Jeroen Speybroeck
jeroenspeybroeck@hotmail.com
Facebook
Instagram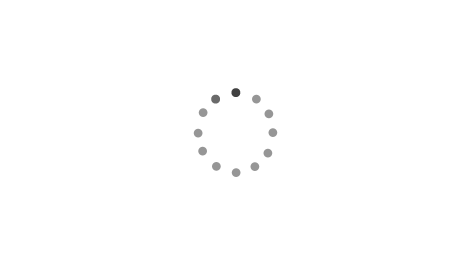 Thorny Devil Moloch horridus and me (Australia, 2019) - (c) Lockie Gilding
1978 - ° in Ghent, Belgium
2000 - MSc biology (zoology), Ghent University, Belgium
2002 - MSc environmental sciences, Ghent University, Belgium
2007 - PhD biology (zoology), Ghent University, Belgium
2007 to present - senior scientist / herpetologist at Flemish Research Institute for Nature and Forest (INBO)

In addition to the above, I am the first author of a field guide on European amphibians and reptiles (see menu item 'The book'). I have authored several peer reviewed herpetological papers. Professional focus is on conservation of protected native herpetofauna species, as well as alien amphibian and reptile species.

I am the chair of the HYLA herpetological group, part of the largest local environmental NGO, Natuurpunt, in Flanders, Belgium. I am also the chair of the Taxonomic Committee of the Societas Europeae Herpetologica (i.e. the European herpetological society).

Since 2008, I am conducting capture-mark-recapture research on a local population of the fire salamander (Salamandra salamandra) and I am coordinating a comprehensive Flemish monitoring network for the same species since 2016.