Jeroen Speybroeck
-
jeroenspeybroeck@hotmail.com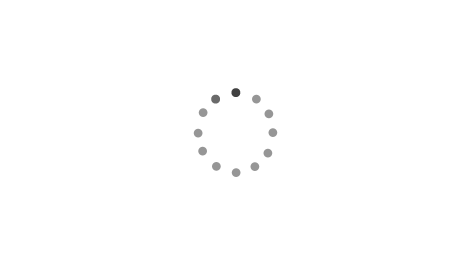 me and an Eastern Montpellier Snake (Malpolon insignitus) (NE Greece, May 2013) - (c) Laura Tiemann
1978 - ° in Ghent, Belgium
2000 - MSc biology (zoology), Ghent University, Belgium
2002 - MSc environmental sciences, Ghent University, Belgium
2007 - PhD biology (zoology), Ghent University, Belgium
2007 to present - senior scientist at Flemish Research Institute for Nature and Forest (INBO), Belgium (estuarine ecology & species expert herpetofauna)

Together with Stefanie since 2002. Father of a son (Bas, ° 2012) and a daughter (Lili, ° 2015).

Nearly all of my herpetology-related activities take place in my free time. I am a board member of the HYLA herpetological group of the largest local environmental NGO, Natuurpunt. Since 2008, I am conducting ecological research on a local population of the fire salamander (Salamandra salamandra), while more recently I am building and coordinating a comprehensive Flemish monitoring network for the same species. Next to publishing on my professional topics, I have also authored a few peer reviewed herpetological papers (on taxonomy and distribution of the European herpetofauna) and have a few more in various stages of development. I am to be the first author of a forthcoming new field guide of European amphibians and reptiles.

1988 - emerging passion for amphibians and reptiles
1999 - start of European herpetological field trips
2004 - start of trips with a small but dedicated crew from the Flemish herpetological conservation task force 'HYLA'
2011 - first herping outside of Europe (California USA, Egypt)
2012 - European species hunt more or less completed; 1st real herping trip outside of Europe (Arizona USA)
2013 - first 'wilder' trip to the Amazon rainforest and best trip so far!