Herpetological trip to Peninsular Malaysia
2nd – 21st of April 2015
The trip
After an eye-opening
trip to the Peruvian Amazon
, European trips became less of a priority. Having seen the wealth of species they turned up in 4 previous trips, I persuaded my friends Peter and Anniek to take me to their Asian tropical playground – the Malaysian mainland. A crew of eight was quickly formed, including usual Belgian suspects such as Patrick, Robert and Bert, as well as rookie Michiel and French herper/photographer Frank.
As confirmed by Peter and Anniek from their previous experience, conditions were fairly dry, as exemplified by cruising (otherwise highly productive) roads for 100+ km a night with less than a handful of snake specimens to show for. Yet, we were eight people and we hit it hard, dividing our effort into one or two crews either cruising or hiking every night. We continued until at least 3am every night. In order not to break down after a week, this meant, however, that only the strongest and the bravest among us ventured out for a limited number of (unproductive) early morning sessions. We slept at 10 different accommodations, spending from one up to three nights at each.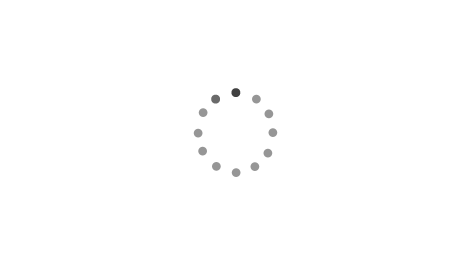 sites of observation
The first section presents pictures of the team, the herping, non-herp organisms and sights of the trip. Because this report is ridiculously long, you can also just
jump to the illustrated herpetofauna overview
.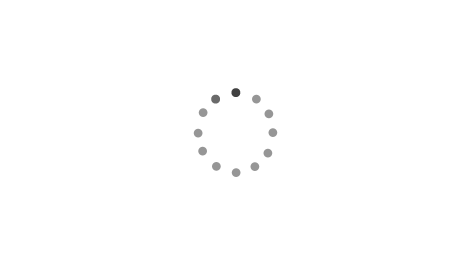 ready to go & excited – © Frank Deschandol


Langkawi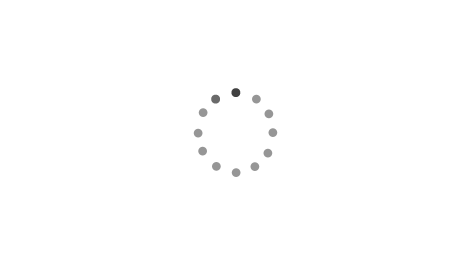 first snake – python!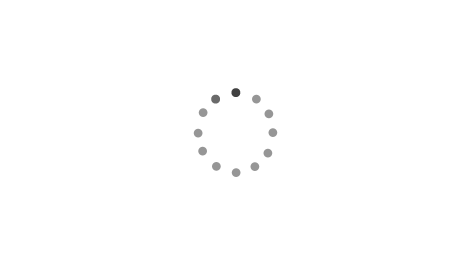 time for nasi and juice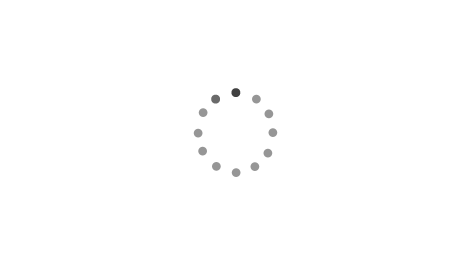 "dance or we'll shoot"? – © Frank Deschandol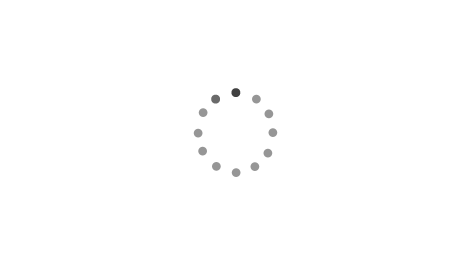 mangrove tour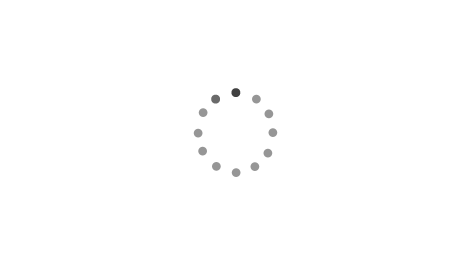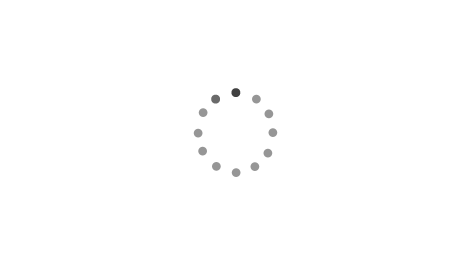 Kuala Nerang & Tasik Pedu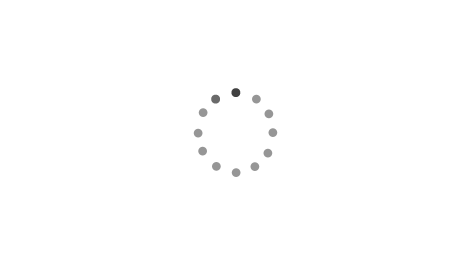 pool time! – © Frank Deschandol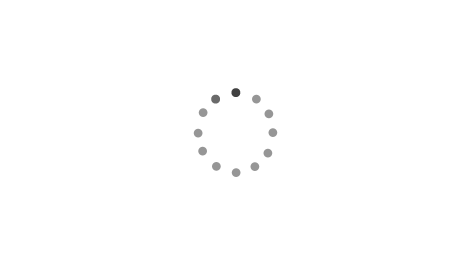 © Frank Deschandol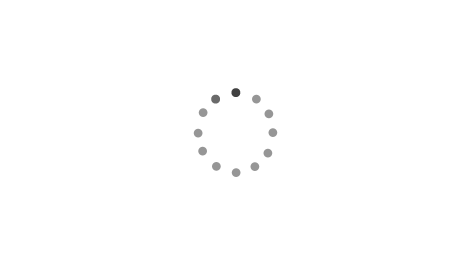 viper time!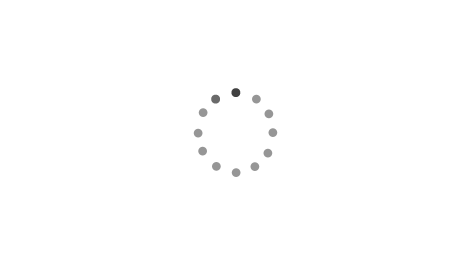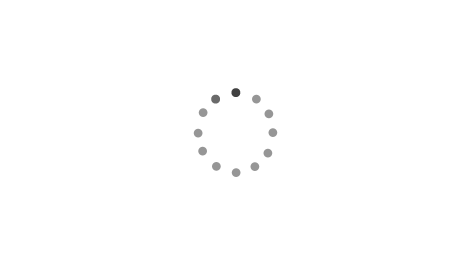 the depicted mammal was seen by Michiel and myself, but not photographed – © Frank Deschandol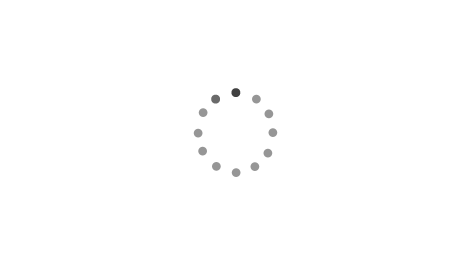 Tasik Pedu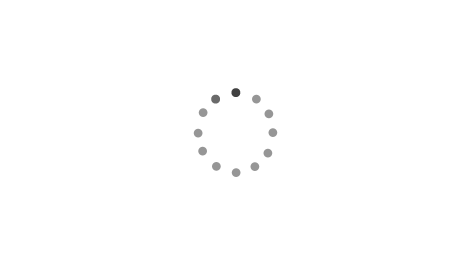 Tasik Pedu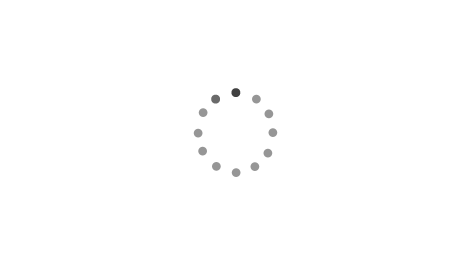 lotus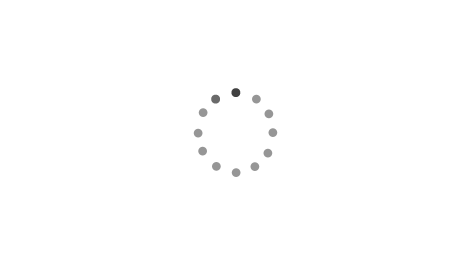 Bert and monitor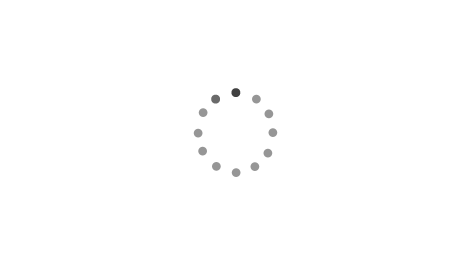 me and Ptyas korros - © Michiel Aerts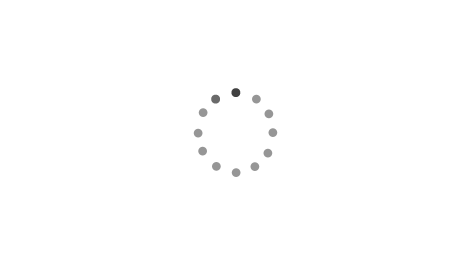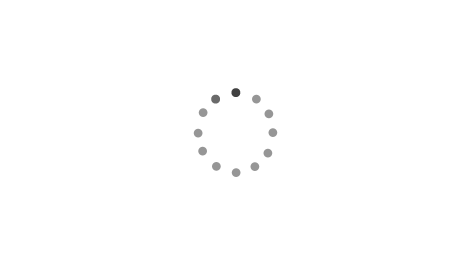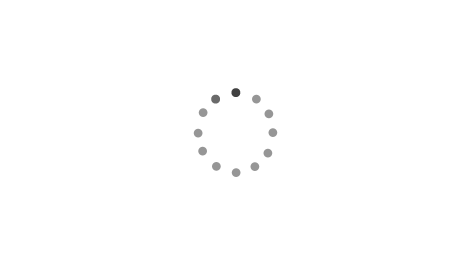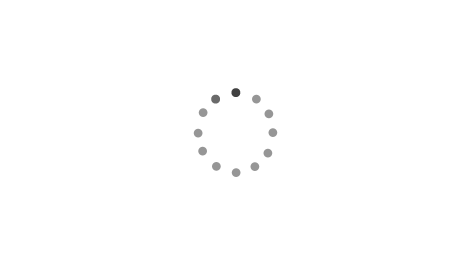 Bert and Homalopsis buccata
Belum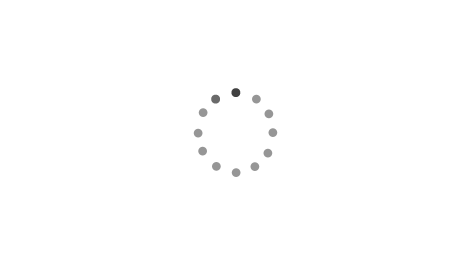 jaspidea love – © Peter Engelen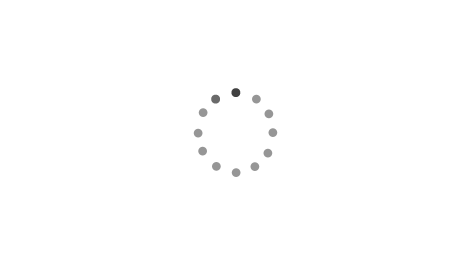 Michiel ascending torrent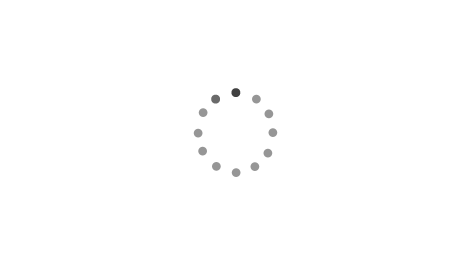 Bert and blue coral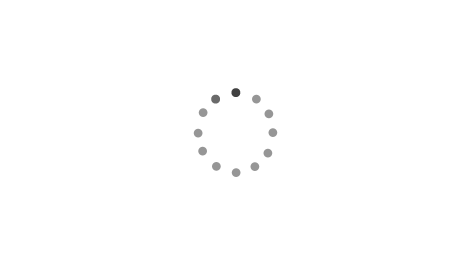 Belum lake view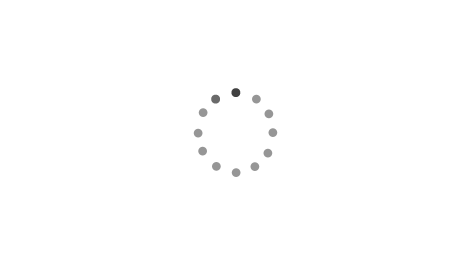 Dumbo & me – © Michiel Aerts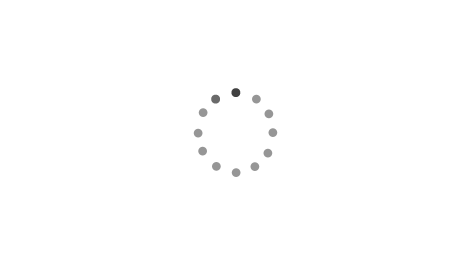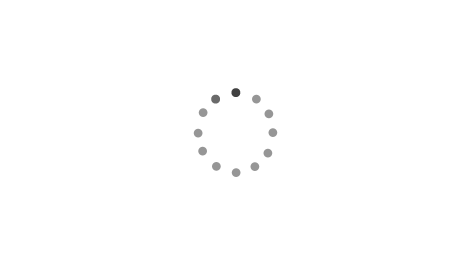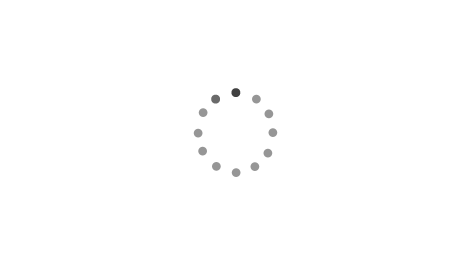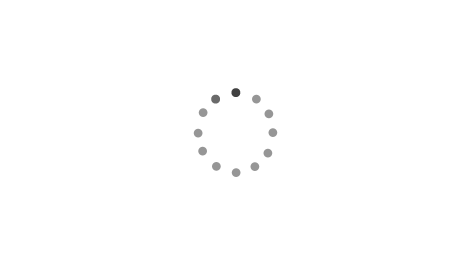 and of course we needed this pic too…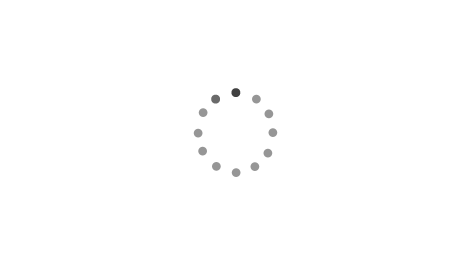 mee instead of nasi
Lumut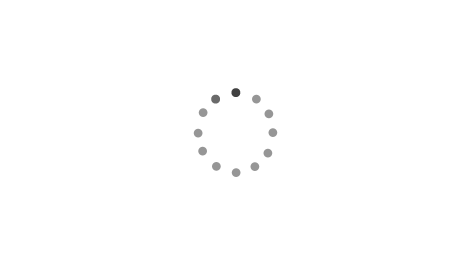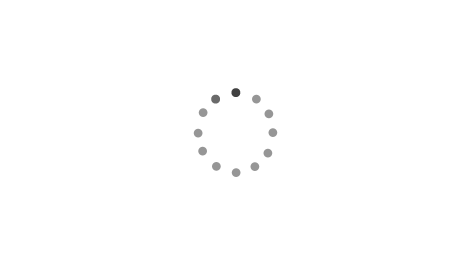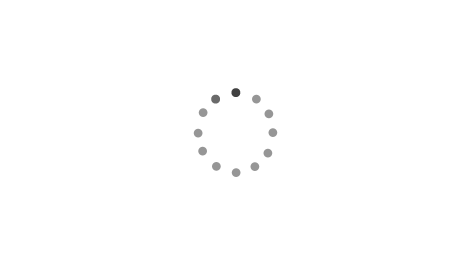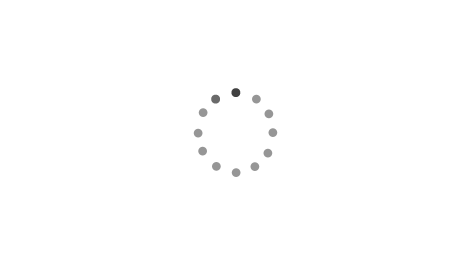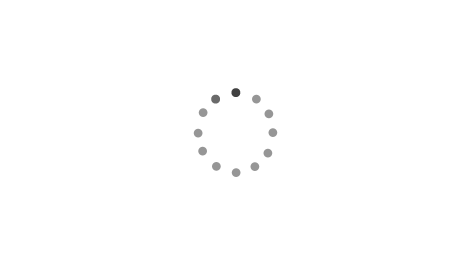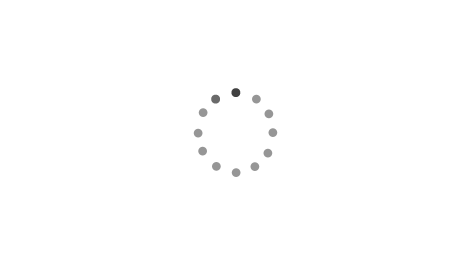 let's go coco! – © Frank Deschandol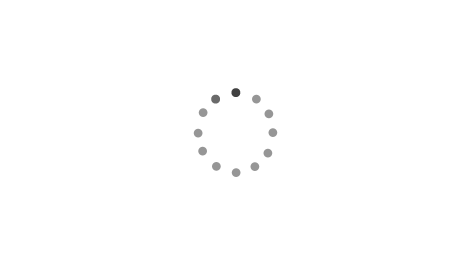 Michiel and mangrove pit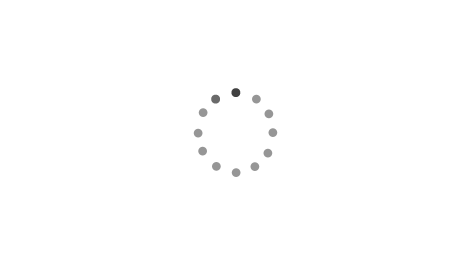 Bert and mangrove pit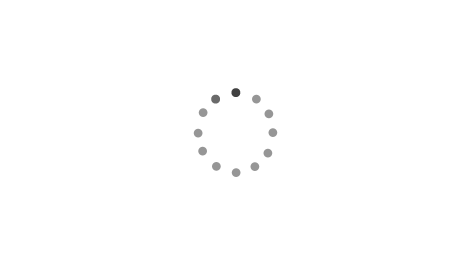 Michiel mangrove swimming to catch a Cerberus - (c) Bert Vandebosch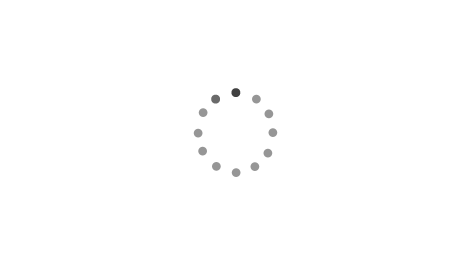 Michiel and Bert with Cerberus rynchops
Pangkor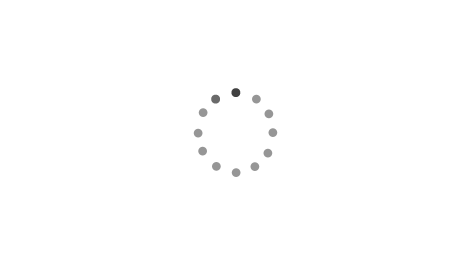 cab or ice cream van? – © Frank Deschandol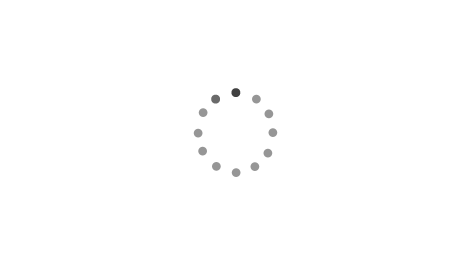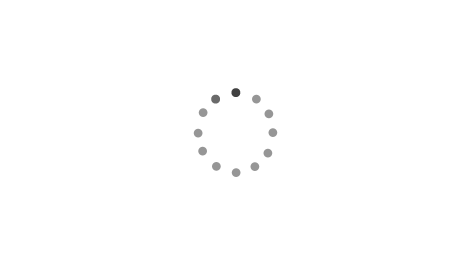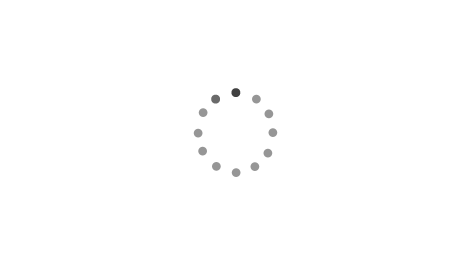 hornbill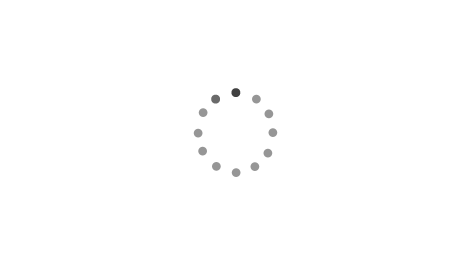 Frank & juice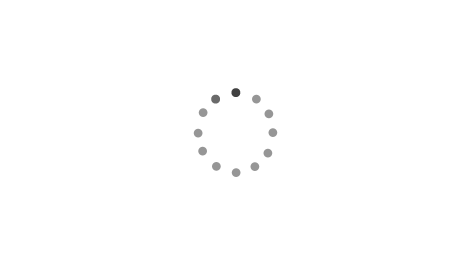 Bert and vine snake
Cameron Highlands & Kuala Woh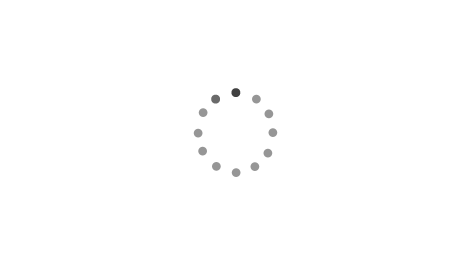 © Frank Deschandol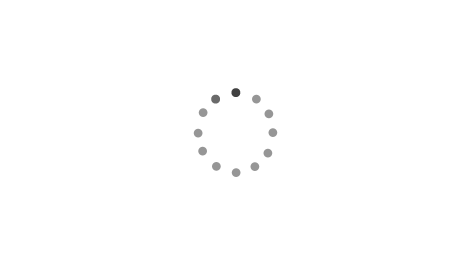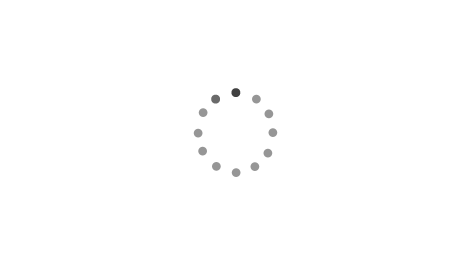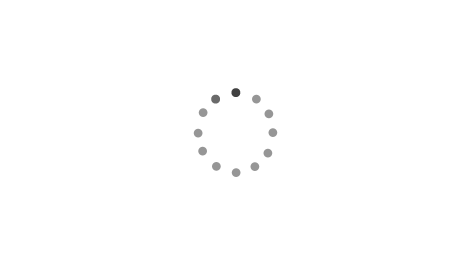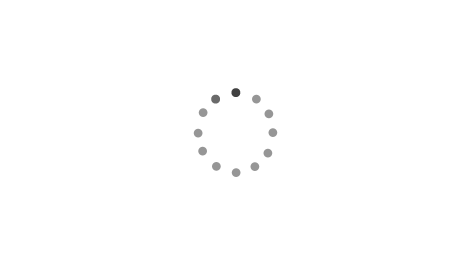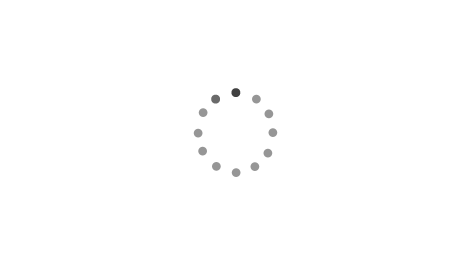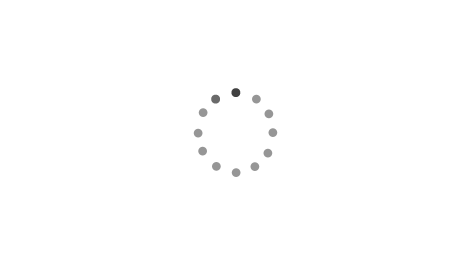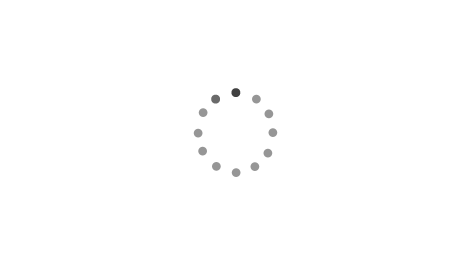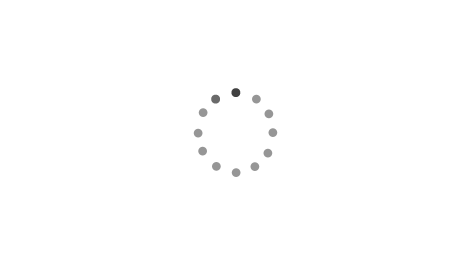 that's how you fake it ;)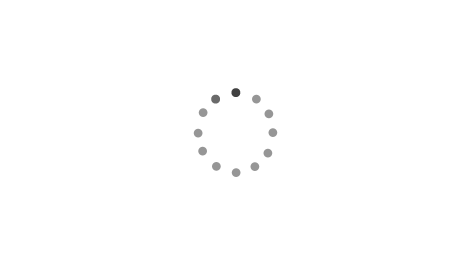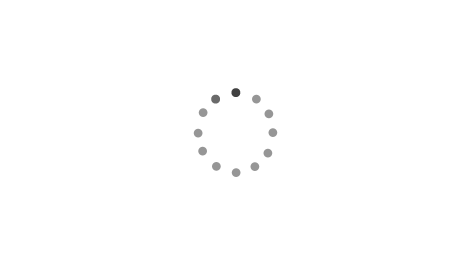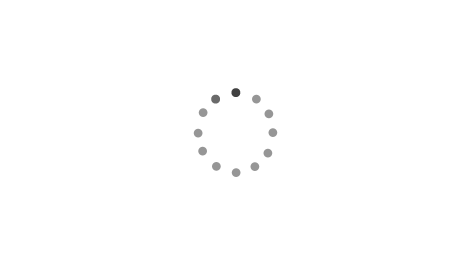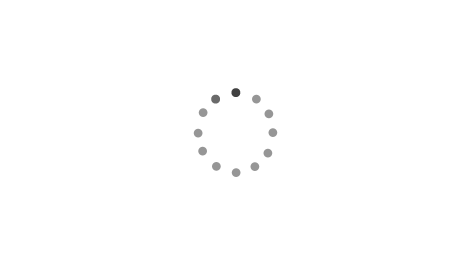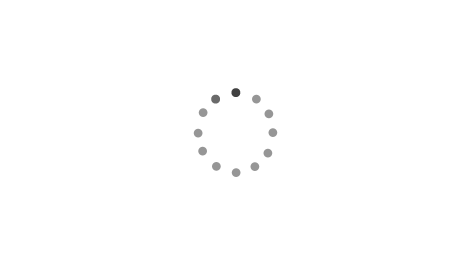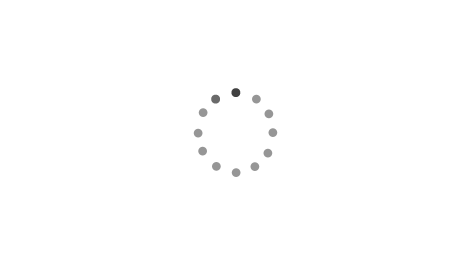 © Frank Deschandol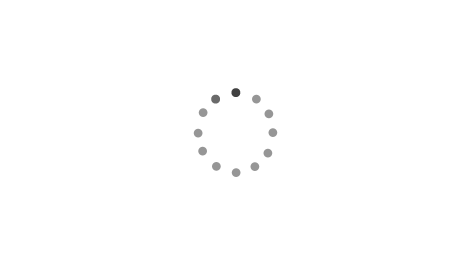 © Frank Deschandol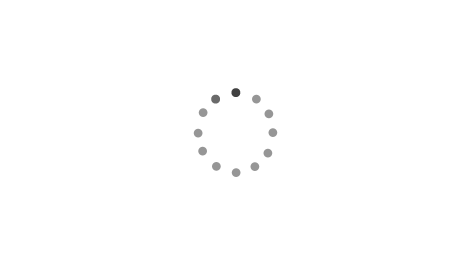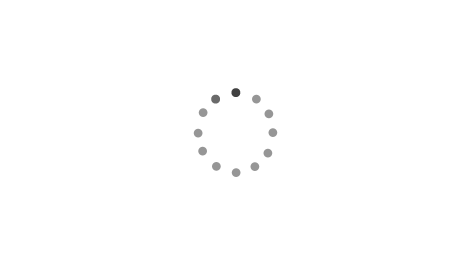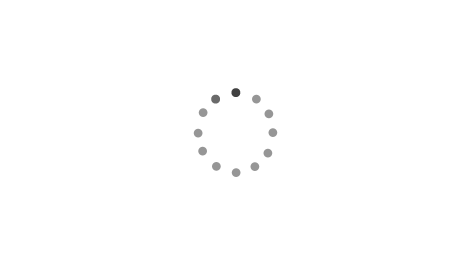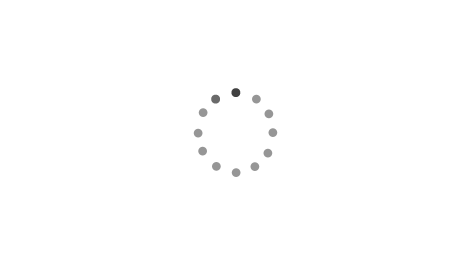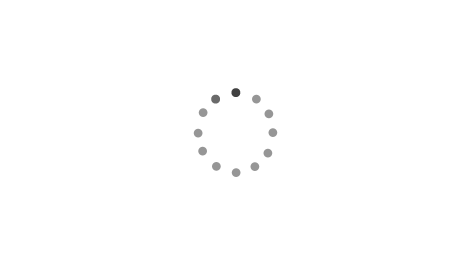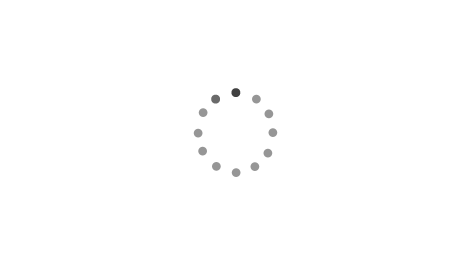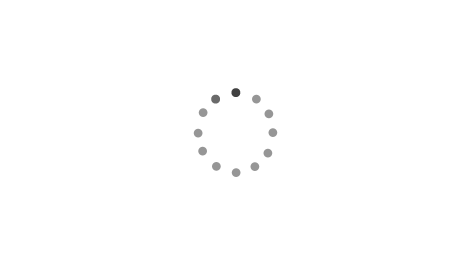 attacked by Rhacophorus bipunctatus! – © Michiel Aerts
Bukit Fraser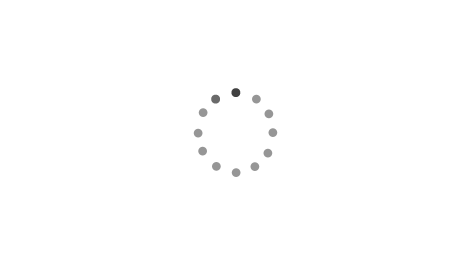 abandoned resort & interesting herping spot – © Frank Deschandol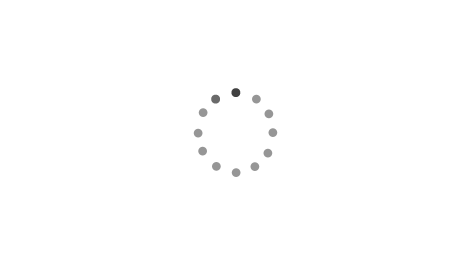 female Popeia fucata and me – © Michiel Aerts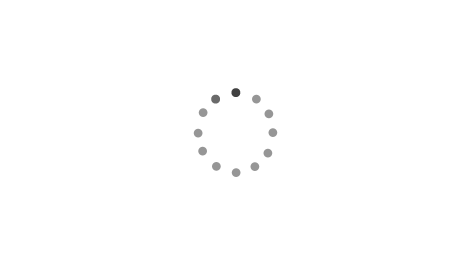 male Popeia fucata and me – © Michiel Aerts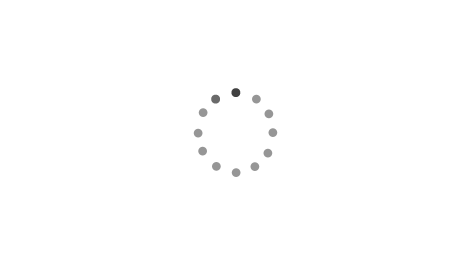 another Rhacophorus attack (prominanus) – © Michiel Aerts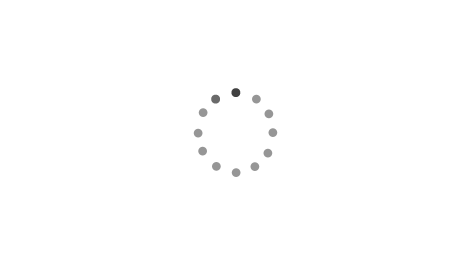 a memorable fucata hunt – © Peter Engelen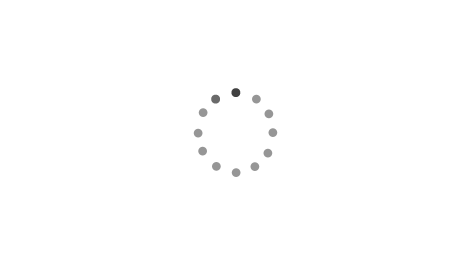 © Peter Engelen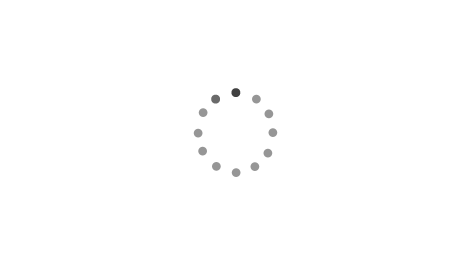 Anniek with Ahaetulla prasina – © Peter Engelen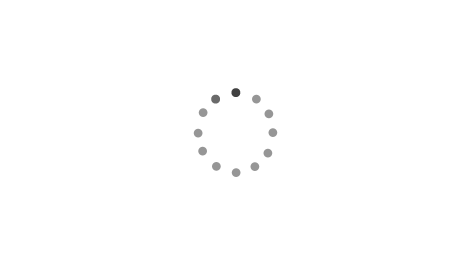 Frank with Ptyas fusca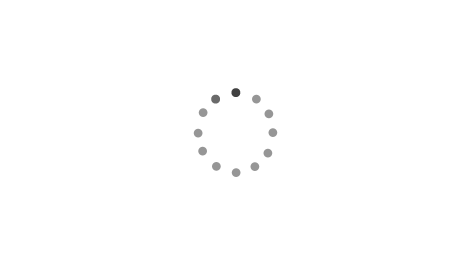 a good catch – © Michiel Aerts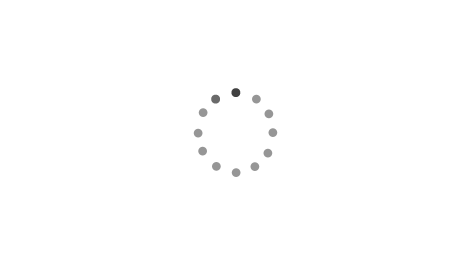 our Fraser's Hill stay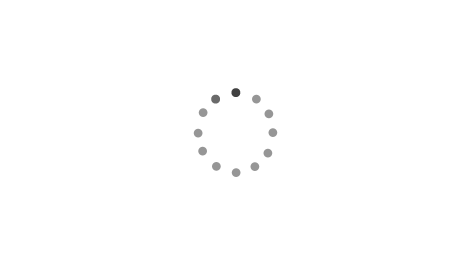 Bert and fusca during morning photo session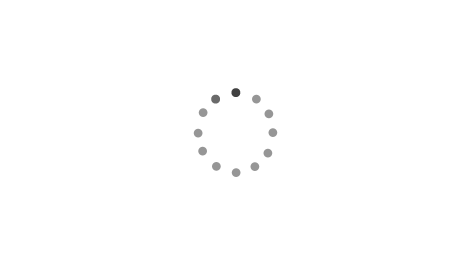 same but me – © Michiel Aerts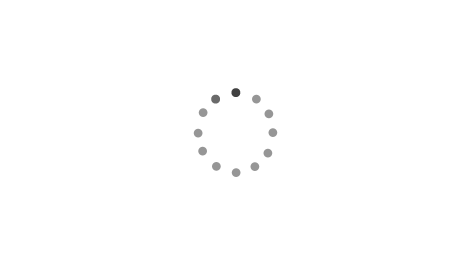 much to my embarrassment, only bothered to photograph very few of the crazy invertebrates encountered, but this spider surely is worth it
Tasik Chini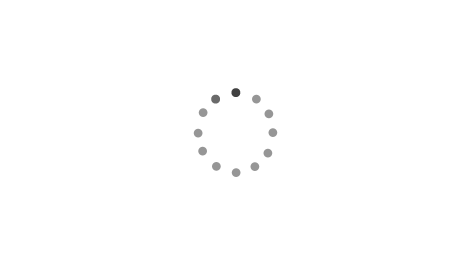 leopard cat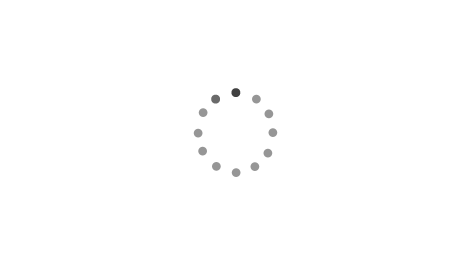 the night time is the right time
Genting Highlands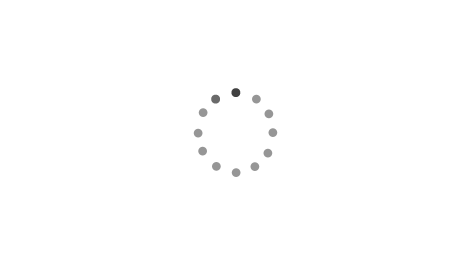 slow loris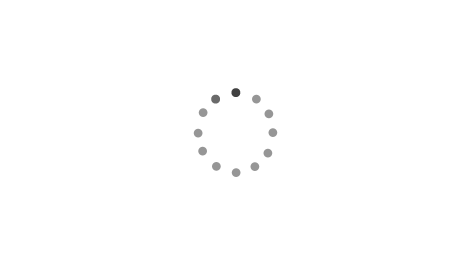 slow loris
Semenyih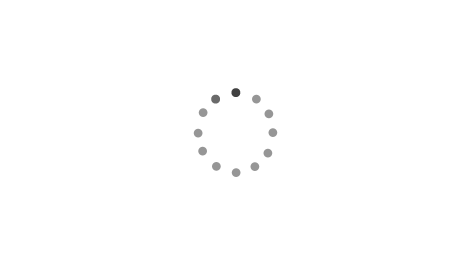 Heteropoda davidbowie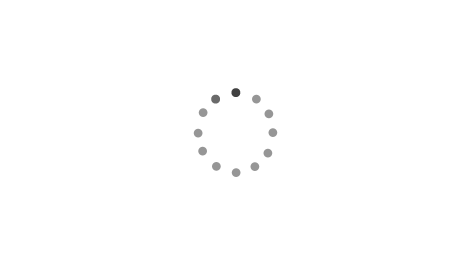 major highlight! – Wallace's Flying Frog and me – © Michiel Aerts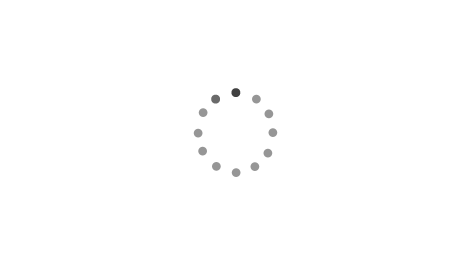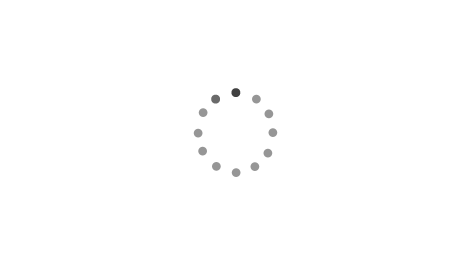 Patrick, Peter and Snakebite Robbie photographing Rhacophorus next to its foam nest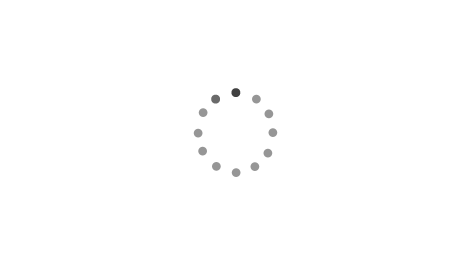 jungle boys – © Anniek Aerden
The herpetofauna
LIST OF OBSERVED SPECIES
We found 100+ species of amphibians and reptiles, of which a little under 40 species of snakes. While the former number surely exceeded expectations, the latter was an ever bigger surprise, especially given the weather/seasonal conditions and the fact that we missed out on quite some supposedly fairly common and/or widespread snake species (e.g.
Lycodon subcinctus
- only DOR,
Enhydris
spp. - only DOR,
Xenopeltis unicolor
- only DOR, …). Getting back to the overall species count, the number could certainly have been higher with more proper preparation, but it was a welcome change for me to take the lazy road and just simply follow the (in any case highly productive) lead of Peter and Anniek. Also, being spoiled by the colourfulness of the Amazonian anurans, I should admit to not photographing their overall duller Asian relatives with the same vigor. The attention paid to non-snake species and frogs in particular by crew members other than myself was fairly restricted. In contrast, some of the more attractive frog species were absolute highlights to the trip and my entire herping 'career'.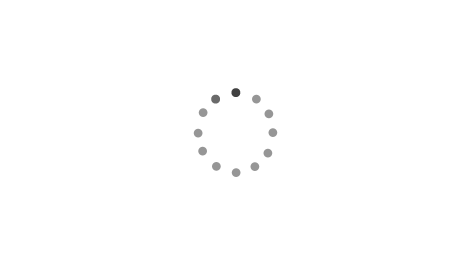 AMPHIBIA
Anura
Bufonidae
Ansonia jeetsukumarani (Slender Toad)
This tiny toad was the only representative of its genus that we spotted. It was spotted taking off by Michiel while we were shooting a banded gecko along the famous road at Fraser's Hill.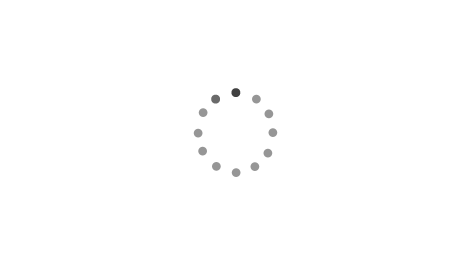 Duttaphrynus melanostictus (Asian Toad)
Common, especially in anthropogenic environments, although it is probably far more numerous in wetter parts of the year.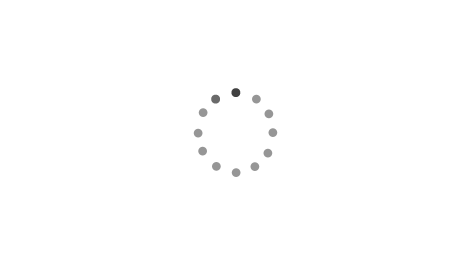 Ingerophrynus parvus (Lesser Toad)
Spotted several times in the forest, along streams or sitting on low leaves.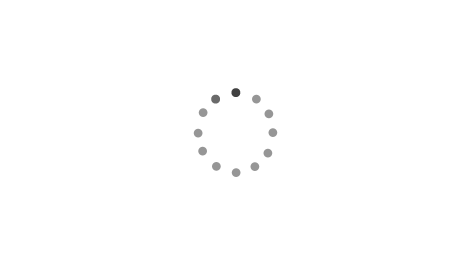 Phrynoidis aspera (River Toad)
Fairly common, especially close to or in running water. Can get pretty large.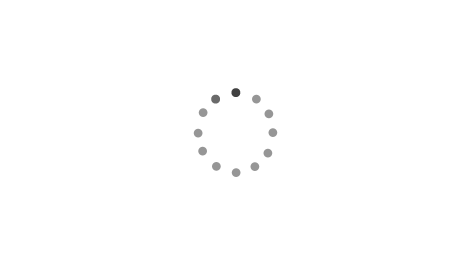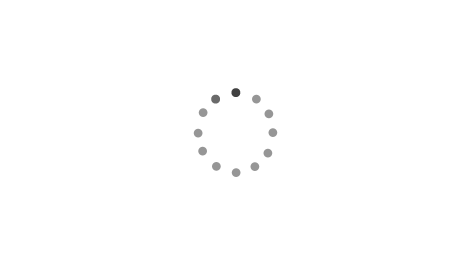 Dicroglossidae
Fejervarya cancrivora (Crab-eating Frog)
Cool to see a frog capable of living (among other places) in mangroves. Can be large.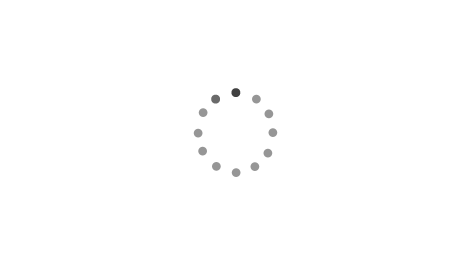 Fejervarya limnocharis (Field Frog)
Widespread, abundant and very common.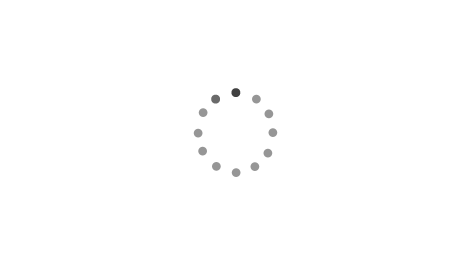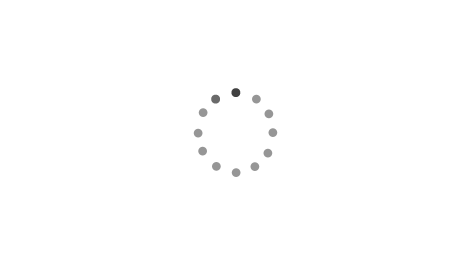 Limnonectes blythii (Malayan Giant Frog)
Adults are big with a long snout. A (very) common frog in the woods, especially near streams.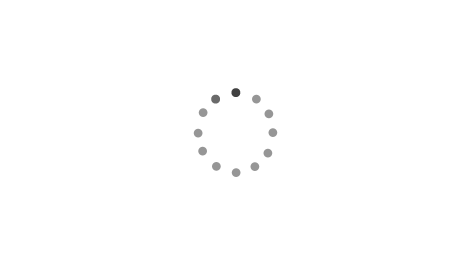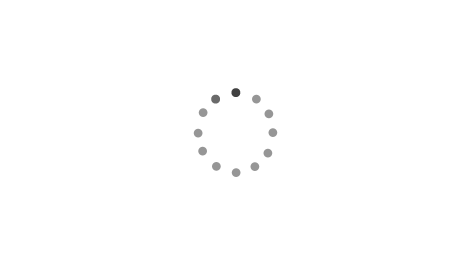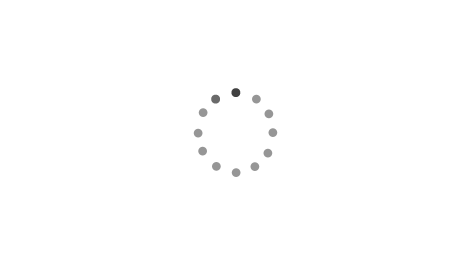 Limnonectes khasianus
Quite often seen along torrents.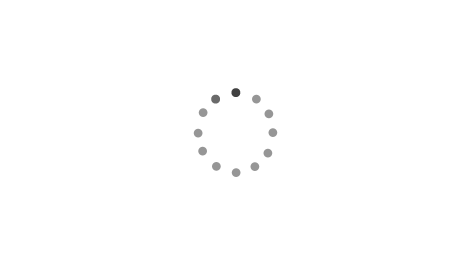 Limnonectes nitidus (Tanahrata Wart Frog)
At Fraser's Hill, Frank handed me the only specimen.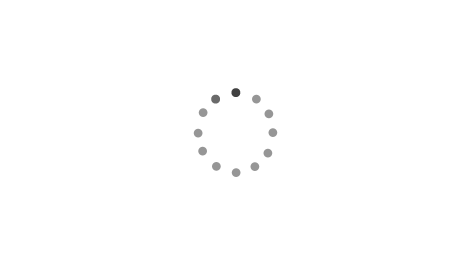 Limnonectes plicatellus (Rhinoceros Frog)
Odd-looking little frog. Males with a lump on the head that might make you wonder if he is ill. Only a single (jumpy!) one seen, again at Fraser's.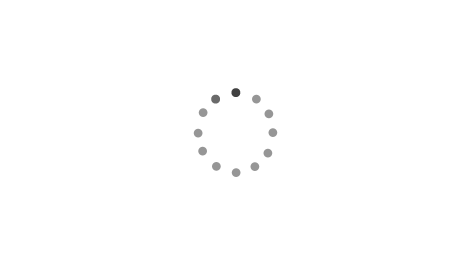 Occidozyga sp. (puddle frog)
Small specimens were quite numerous in the ditch below the
Rhacophorus
foam nest (see below).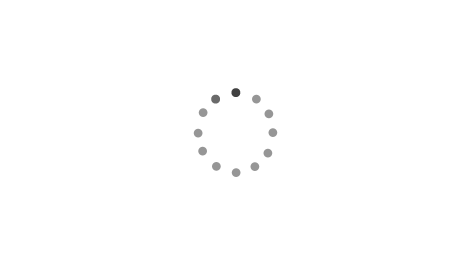 Megophryidae
Leptobrachium hendricksoni (Spotted Litter Frog)
Commonly encountered when looking for eye shine, these frogs have somewhat strange proportions, with a big head and thin and short hind legs. In contrast to the vast majority of the frog specimens we saw, not particularly jumpy and as such seemingly fairly defenseless.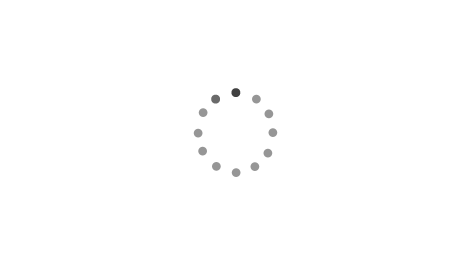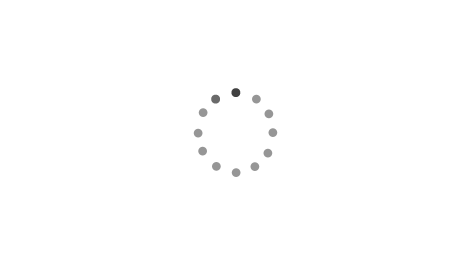 Leptobrachium smithi (Smith's Litter Frog)
This is the (only?) genus member found on Langkawi.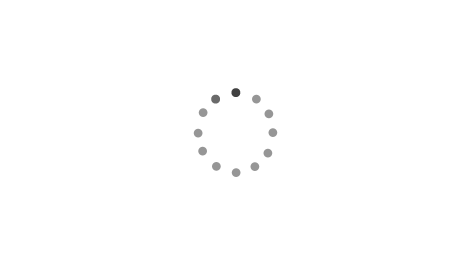 Xenophrys aceras (Perak Horned Toad)
Finally some rain on our last night on Langkawi, with this one as a reward (yet oddly enough no vipers…).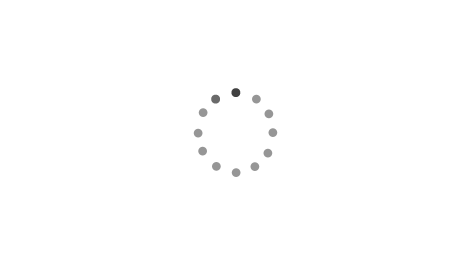 Xenophrys longipes (Long-legged Horned Toad)
I spotted this very orange frog in a small swampy patch in the woods at Cameron Highlands.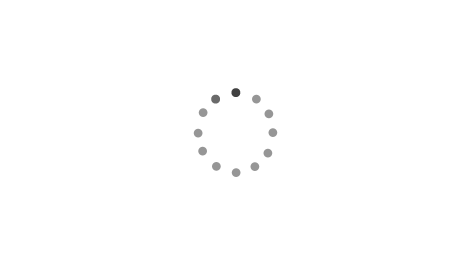 Microhylidae
Kaloula latidisca
A single animal was found sitting at about 1m50 on a tree in our Kuala Nerang accommodation. The rough skin and larger toe pads easily set it apart from the next, more commonly encountered species.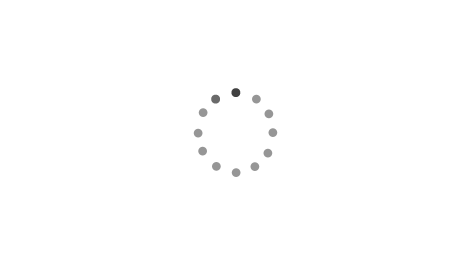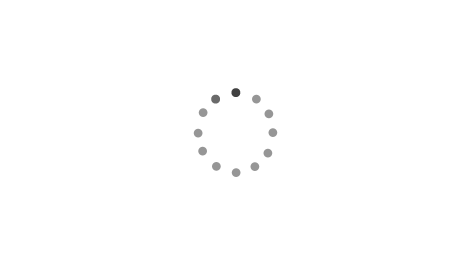 Kaloula pulchra (Banded Bullfrog)
As common as it is cute.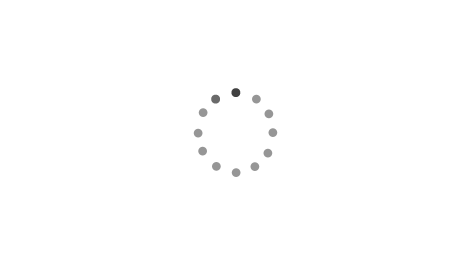 Metaphrynella pollicaris (Malayan Treehole Frog)
Kurt pointed out this tiny animal with frog-like toes and toad-like (angry) facial expression sitting on a leaf next to a small water source at Genting Highlands.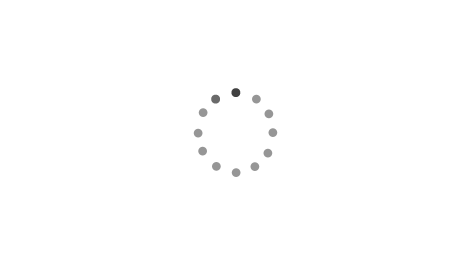 Microhyla butleri (Painted Chorus Frog)
Only seen at Kuala Nerang.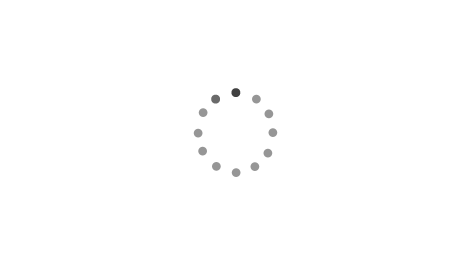 Microhyla fissipes (Ornate Chorus Frog)
Very common.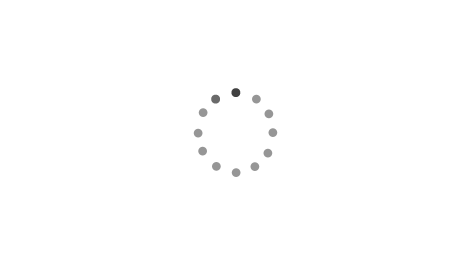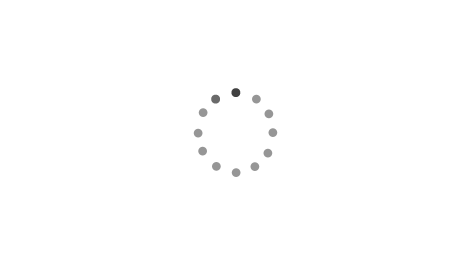 Microhyla heymonsi (Dark-sided Chorus Frog)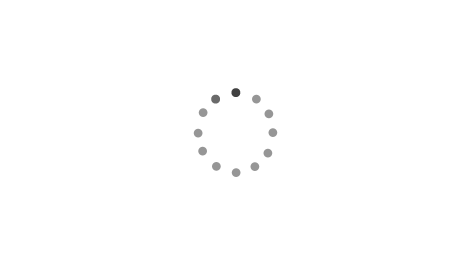 Ranidae
Amolops larutensis (Larut Torrent Frog)
This rather variable species is rather commonly seen at night sitting on rocks in or along fast-flowing water. If disturbed, it may courageously launch itself into the torrential water course.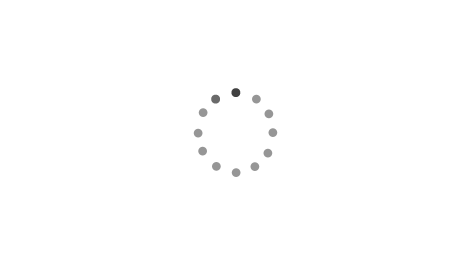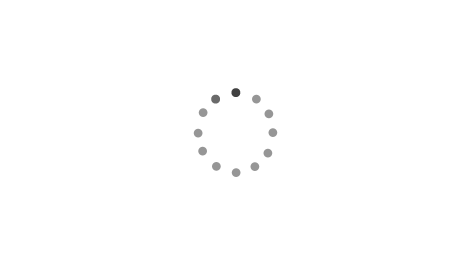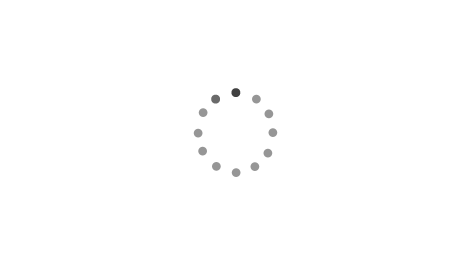 Chalcorana or Hylarana labialis (White-lipped Frog)
Previously included in
Hylarana chalconota
. Commonly seen, but hard to tell apart from
Odorrana hosii
by this layman.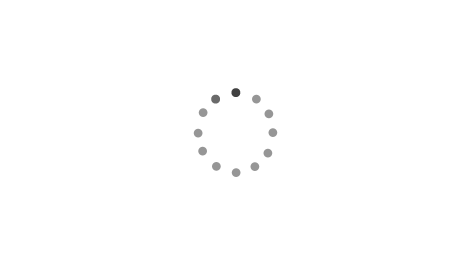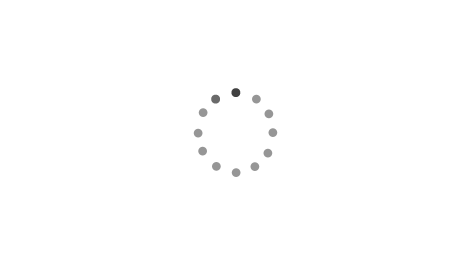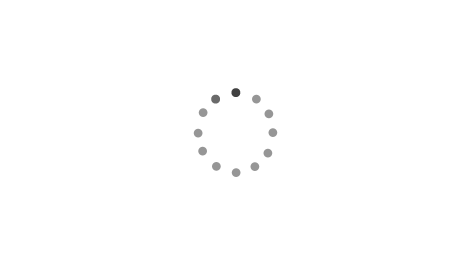 Hoplobatrachus sp.
A non-native frog, spotted at Genting Highlands.
Hylarana banjarana
Two were found at Fraser's Hill near small torrents.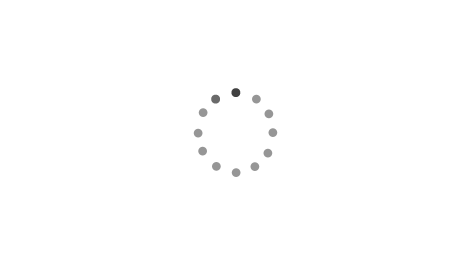 Hylarana erythraea (Common Green Frog)
A fairly attractive textbook frog. Common in human environments, including rice paddies, drainages and fish-filled ponds.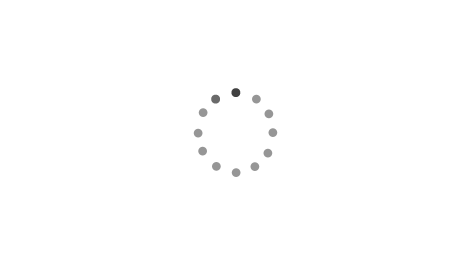 Hylarana glandulosa (Rough-sided Frog)
Only this single one near a somewhat larger stream with nice riparian vegetation near Kuala Nerang.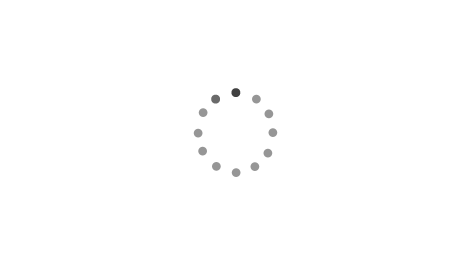 Hylarana laterimaculata (Masked Rough-sided Frog)
A single one was hopping along the Semenyih trail in the rain.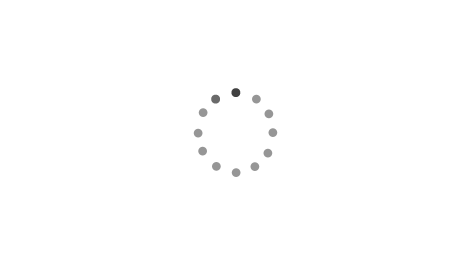 Odorrana hosii (Poisonous Rock Frog)
Not too scarce near flowing water, but see
Chalcorana labialis
.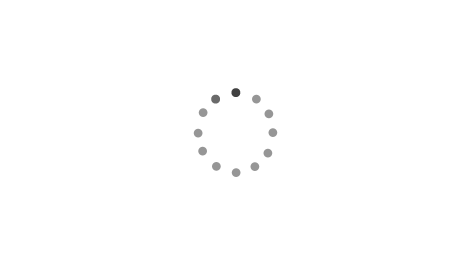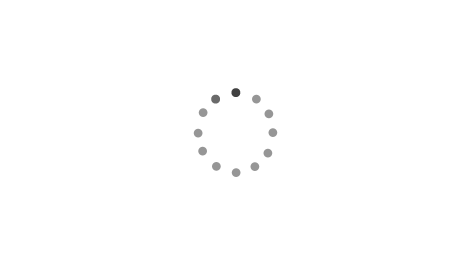 Rhacophoridae
Polypedates cf. discantus
Seen at Belum and Kuala Nerang. A species recently described from nearby Thailand.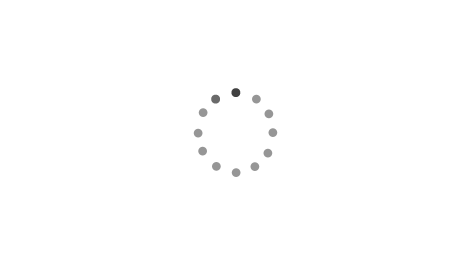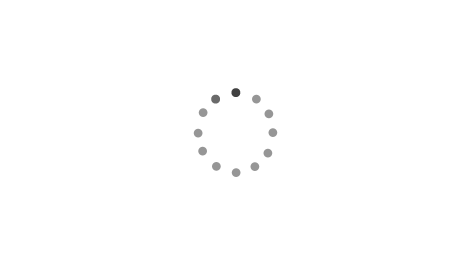 Polypedates leucomastyx (Four-lined Tree Frog)
Very common. Definitely not always "four-lined".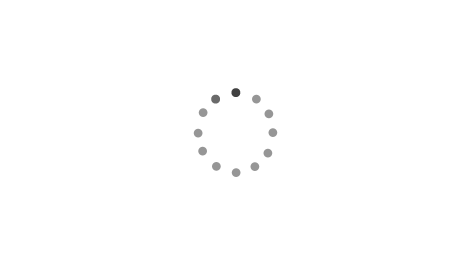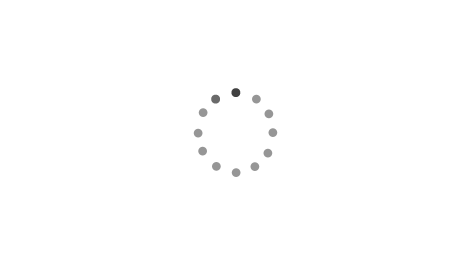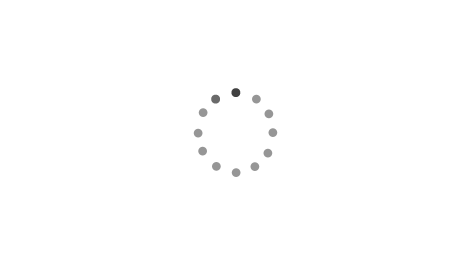 Polypedates macrotis (Dark-eared Tree Frog)
Probably only spotted at Semenyih. Can get large.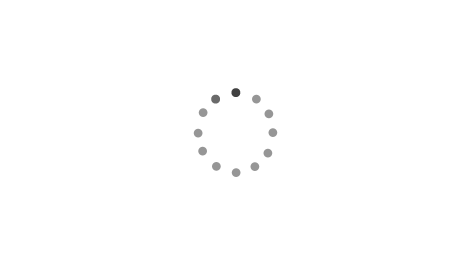 Rhacophorus bipunctatus (Twin-spotted Flying Frog)
The first of our flyers and as such much appreciated. First found at Cameron Highlands, but later also at the higher elevations of Genting Highlands.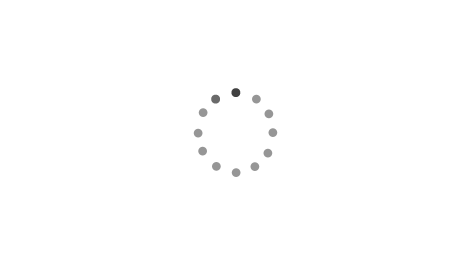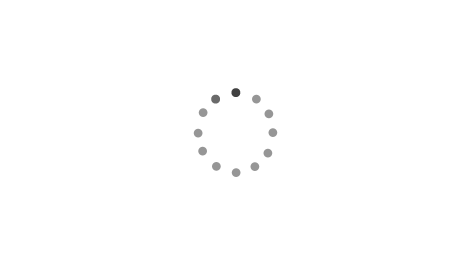 Rhacophorus nigropalmatus (Wallace's Flying Frog)
Without any doubt my main amphibian desideratum. The Malayan frog fauna may be less colourful than that of the Amazon, but this is beyond debate a Truly Iconic Herpetofauna Species. We were blessed with the find of about 7 animals. Thank you, Kurt!!!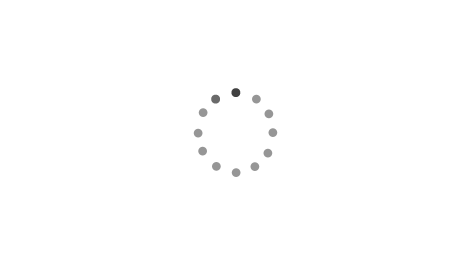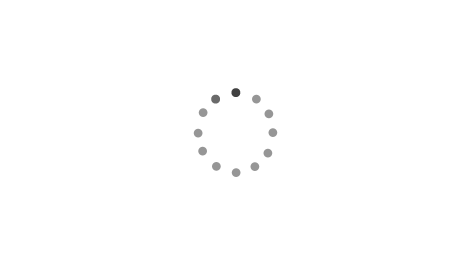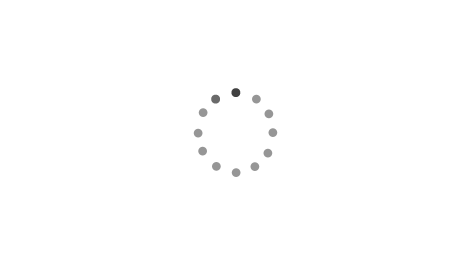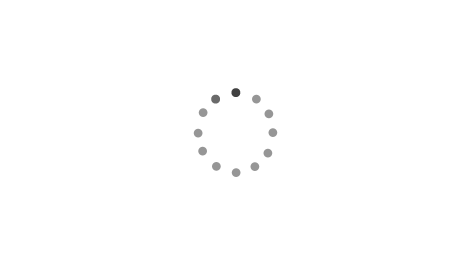 Rhacophorus norhayatii (Norhayati's Flying Frog)
Kurt urged my exhausted body and mind (hey, 3 weeks of hardcore herping gets to you) to continue scrutinizing the spot where we found Wallace's for the second time. I'm glad he did, because there was one of these beauties hiding in the undergrowth. Similar size as the previous species.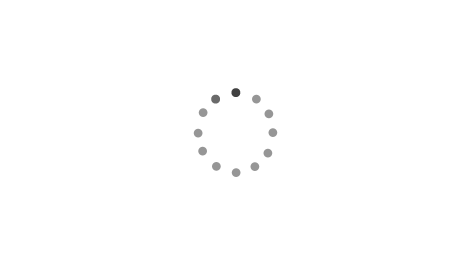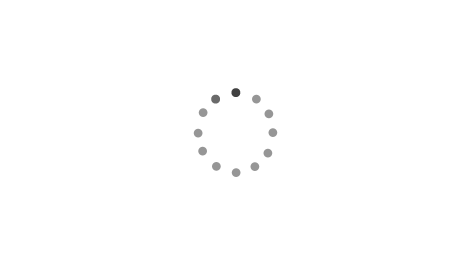 Rhacophorus pardalis (Harlequin Flying Frog)
This was number three of a trifecta of flying frogs found within less than 20m of each other. Thanks again to Kurt for pointing it out to me.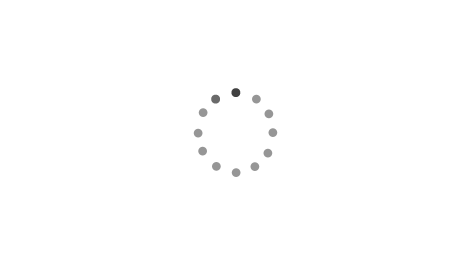 Rhacophorus prominanus (Malayan or Jade Flying Frog)
Wallace's it ain't but a genuine beauty in its own right. Several were found in a roadside ditch at Fraser's Hill.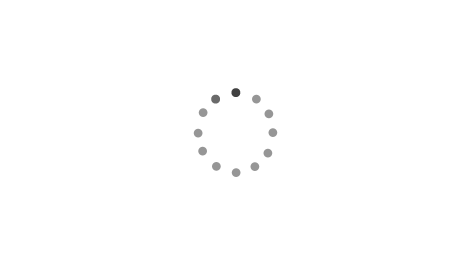 Gymnophiona
Ichthyophiidae
Caudacaecilia sp.
Two tiny featureless brown worms were my first caecilians ever, found flipping rocks along a waterfall at about 4am.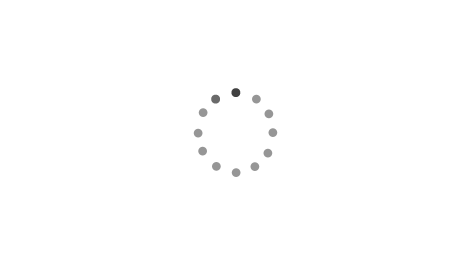 REPTILIA
Sauria
Agamidae
Aphaniotis fusca (Earless Agamid)
Michiel and Frank came up with this blue-mouthed agamid during our night at the lower foothills of Cameron Highlands. Unfortunately, there was too much other stuff to photograph so I did not bother to make a more decent picture of this one.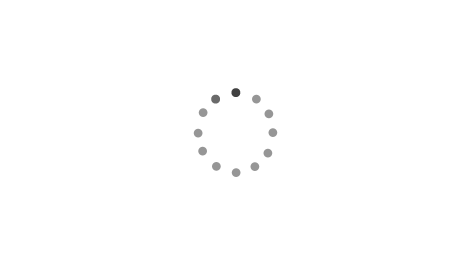 Bronchocela cristatella (Green Crested Lizard)
Don't catch this species if you want good shots – the attractive green turns into awfully drab dark brown as soon as you grab it.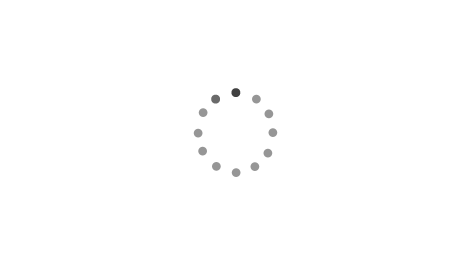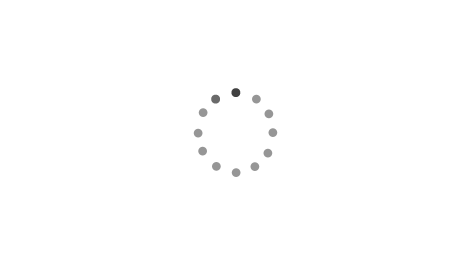 Calotes emma (Forest Crested Lizard)
A handful of the eye-horned lookalike of the next species were seen at Belum. Does not stretch (much) further south into Malaysia.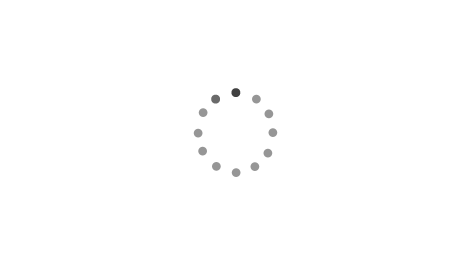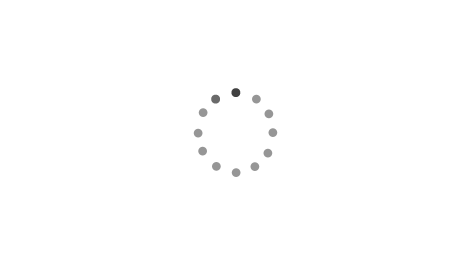 Calotes versicolor (Changeable or Oriental Garden Lizard)
One or two skink species possibly aside, this was undoubtedly the most commonly observed diurnal lizard. As ever so often the case with diurnal lizards, it was also observed several times asleep at night.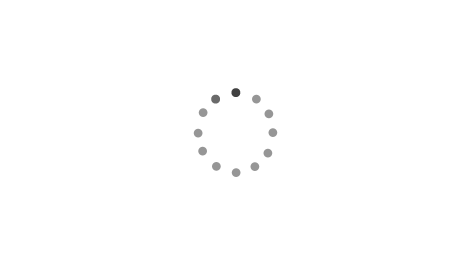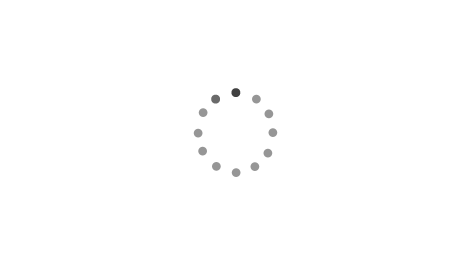 Draco blanfordii (Blanford's Gliding or Flying Lizard)
I had hoped to see more
Draco
species, but seeing one was a dream come true in any case. This is a relatively large species. The male interactions and "flying" are great to observe.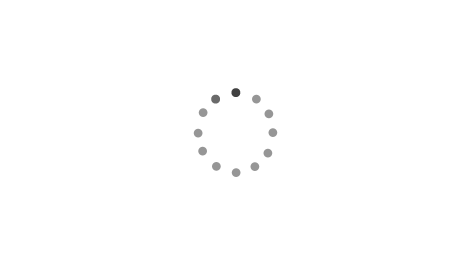 Gonocephalus grandis (Giant Forest Dragon)
Heavy nocturnal rain made this guy possibly venture to lower and thicker branches, so I grabbed the guy in the second picture for the others to see, yet paying for it with its green colouration being ruined…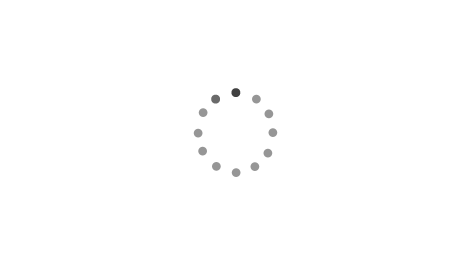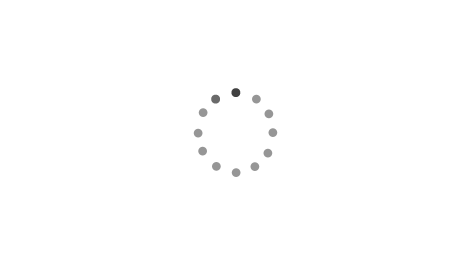 Gonocephalus robinsonii (Robinson's Forest Dragon)
A highland endemic and a cool dragon too.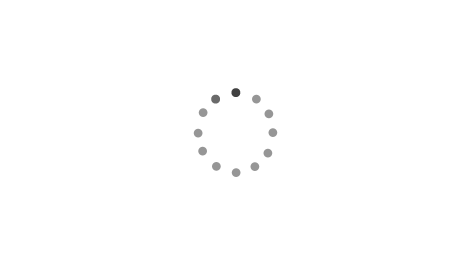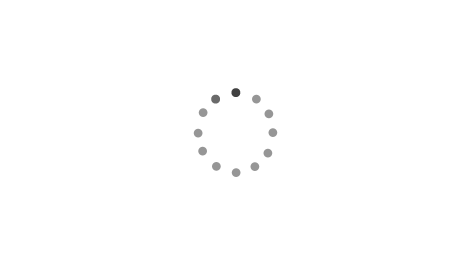 Leiolepis belliana (Butterfly Lizard)
We did not do Peter's high density spot on the east coast because of the long drive, so we had to settle for shy juveniles in late afternoon. That's what you get when snakes are the main course, but I'm not complaining.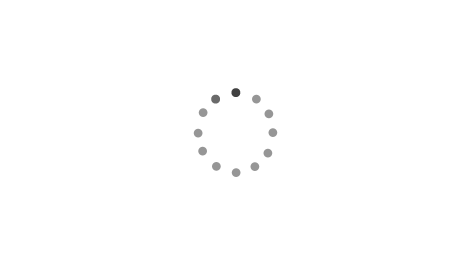 Gekkonidae
Cyrtodactylus australotitiwangsaensis
Used to be
C. pulchellus
, before the latter got chopped into 10 pieces. The species name is a valid geographical reference, but pronouncing it is a different ballgame. We saw it at Fraser's and Genting, both times involving persistent bites.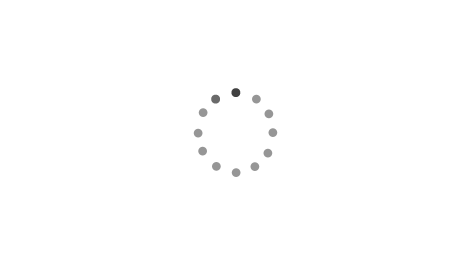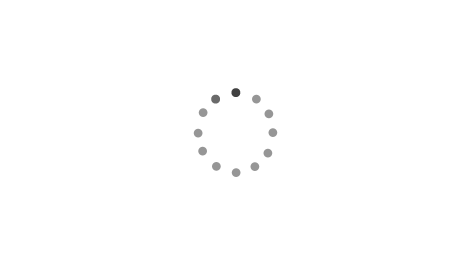 Cyrtodactylus consobrinus (Peters' Forest Gecko)
Saw this attractive species a couple of times. This one is from Belum, found a couple of minutes after our blue coral.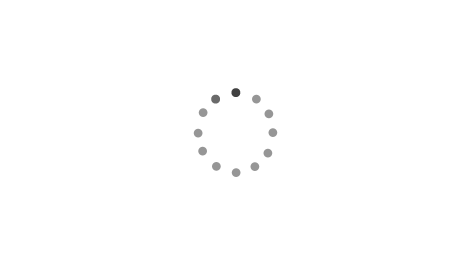 Cyrtodactylus quadrivirgatus (Four-striped Forest Gecko)
Rather commonly seen in forests at several locations.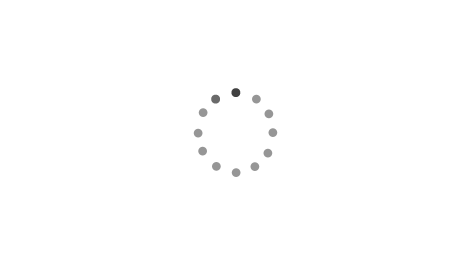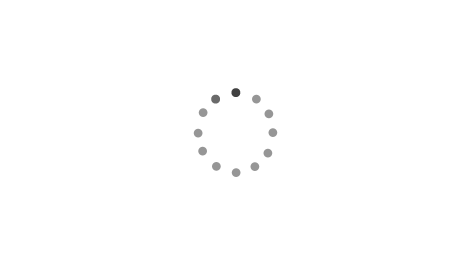 Gehyra mutilata (Stump-toed Gecko)
I guess this is a common species too, but lack of experience makes me doubt how many times we have actually seen it. One of many things to look into in the event of a repeat trip.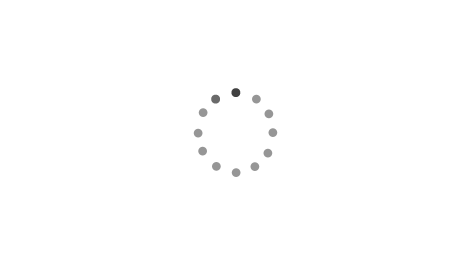 Gekko gecko (Tokay Gecko)
Iconic and supposedly common, but we only saw it on Langkawi and at Kuala Nerang.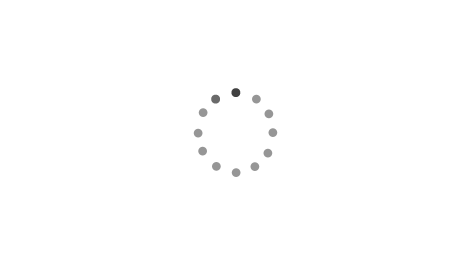 Gekko monarchus (Spotted House Gecko)
One of the more common species in all sorts of habitats, especially artificial ones.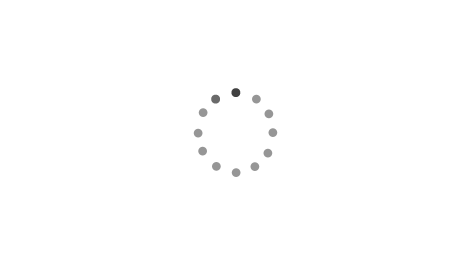 Gekko smithii (Smith's Green-eyed Gecko)
Potentially outdated books call this a typical denizen of primary rainforest. Our first was in a rubber plantation, on the paved road. Second and (baby) third where climbing one of our chalets at Tasik Chini. Wonderful eyes.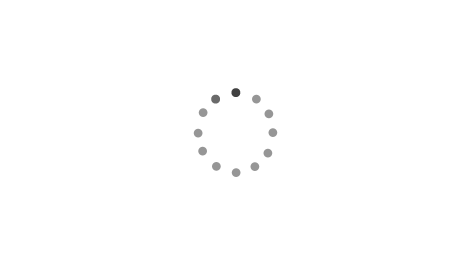 Hemidactylus brookii (Brook's House Gecko)
Just picked up a juvenile during a not too sober hike following our first tree viper find.
Hemidactylus craspedotus (Frilly House Gecko)
Somewhat like a poor man's
Ptychozoon
, but a very cool species nonetheless.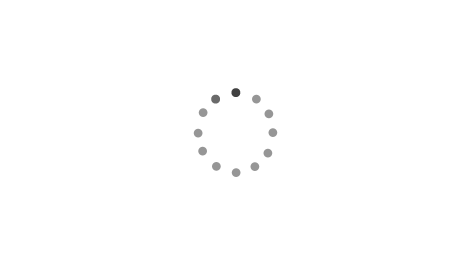 Hemidactylus frenatus (South Asian House Gecko)
Extremely common on buildings etc.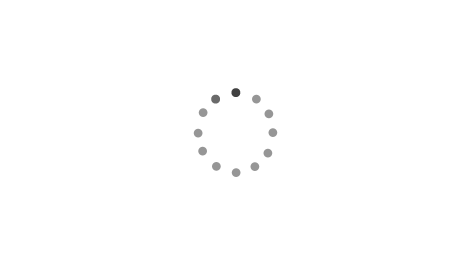 Hemidactylus platyurus (Flat-tailed House Gecko)
Extremely common on buildings etc.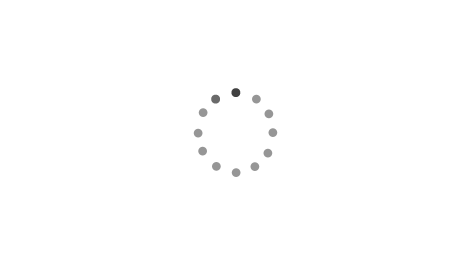 Hemiphyllodactylus titiwangsaensis (Titiwangsa Slender Gecko)
Not too rare at higher elevation. The sensu stricto (see below) was seen at Cameron Highlands.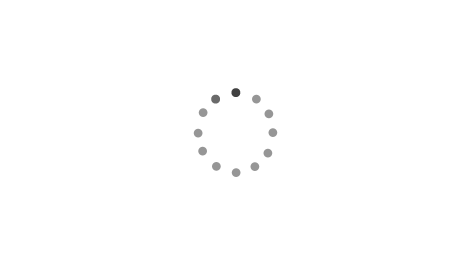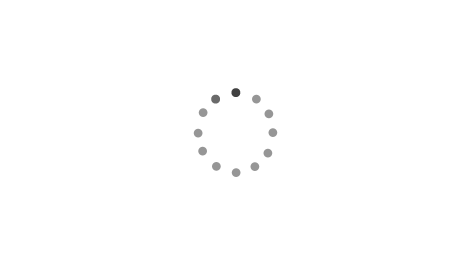 Hemiphyllodactylus sp. nov. 1
Related to the previous species, to be described soon. Seen on Fraser's and at Genting.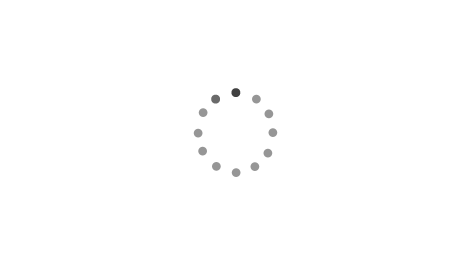 Scincidae
Dasia olivacea (Olive Tree Skink)
Caught while active at night in Kuala Nerang. Lovely belly and iris colouration.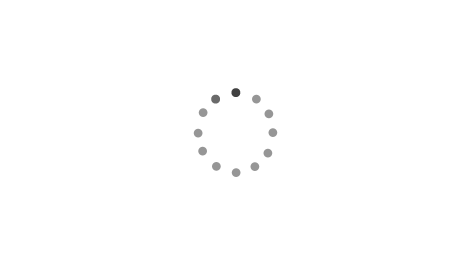 Emoia atrocostata (Mangrove Skink)
Only took lousy pictures of this species. After dark, we found its pit viper predator in the same Lumut mangrove.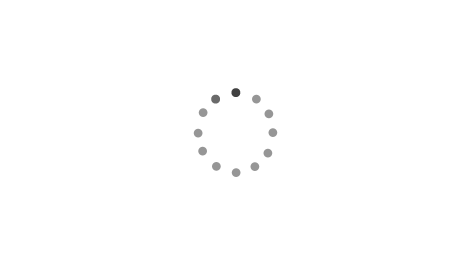 Eutropis multifasciata (Many-lined Sun Skink)
Very common, active at night and by day.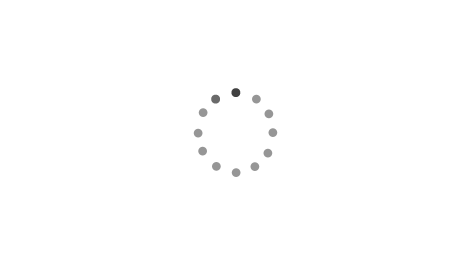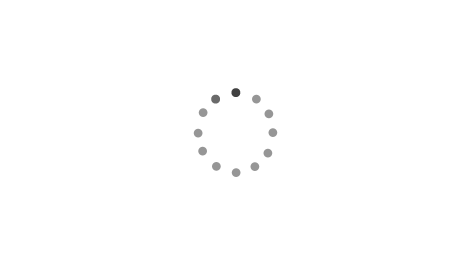 Eutropis rugifera (Rough-scaled Sun Skink)
Found by Frank and Michiel at Kuala Woh.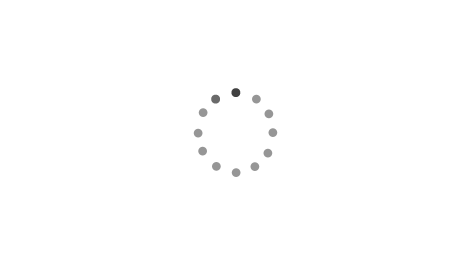 Lygosoma bowringii (Bowring's Supple Skink)
Fairly common but (shame, shame) only shot a dead one.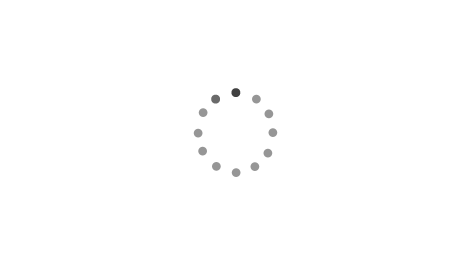 Sphenomorphus praesignis (Blotched Forest Skink)
One of those big-headed guys was caught at Fraser's Hill. Has a nice orange belly too.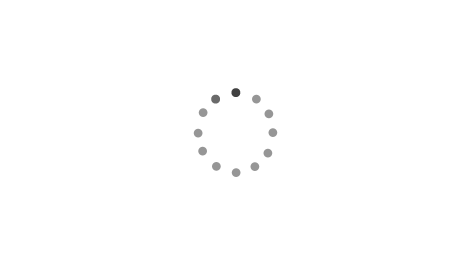 Varanidae
Varanus nebulosus (Clouded Monitor)
Seemed to be the dominant species on the grounds of our Kuala Nerang stay.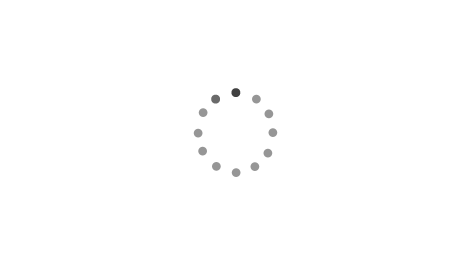 Varanus salvator (Water Monitor)
Not exactly as often seen as I had expected, but still quite common and certainly widespread. Below is one swimming in a Langkawi mangrove.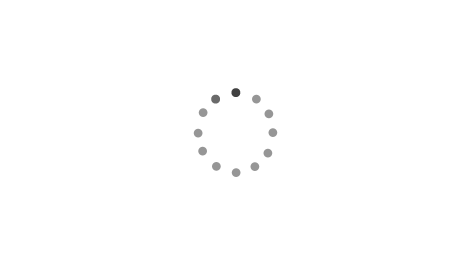 Serpentes
Colubridae
Ahaetulla fasciolata (Speckle-headed Vine Snake)
On Pangkor, I had the honour of finding our first vine snake.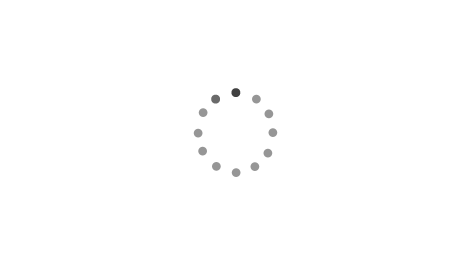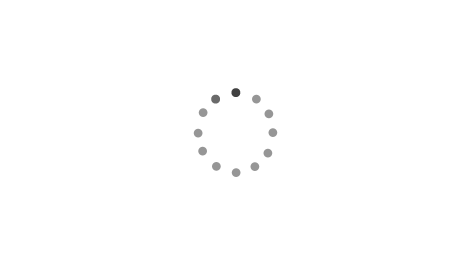 Ahaetulla prasina (Oriental Vine Snake)
A quintessential species and a true beauty.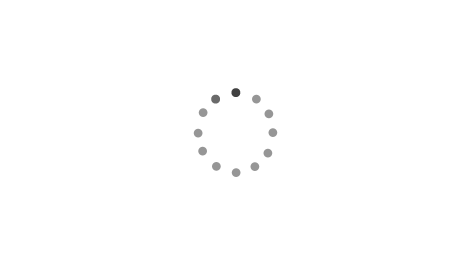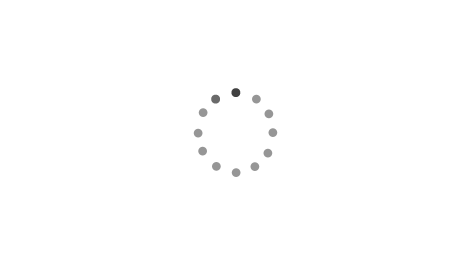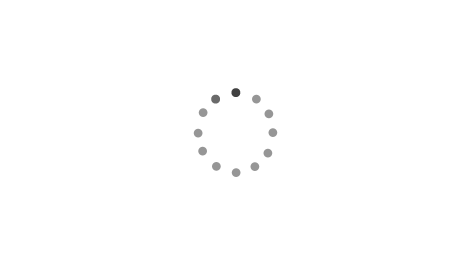 Boiga cynodon (Dog-toothed Cat Snake)
One live specimen only, crossing the road near Tasik Pedu.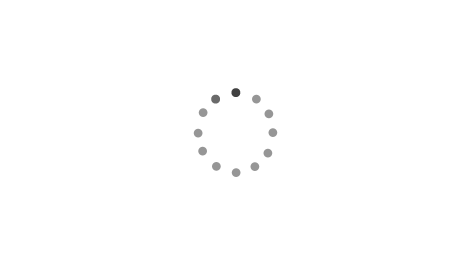 Boiga dendrophila (Mangrove Cat Snake)
Another iconic species. We burned a lot of fuel before we finally found this small-sized specimen. I am convinced that its temper fed our luck of finding it still alive on a busy road – it was found curled up and with raised head, as if being mad at the passing cars. Helping Frank to bag it, I earned four or five bloody kisses on my fingers, but it was well worth it.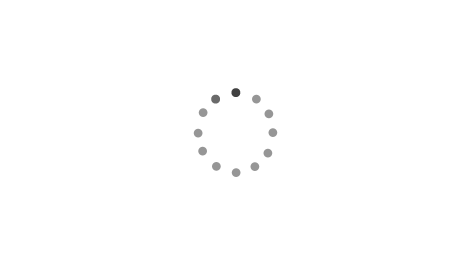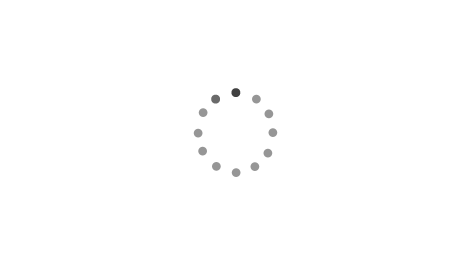 Boiga drapiezii (White-spotted Cat Snake)
Amazingly long and thin, I didn't bother too much trying to get a full body shot of this rather nervous but beautiful species. We found quite a few, both dead and alive.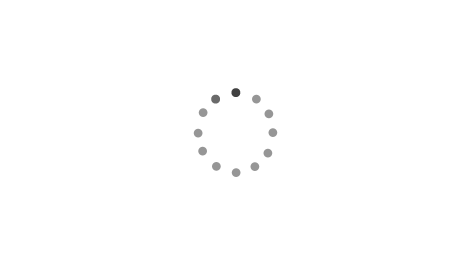 Boiga jaspidea (Jasper Cat Snake)
A single small one at Belum, found a couple of minutes after our blue coral.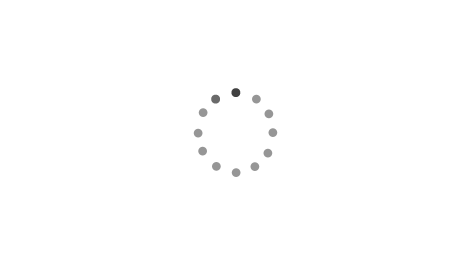 Boiga nigriceps (Black-headed Cat Snake)
Modestly coloured for its species, this specimen was caught under a fire of "what is this?".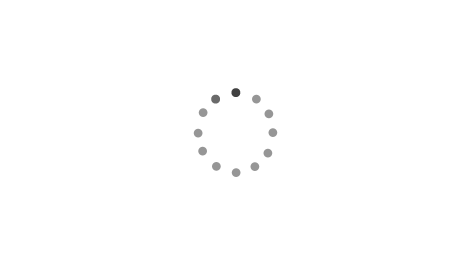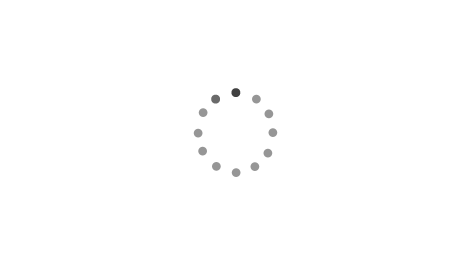 Calamaria schlegeli (Red-headed Reed Snake)
Reed snakes formed a hard to disentangle Gordian knot for us. According to more knowledgeable people the three specimens below all belong to the same highly variable species.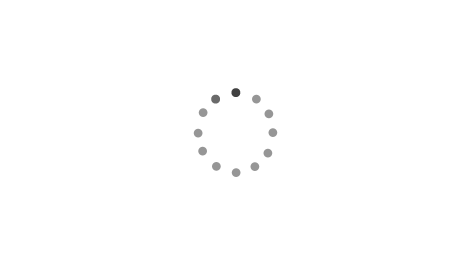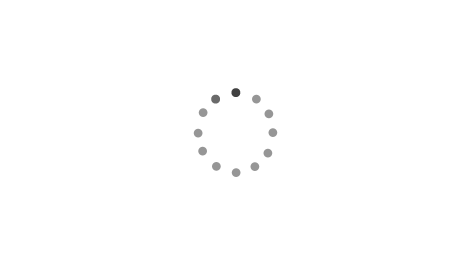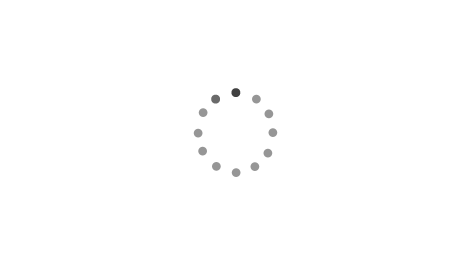 Dendrelaphis caudolineatus (Stripe-tailed Bronzeback Tree Snake)
Bert snatched this pretty little snake which had the honour of becoming the final addition to our species list.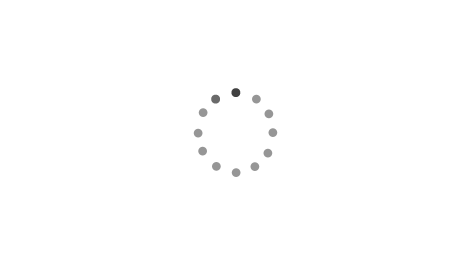 Dendrelaphis pictus (Painted Bronzeback Tree Snake)
The most commonly found
Dendrelaphis
species.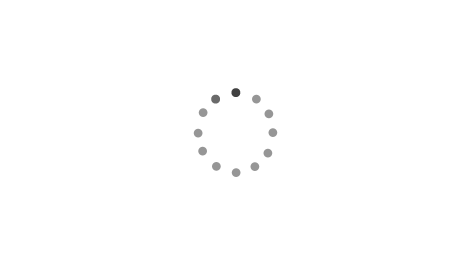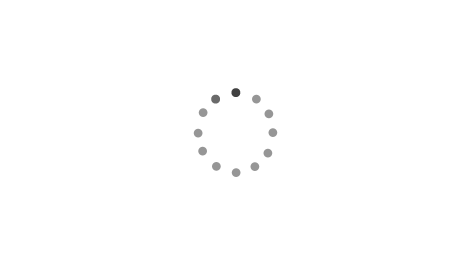 Dryocalamus subannulatus (Half-banded Bridled Snake)
Two specimens found, both by yours truly. Interestingly, in an attempt to flee this species may launch itself through the air, trying to reach an adjacent branch.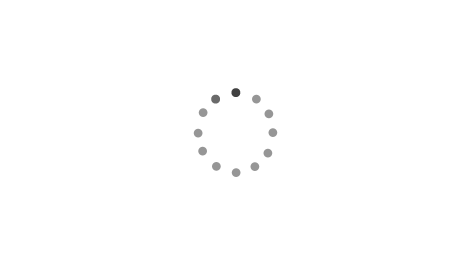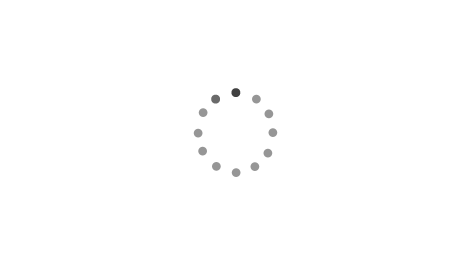 Lycodon laoensis (Laos Wolf Snake)
Much to our surprise, this pretty little snake was the only live wolf snake species (and specimen!) we found.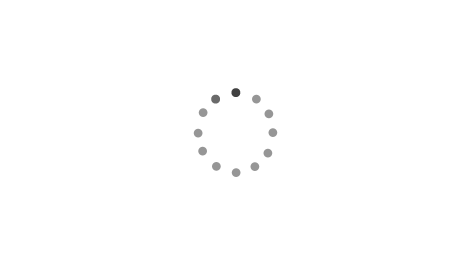 Macrocalamus chanardi (Chan-ard's Mountain Reed Snake)
A single crawling worm found by Patrick on a car park after a nocturnal trail hike.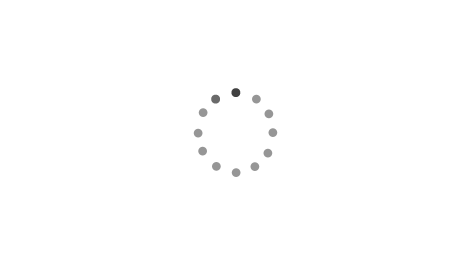 Oligodon purpurascens (Brown Kukri Snake)
Having no experience with the genus, we first thought it looked a lot like
O. baroni
, but we were told otherwise by smarter people.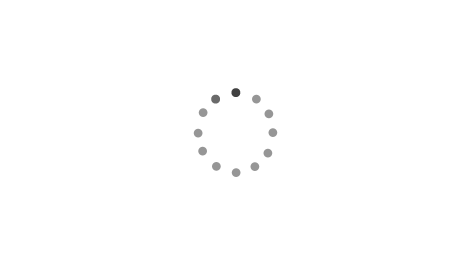 Pseudorabdion longiceps (Dwarf Reed Snake)
As if reed snakes are not already tiny, someone came up with even smaller ones!?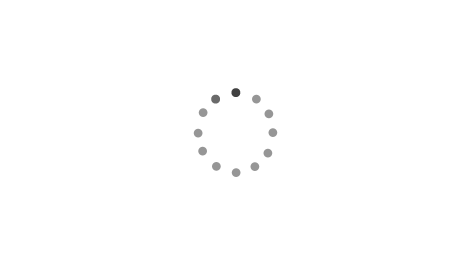 Ptyas fusca (White-bellied Rat Snake)
Frank broke his snake-free spell with this big guy.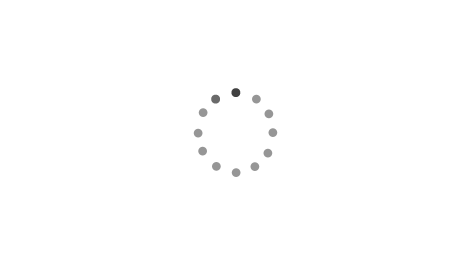 Ptyas korros (Javanese Rat Snake)
Very common especially DOR, but I was happy to catch the first one that Peter ever saw alive.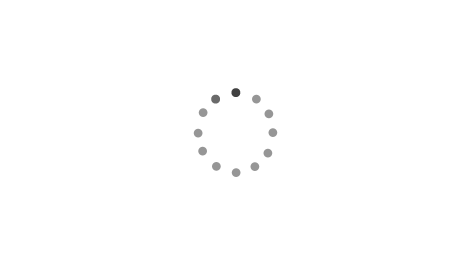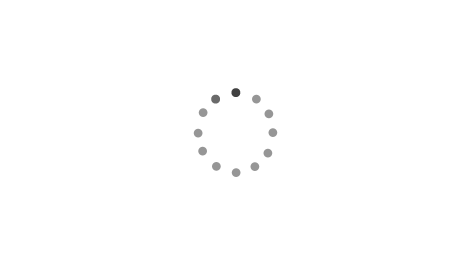 Elapidae
Calliophis bivirgatus (Malayan Blue Coral Snake)
I still cannot believe that after huge luck finding a
Lachesis muta
on my first trip into South America I got to see the Holy Grail of Asian snakes on my 7th night in Asia… Prettier specimens exist, but it is stunning nevertheless.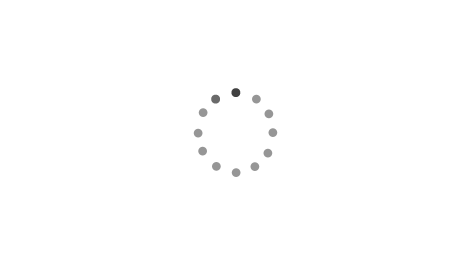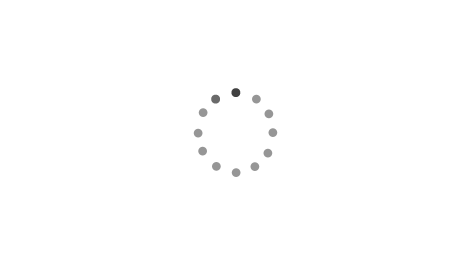 Calliophis intestinalis (Malayan Striped Coral Snake)
Supposedly common, but we burned a lot of calories and gas before finding one of these. It was only because I stopped the car and asked Michiel to check on a DOR frog that he coincidentally spotted this little gem.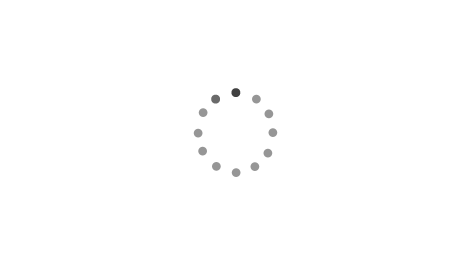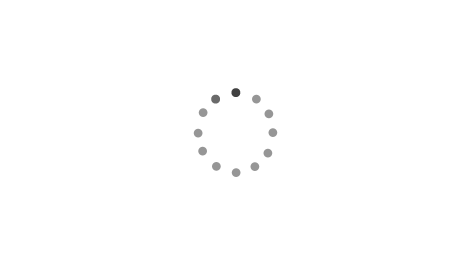 Naja sumatrana (Sumatran Spitting Cobra)
A sad story of lack of experience and failure comes with this species. A couple of minutes before failing to grab a Kopstein's Bronzeback, we finally got our eyes on a cobra. I slammed the brakes and the puppetry of anxious herpers leaping out of the vehicle started. Frank surely wanted to grab it, but we were unprepared and unfamiliar with how to handle spitters, so the beast slowly slit of the road. Crazy moment and cool to see my first ever cobra, but of course not satisfactory. A couple of tens of kilometres further down the road, we also found a DOR.
Homalopsidae
Cerberus rynchops (Dog-faced Water Snake)
Bert spotted one on Langkawi that got away, and then he saw another one at Lumut. Michiel earned his brownie points by taking to the murky mangrove water and grabbing the snake.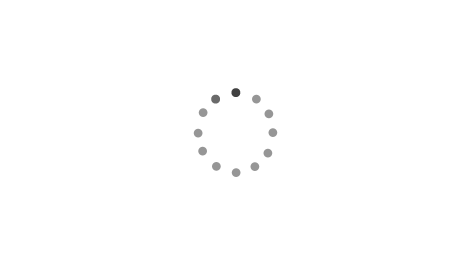 Enhydris plumbea (Grey Water Snake)
Surprisingly (but perhaps also due to lack of trying), we only found the awful sight of a dead mother with about 10 dead babies coming out of her body or scattered around here.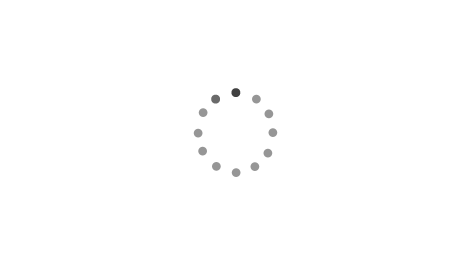 Homalopsis buccata (Puff-faced Water Snake)
Bert swooped the first one out of a fish pond at Kuala Nerang. Feisty creatures, but I like the head shape and pattern.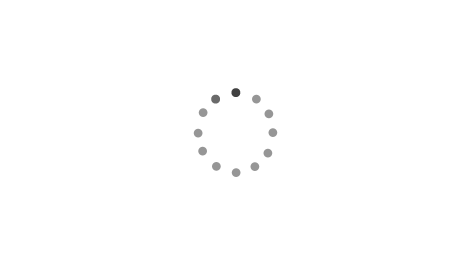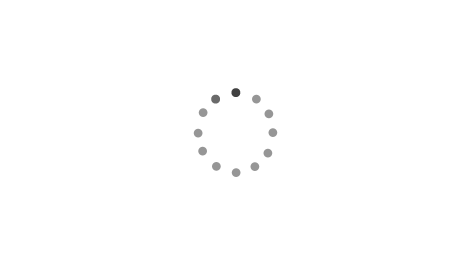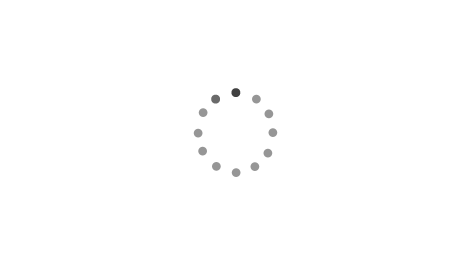 Natricidae
Amphiesma sanguineum (Red Mountain Keelback)
A lovely little snake and a highland endemic. Peter found our single specimen at Genting Highlands.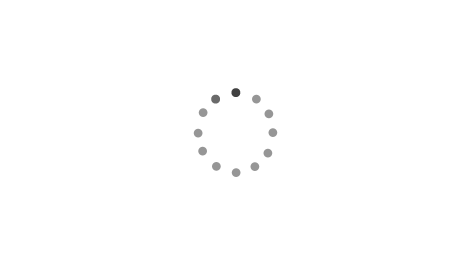 Xenochrophis trianguligerus (Red-sided Keelback Water Snake)
A few of those spotted at the falls on Langkawi and at Kuala Woh.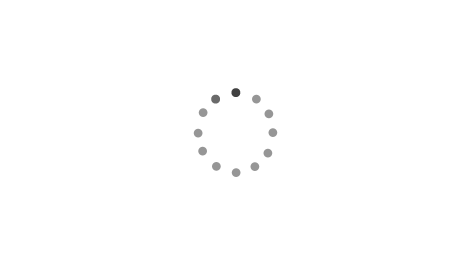 Pareatidae
Asthenodipsas lasgalenensis (Mirkwood Forest Slug-eating Snake)
The Tolkien etymology of its name (google 'Lasgalen') adds to finding this species at night in a fogged up mossy forest at 2000m absl. We found four of them in one night.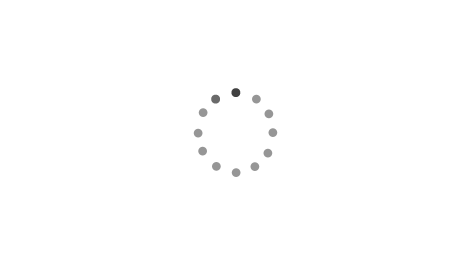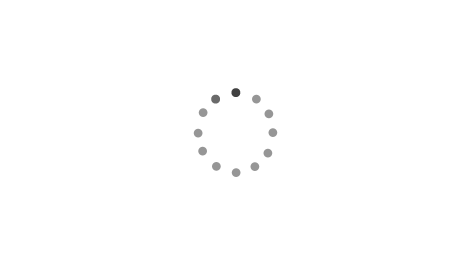 Asthenodipsas vertebralis (Mountain Slug-eating Snake)
We only found one, but it's certainly as cool as the previous species.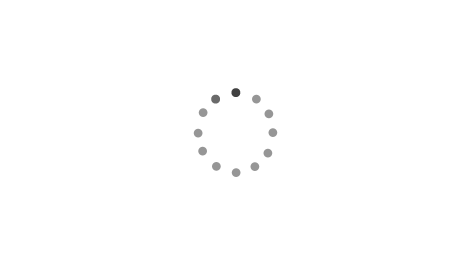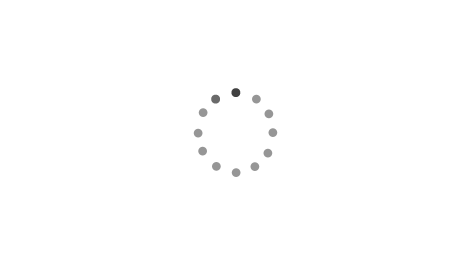 Pareas margaritophorus (White-spotted Slug-eating Snake)
Rather common at Tasik Chini, although everything was hard to find overthere.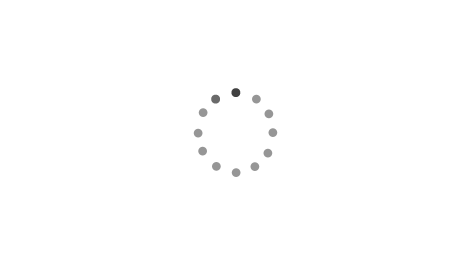 Pythonidae
Malayopython reticulatus (Reticulated Python)
Michiel spotted this species on a road bank on our first night. Great species to find as a first snake of the trip, and amazing species to find as first wild snake ever for Michiel!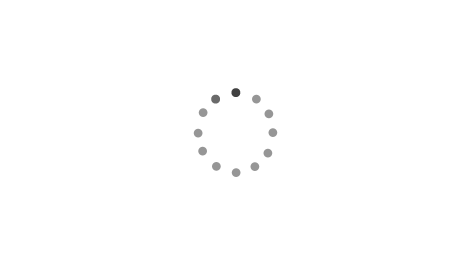 Typhlopidae
Argyrophis muelleri (Müller's Blind Snake)
After the python, Patrick found a snake of the other end of the size spectrum in the leaf litter in a roadside ditch.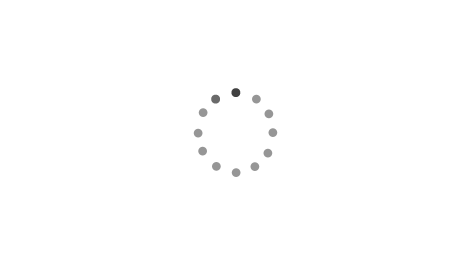 Viperidae
Calloselasma rhodostoma (Malayan Pit Viper)
Although I spotted one in the vegetation on a road bank too, this species is more readily found on the rice paddy roads of Kuala Nerang. Common, if not, very common, but only in the northern peninsula.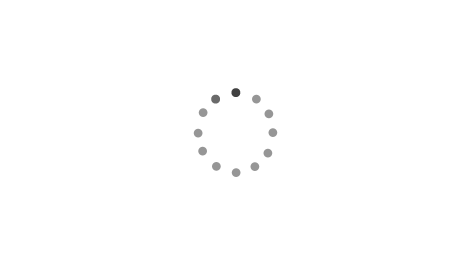 Cryptelytrops purpureomaculatus (Mangrove Pit Viper)
Surprisingly, this abundant species eluded us on Langkawi, but we made up for it in Lumut. Not really the prettiest of viper climbers, so maybe it was good to find this species before the others.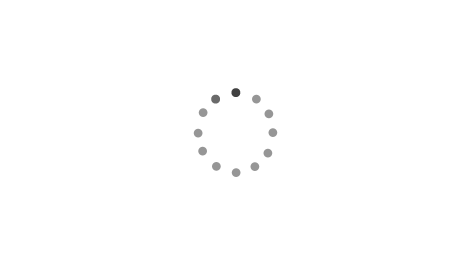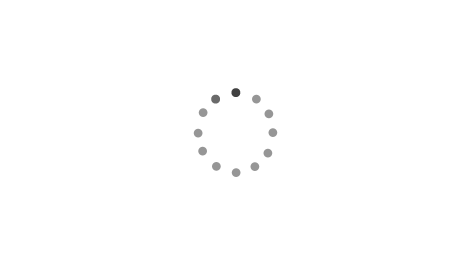 Parias hageni (Hagen's Pit Viper)
A single specimen of this beauty on a spot where Peter had been successful before.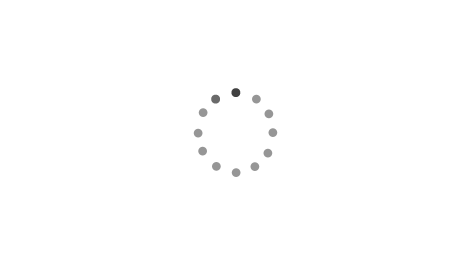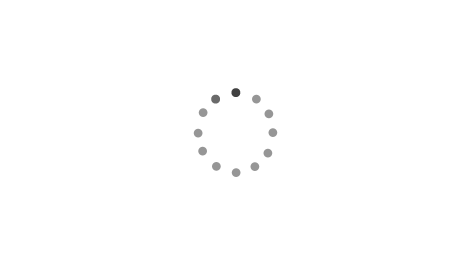 Popeia fucata (Siamese Peninsula Pit Viper)
Strangely missed at Langkawi, but fairly abundant on Fraser's Hill. The males carry a red ventrolateral line which makes them particularly attractive (see lower pictures).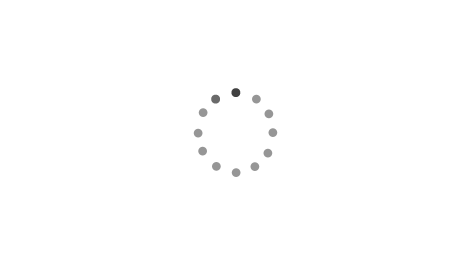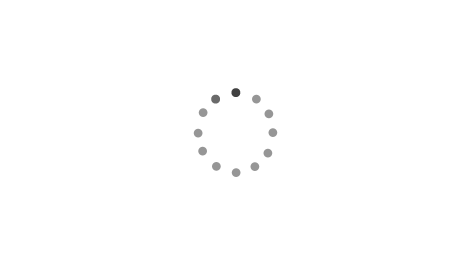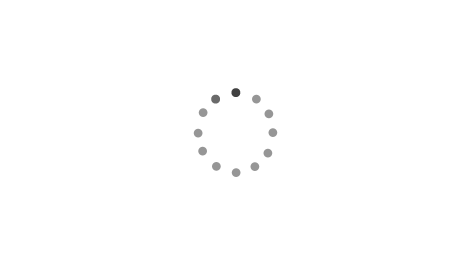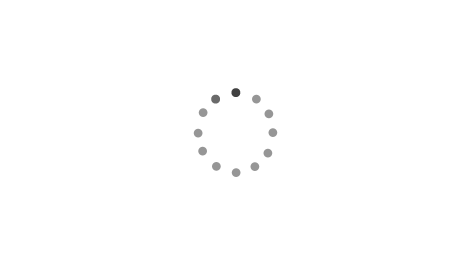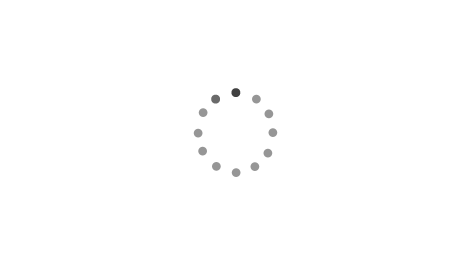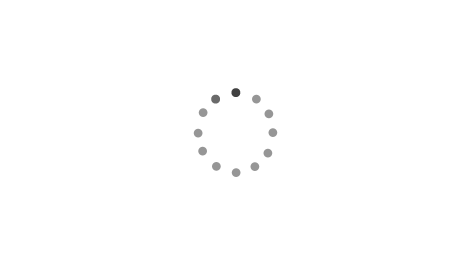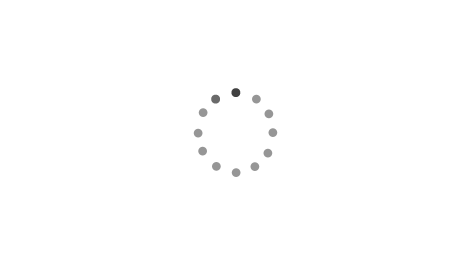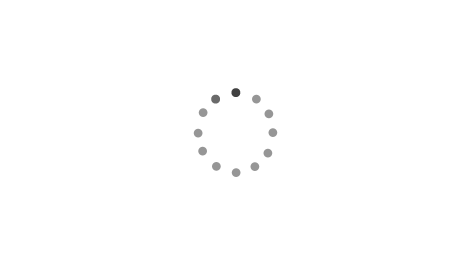 Popeia nebularis (Cameron Highlands Pit Viper)
More plainly green than the previous species, also in males. Females seem very similar. Nevertheless, as stunning a species like any other.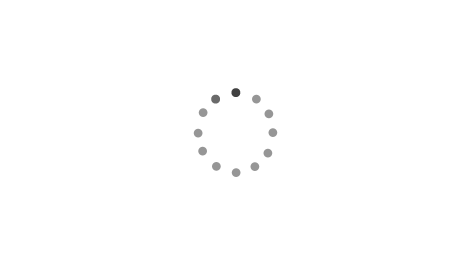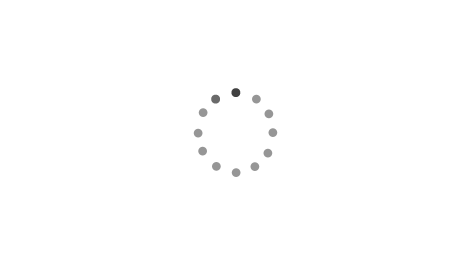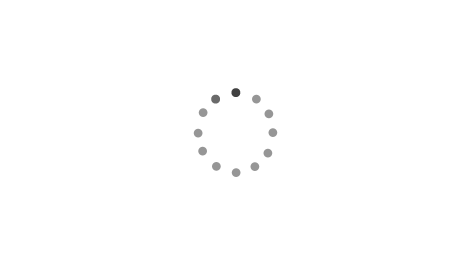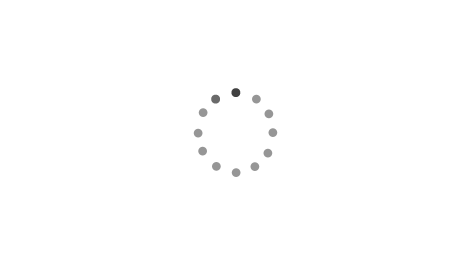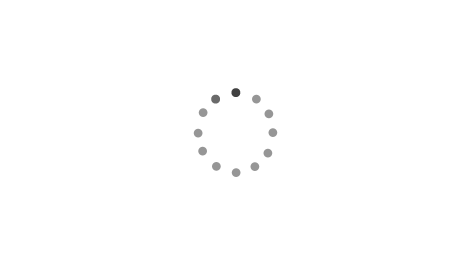 Tropidolaemus wagleri (Wagler's or Temple Pit Viper)
A true dragon-headed beast, especially the adult females. Relatively common, although it took as until Pangkor before we found our first specimens.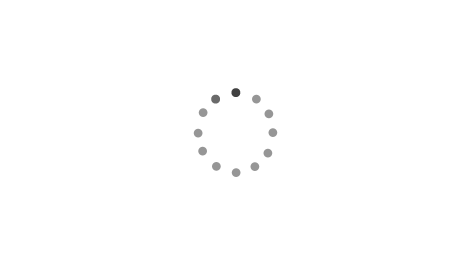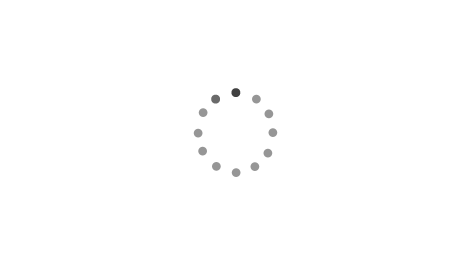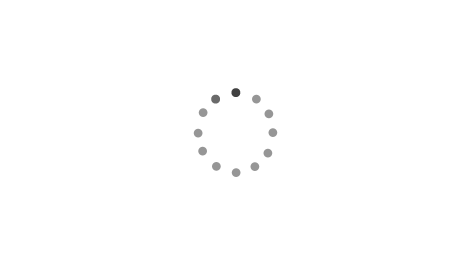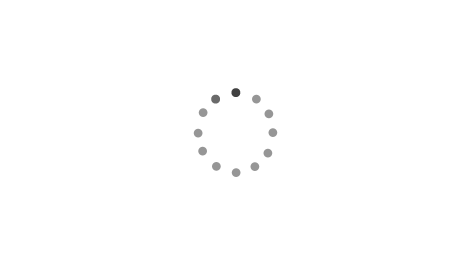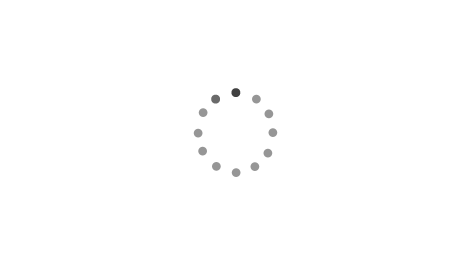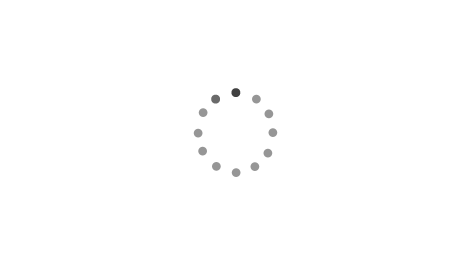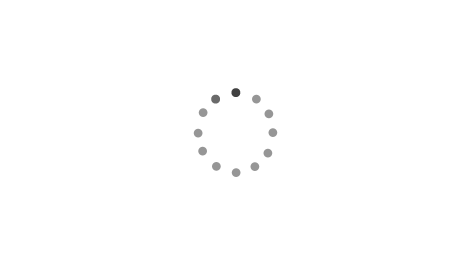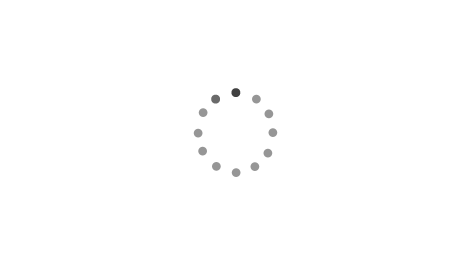 Epilogue
As always, we missed a few iconic species (
Chrysopelea
,
Ptychozoon
,
Ophiophagus hannah
,
Megophrys nasuta
, …). Yet, seeing many others was a sizeable series of dreams coming true – Wallace's Flying Frog (
Rhacophorus nigropalmatus
), my first
Draco
species, the common but beautiful Tokay (
Gekko gecko
), my first monitor lizards (
Varanus
spp.) and vine snakes (
Ahaetulla
spp.), a Reticulated Python (
Malayopython reticulatus
), an (albeit unphotographed) impressive cobra, the beautiful and abundant tree vipers and last but certainly not least a Blue Coral Snake (
Calliophis bivirgatus
). In any case, nothing beats travelling places where everything is new and plentiful.
This was only my second trip to a humid tropical area. Any comparison is undoubtedly flawed. From this trip and Peter's previous experience, it seems however likely that the Peninsular Malaysian climate shows more marked seasonality than the north-eastern lowlands of Peru. Visiting Peru in the 'dry' season, we had rain nearly every day. As an agreeable consequence, any jungle hike provided ample (colourful!) frogs, lizards and invertebrates on the ground and on leaves of the undergrowth to entertain even the most frustrated snake hunter. No such sight in Malaysia during our trip. While this would lead to expect also less predators, i.c. snakes, we found considerably more specimens and species over a comparable period of time. This, however, is most likely related to methodology, group size, and variation in region and altitude. Peru's Iquitos region of course has (practically) no road cruising opportunities, although our Malayan snakes were mainly found when hiking. More important might be the edge effect of the endless kilometres of surveyed road sides, both on foot and while cruising. The sheer number of species of course also gets a boost when surveying a wider variety of locations/regions/altitudes, in which this Malaysia trip wins.
Without stretching it as far as the pseudoscience I indulged in after my 2013 trip to the Amazon, I could not resist to make a few graphs to summarize our results.
Similar to Peru, species that were found with only a single specimen are most common among frogs and snakes, while less so among lizards (see below).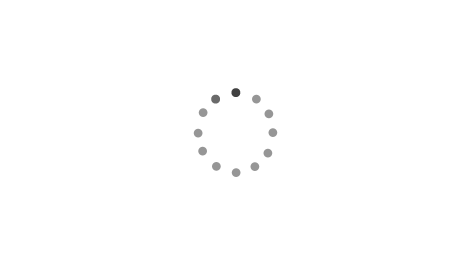 The below graph shows the growing total number of species observed throughout the trip. While unsteady leaps are of course artefacts due to not staying in the same place the whole time, it is remarkable how the total number of snake species (as in Peru) at first increases at a slower pace than that of the two other groups, lacking any hint of reaching a temporary or final plateau.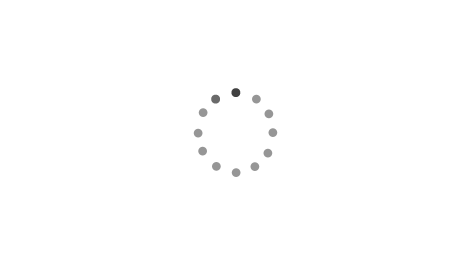 Of course, all three lines come nowhere near to completing the entire species list of the Malayan Peninsula, e.g. we found about a quarter of the snake species.
The below graph shows the composition of the encountered snake specimens. The relative importance of road-cruised snakes could be imagined to be higher in different season and/or weather conditions. Of course, all this also depends on how search effort is allocated - repeating the same trip without road cruising would distort the image. In this case, it is was pretty straight forward, with usually one or two teams on foot and two cars driving around each night.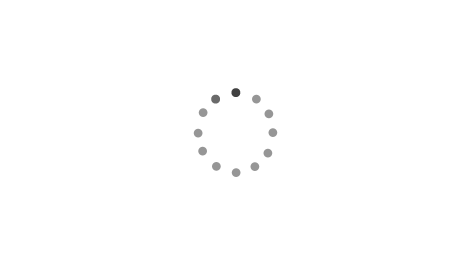 To conclude, below a graph comparing the sites in terms of living snake specimens and species found. The number of species is not entirely true, because we forgot to take detailed notes per day/night, so I just averaged the total as a relative measure (while you actually can find of course the same species on the same site during consecutive nights, so the true number could be a bit higher). Our limited success on Langkawi and the wonderfulness of Fraser's Hill stand out.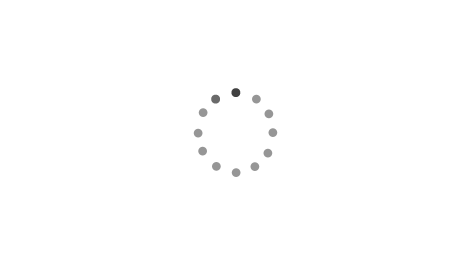 Acknowledgements
We are indebted to
Kurt
for showing us around for two splendid evenings and to Evan Quah (but also Kurt) for help in identification.