Herpetological trip to Costa Rica
May 26th – June 13th 2019
Unless specified otherwise, all pictures © of Jeroen Speybroeck
.
Ah, Costa Rica! The forbidden fruit! Many of my herper friends consider it too unadventurous to be bothered with. Too much ON the beaten track. Unoriginal, not hardcore, bladibladitralala, … I am a simple-minded hungry herper, though. Give me a chance to see a large species diversity and a bunch of colourful frogs and I am good to go. Recent trips by friends like
GertJan Verspui
and Peter Engelen & Anniek Aerden made it tangible. So I tricked the latter two into going back there with me and showing me exactly where all the terrible and disappointing guided tours are not. I could not imagine better friends and I am very grateful I could join them.
Apparently our timing coincided with the touristic low-season. Why is it the low season? I don't know and neither did the hosts I asked. But let's focus. Judging from what other people with comparable skill and stamina (the audacity of the comparison alone…) found, it is likely not the perfect time for snakes, but surely not bad if you are willing to put in the work. And for frogs it should be (very) good anyway. We expected (a) a lot of heavy rain and (b) more of it on the Caribbean side than on the Pacific side. Well, as it always does, it turned out differently, as (a) and (b) did not hold up. Nearly no rain on the Caribbean for us, which any jungle herper of course reads as hard to find snakes (and actually everything else except ants). Even a scary moment when we nearly would have left CRARC without any
Cruziohyla
(which was definitely one of the top 3 frog desirables for me), can you imagine?
But, what the weather doesn't throw in your lap, you have to shake out of the tree. We kept to our hikes and rewards came perhaps at a slower pace, but they surely came. I tried to become less fat and lazy by being less lazy and doing more day hikes than back in Peru (which served a bit as a mental reference). No more laying around drinking and smoking, those days are over, dammit! More sweat! And it felt good.
So how do I look back at Costa Rica herping after this small first experience? The ecotourism is a weird beast with pros and cons, but tourism was slow enough not to get to me. And as always, you have to find the right path, e.g. thanks to the (mis)fortune of friends herping there before you. For me personally, the diversity in habitats and species and its accessibility make this country a must-do for any serious globe herper. No debate possible.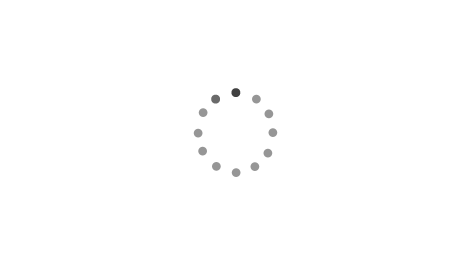 where we went – numbers explained in report text
We slept at 9 different places:
1) Yatama Eco Lodge (2 nights)
2) Near La Cruz (3)
3) Monteverde (2)
4) Kekoldi, near Cahuita (3)
5) CRARC (3)
6) Cerro de la Muerte (1)
7) Ecoturistico La Tarde (Osa Peninsula) (2)
8) La Ceiba Ecoadventures (1)
9) Hotel Bougainvillea (1)
The above unique collection of beds more or less covered the entire spectrum of the (very) primitive to a decent drop of (guilty but after herping mainly pleasure) luxury. The correlation with price is actually not straightforward, by the way, although Costa Rica is obviously not among the cheapest places to herp.
We found about 140 species in a little under 3 weeks (see list at the end of this page). This is more than I have ever found on a single trip before. As I am a massive list junkie, big cheers for Costa Rica! We found 100 alive snakes belonging to 29 species. Compared to other reports, this is good but not extremely exceptional. Where we had luck with rattlers, we missed corals and 'matabueys'. I won't even begin about hard to find salamanders,
Atelopus
and other candy. Many may tell you otherwise, but even I have a limit of too much in too little time. Working on 'healthy hectic' nowadays, whatever the devil that will turn out to become. Anyway, all the real rarities will have to be stuff for a second trip.
CHAPTER 1 - Yatama
So we flew from Brussels to Madrid to San José. Nothing to report there. Rental car and some energy boost junk food were swiftly acquired. First drive from the airport to Yatama was not the easiest – heaving rain, a lot of traffic in the dark, wet, hot, … We drove the easy (read: for a shy Belgian more than bumpy enough) first part of the drive up to the lodge ourselves, but if Pedro would not have picked us up for the last section with his vehicle and driving skill, we would probably have ran down the mountain like the torrential rain. Yatama was a straight hit. Accommodation with plenty of space, great view, nice trails, a lot of species, … Great, and I mean GREAT, food (although too much for us)! The only minuses might have been that we perhaps could have done without the music (jungle time = jungle sounds only) over lunch and that by ourselves we would have hiked/searched faster, but I won't dwell too much on the whole debate on the ratio of covering distance versus scrutinizing vegetation as strategies for snake result. But our main feeling was that we felt immediately that we should have booked at least an additional night here. Well, can't be helped, should be herped.
My dream species for this spot was
Triprion
(formerly
Anotheca
)
spinosus
, a unique frog which is not found always and everywhere (although also not too super rare). I had seen that GJ had found two here. Pedro showed me number one during the first night. My favourite game for night n° 2 was to spot those huge eyes (yes, I am the eyeshine guy!) myself and I ended up spotting another four individuals of this special animal. Not only the 'crown' but also those out of proportion big chocolate eyes make me want to marry this frog. Really special.
Furthermore, I remember how our first night was so rainy that my photo gear became 100% useless in the end, so some of the things we saw went undocumented or not as cherished as I would have liked. Straight away a good lesson in 'how to protect your stuff when the sky falls on your head' which was useful for the rest of the trip.
Of course, I should add that Yatama will forever be the place where I saw my first eyelash viper and glass frog ever. Herpers know what that means. The prettiest versions of both taxa still had to come later on, though. The local strawberry frog was, however, among the nicer ones we saw, imho.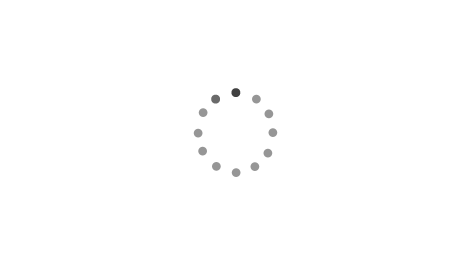 Agalychnis callidryas - the poster child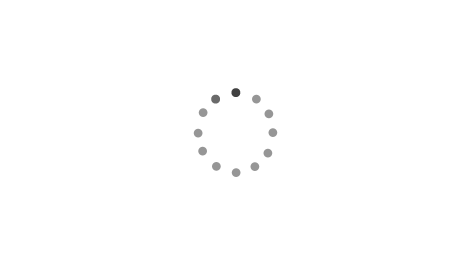 Craugastor fitzingeri - very common and/thus just a little bit dull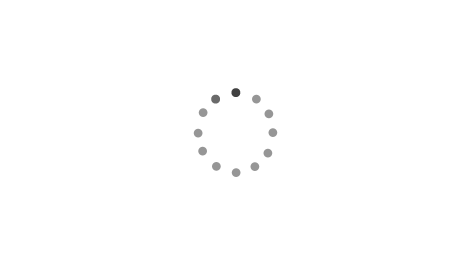 Smilisca phaeota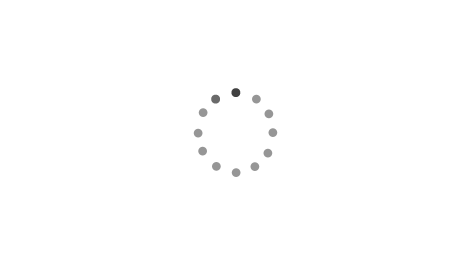 Leptodactylus savagei -
these big boys with there big red eyeshine kinda look like the creepy clowns of the forest, ready to swallow all that comes near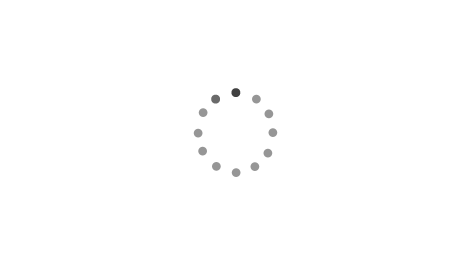 Boana rufitela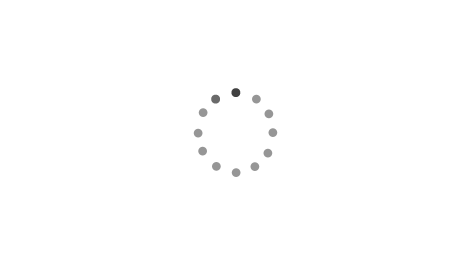 Boana rufitela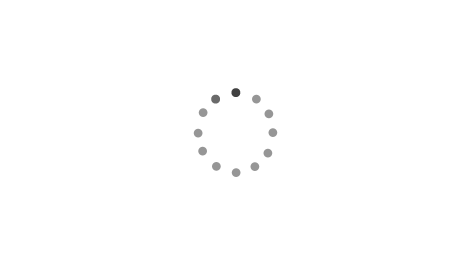 Bothriechis schlegelii - my first eyelash ever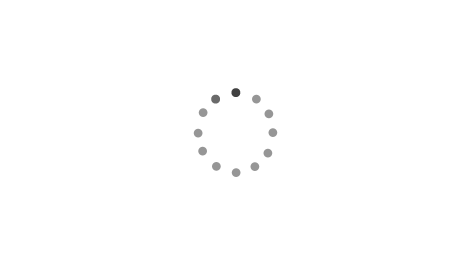 Anolis lemurinus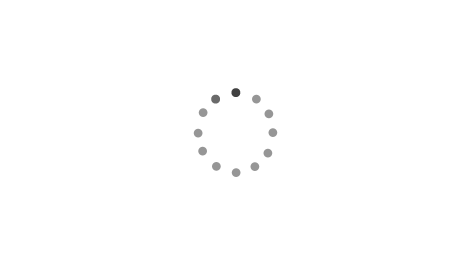 Teratohyla spinosa - my first glass frogs and oh boy so cute...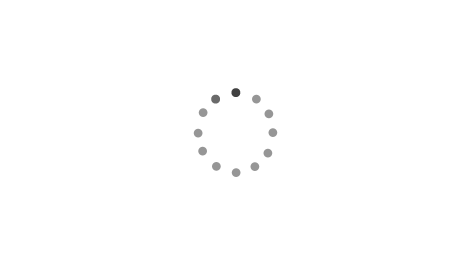 Pliocercus euryzonus, refusing to cooperate during heavy rain - (c) P&A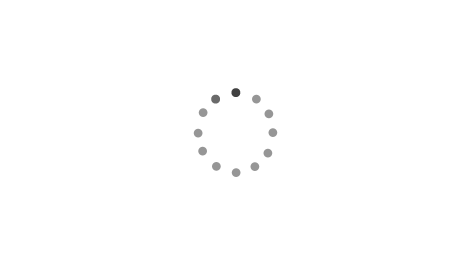 Oophaga pumilio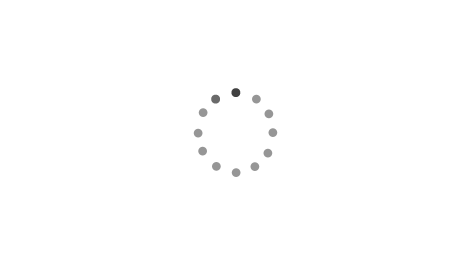 Scinax boulengeri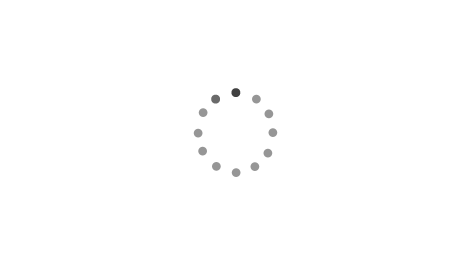 Lithobates vaillanti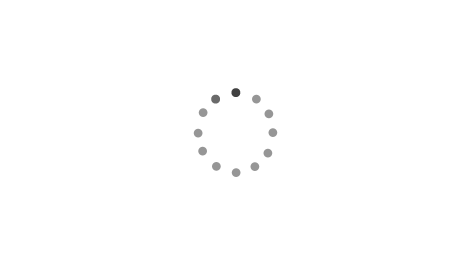 Sibon longifrenis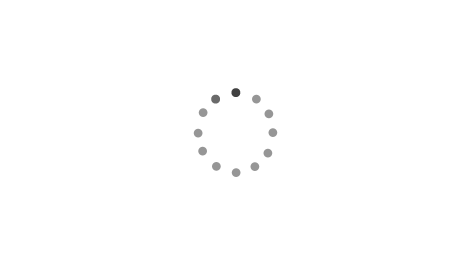 Sibon longifrenis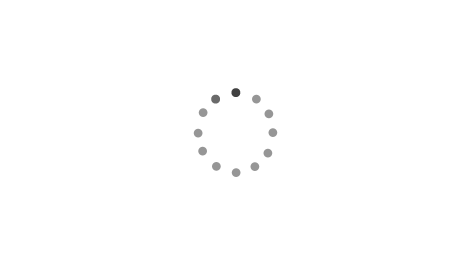 Imantodes cenchoa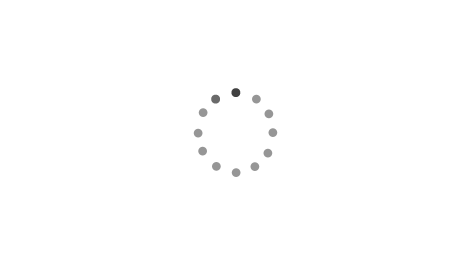 Teratohyla spinosa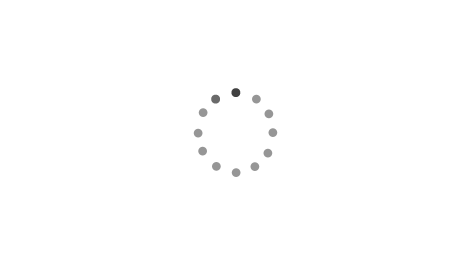 Craugastor crassidigitus - forest counterpart of fitzingeri and also common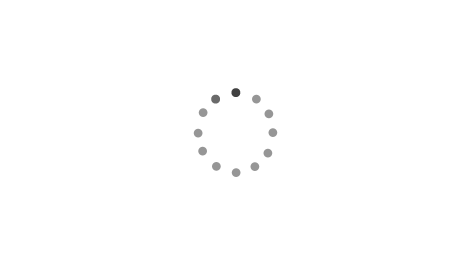 Triprion spinosus - love those hypnotic eyes...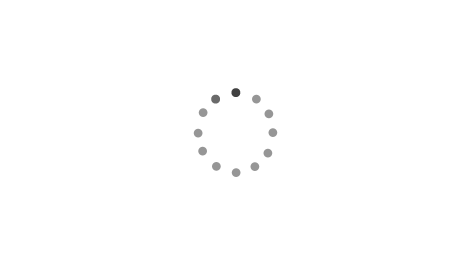 Triprion spinosus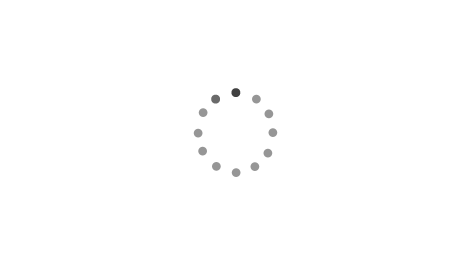 Triprion spinosus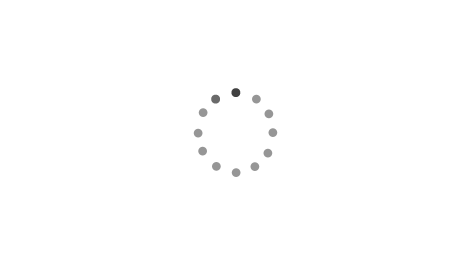 Corytophanes cristatus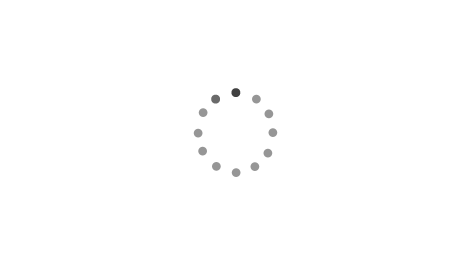 Bothriechis schlegelii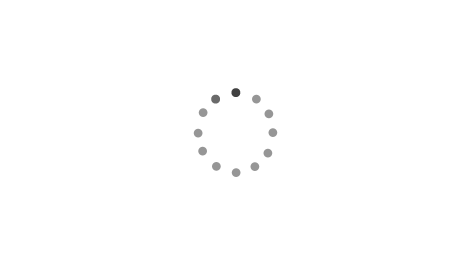 Bothriechis schlegelii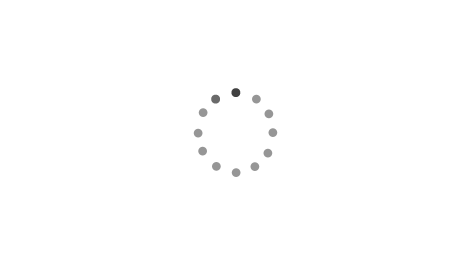 Bothriechis schlegelii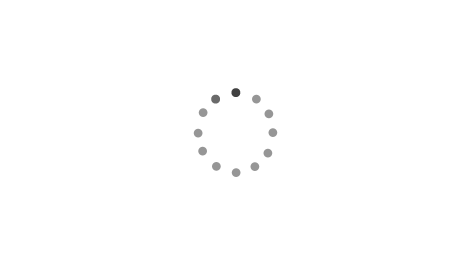 Craugastor gollmeri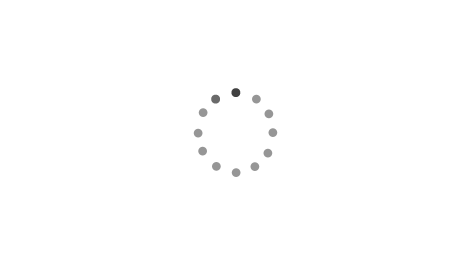 Craugastor noblei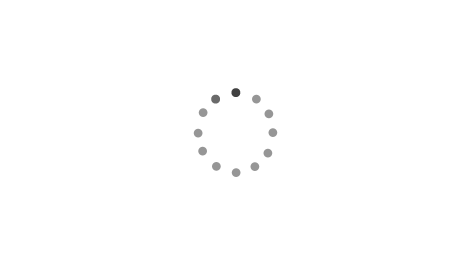 Anolis oxylophus, sleeping on low vegetation in the middle of a torrent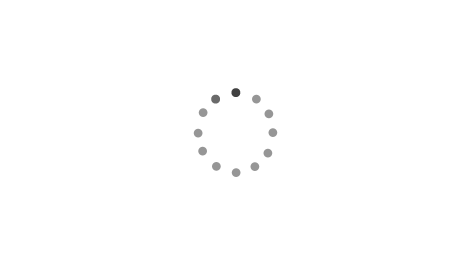 Espadarana prosoblepon - note weird spine in males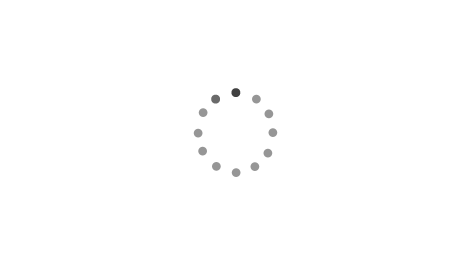 Anolis lemurinus


CHAPTER 2 – La Cruz
So we moved from the soaking wet Caribbean (which it would not be ever anymore further along) to the dry Pacific. We stayed at a decent and cheap place near La Cruz, Cañas Castilla. Not a herper's ultimate paradise, but there were crocs (at least one big momma guarding five newborns) and some lizards along the river. And a sloth in a tree which probably didn't look like a wet hairpiece on a good day. Because we had 'good' days here, sure, but they were far from dry. Heavy rains were our share, but not without pauzes, so we were blessed with a nice roadcruising result snakewise. We found out that you don't really need dry nights to find rattlesnakes in these parts (or at least not always). Back still at Yatama I had prepared myself for frog-poor days, telling myself I should be a good, strong boy and hang in there until CRARC would solve all my trouble, but the drier part of the country also has froggies, ladies and gents, and when the rains start around here, they go completely off the charts nuts! Sheep frogs and Mexican burrowing toads have given me crappy smartphone video which will lighten dark moments for the rest of my life. I really wonder how Mrs Rhinophrynus can take him seriously if you hear the sound he makes and see how he makes it. Nature is comedy. Giggle sex is also OK, I suppose.
Our time near La Cruz was also good for laying on the beach making friends with super tame iguanas. From one of those beaches, a priceless hint also had us admiring Yellow-bellied Sea Snake. In the best sense of these words, I cannot compare finding and catching this species with any previous wildlife experience. Truly thrilling and unique… I might need a couple of years to let it sink in, but maybe this was the n° 1 highlight of the trip.
So, by the time we left La Cruz, I had seen a frog with a crown, strawberry frogs, glass frogs, eyelash vipers, one of the cooler rattlers in the world, and the only real sea snake in the world (and a beauty!). We weren't going to sit back and have a cocktail, of course, but there was already no way this trip could end up with regrets. Good thing too, as the next episode proved tougher.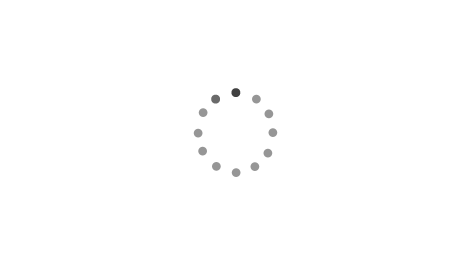 Anolis cupreus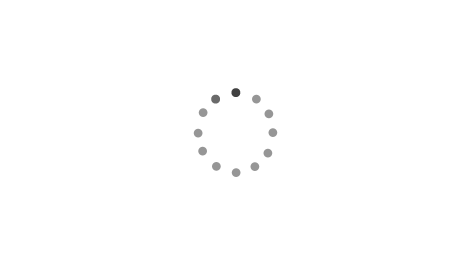 Incilius luetkenii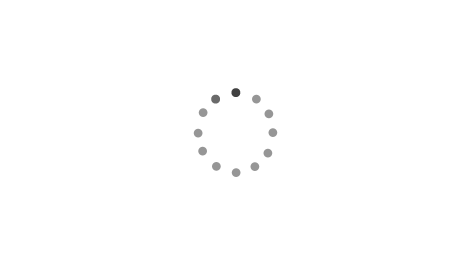 Incilius luetkenii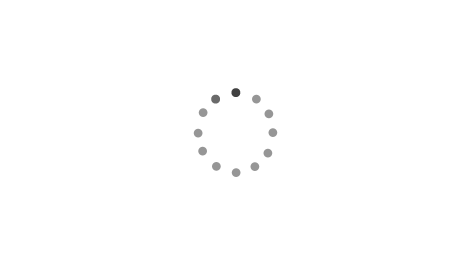 Porthidium ophryomegas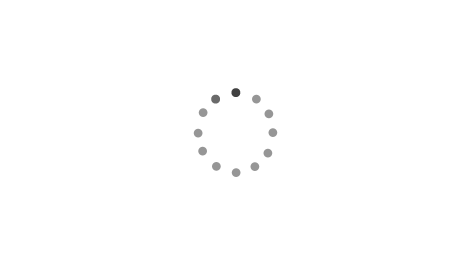 Porthidium ophryomegas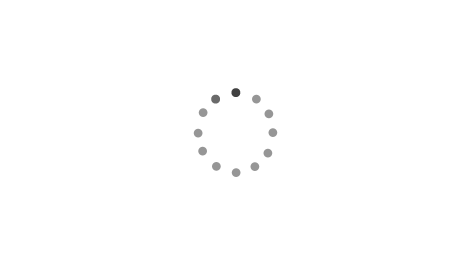 Smilisca baudinii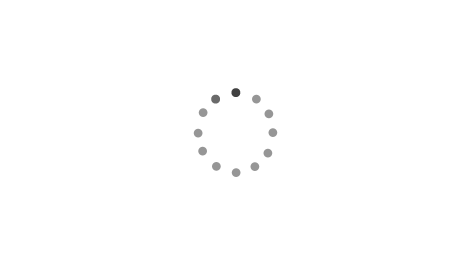 Crotalus simus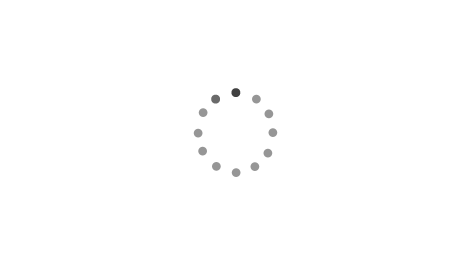 Crotalus simus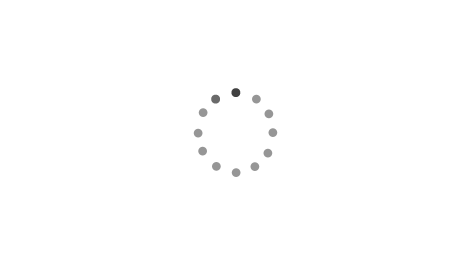 Engystomops pustulosus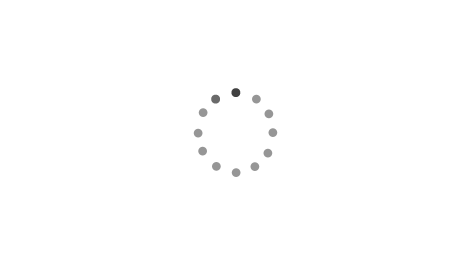 Smilisca baudinii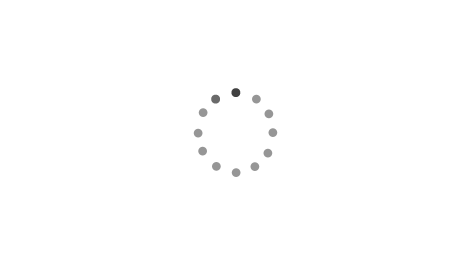 Trimorphodon quadruplex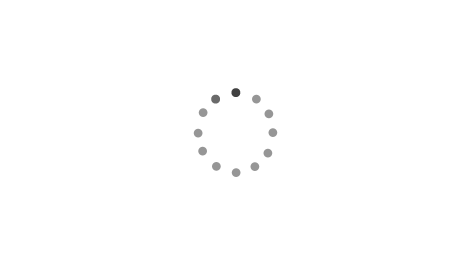 Trimorphodon quadruplex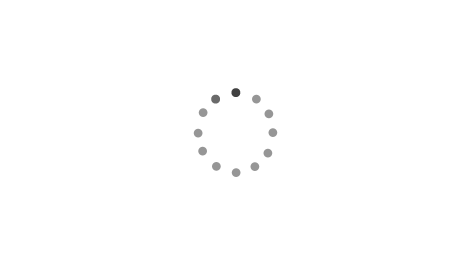 Hypopachus variolosus -
after its call called 'sheep frog', which would have to refer to a very angry or sad sheep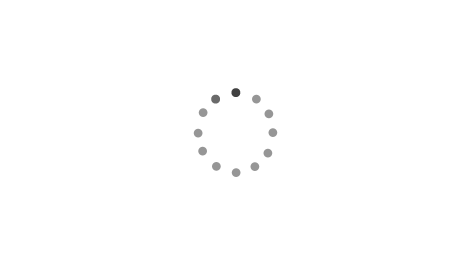 Rhinophrynus dorsalis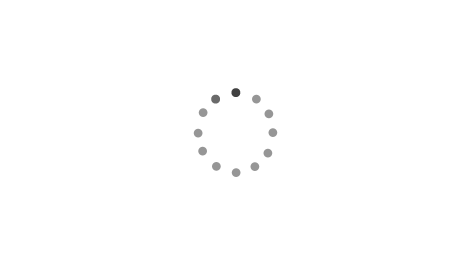 Incilius coccifer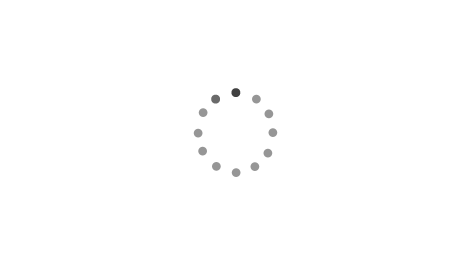 Iguana iguana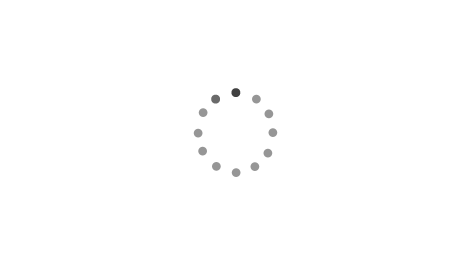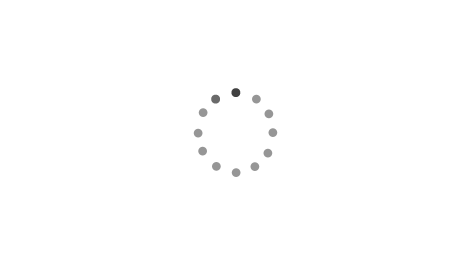 Hydrophis platurus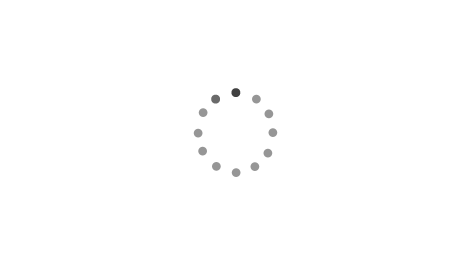 Hydrophis platurus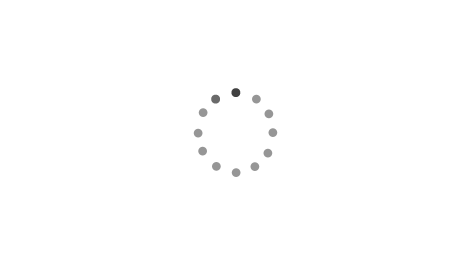 Hydrophis platurus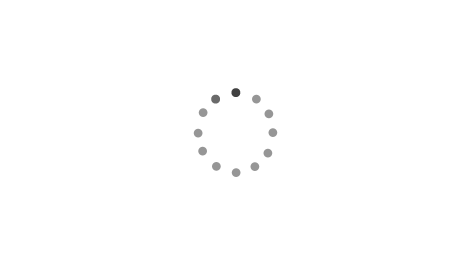 Leptodactylus fragilis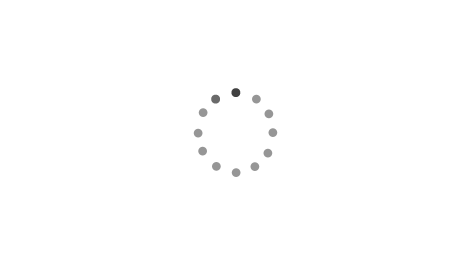 Trachycephalus typhonius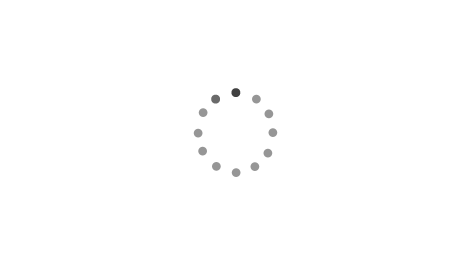 Trachycephalus typhonius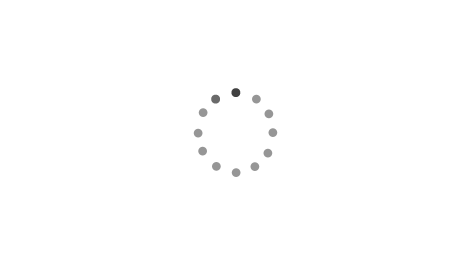 Crotalus simus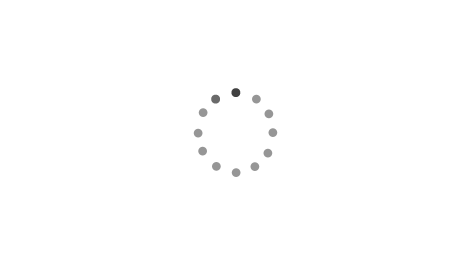 Dendropsophus microcephalus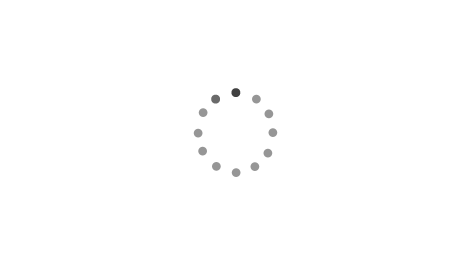 Boa imperator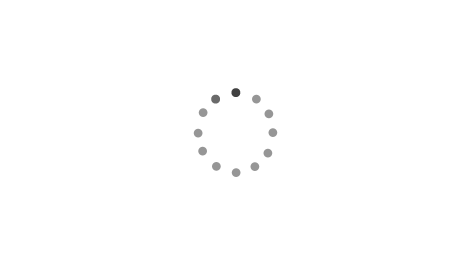 Boa imperator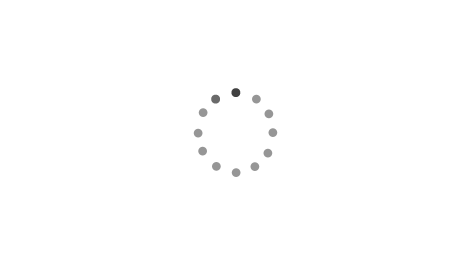 Leptodactylus poecilochilus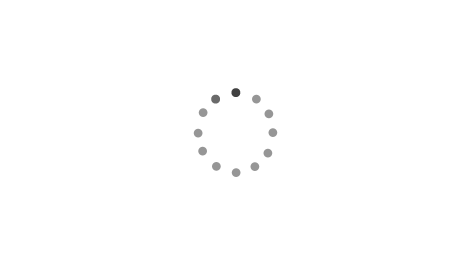 Bothriechis schlegelii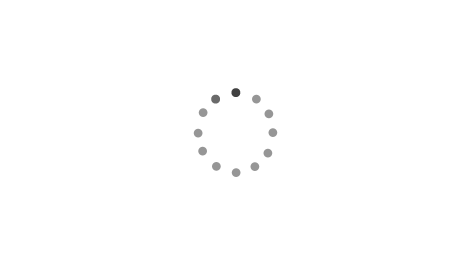 Scinax elaeochrous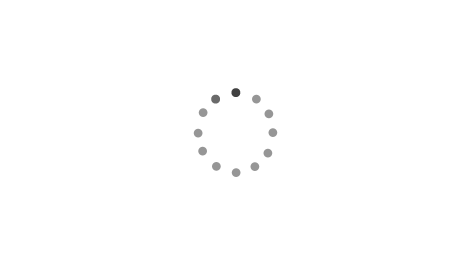 Basiliscus basiliscus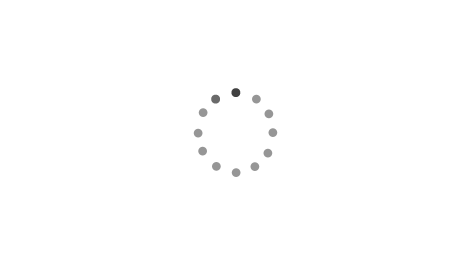 Crocodylus acutus - © P&A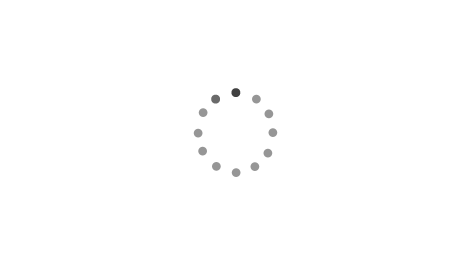 Ctenosaura similis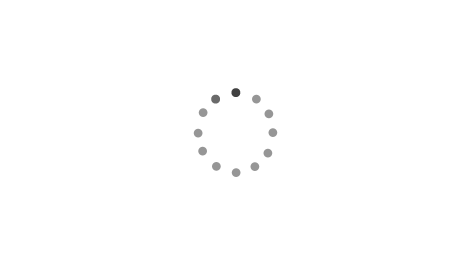 Ctenosaura similis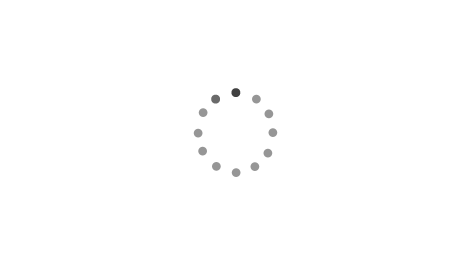 Ctenosaura similis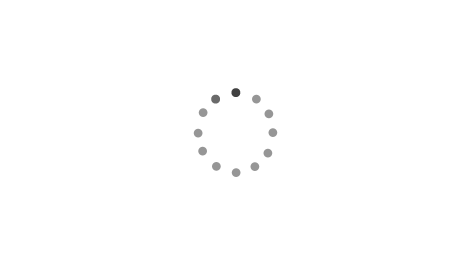 Ctenosaura similis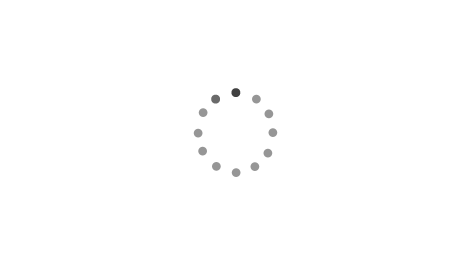 Ctenosaura similis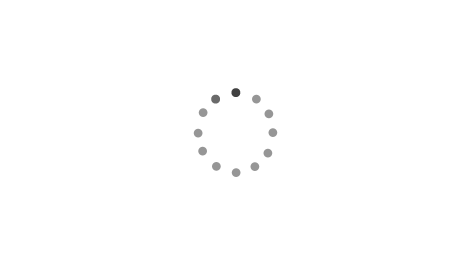 Aspidosceles deppii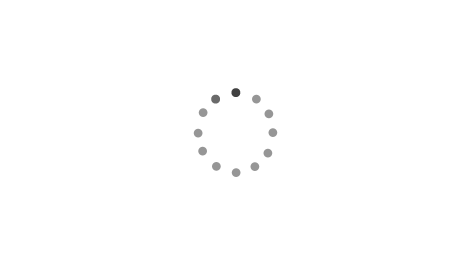 Sceloporus variabilis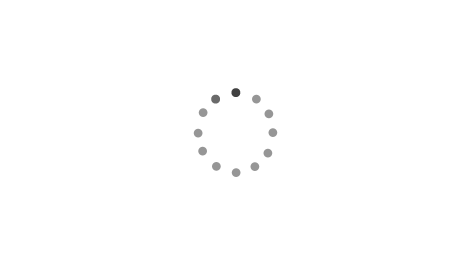 Hemidactylus garnotii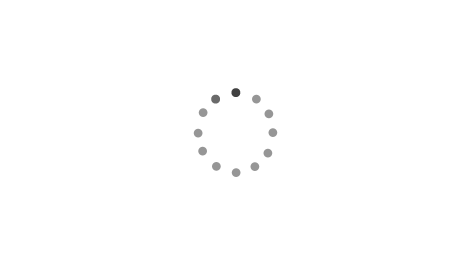 Crocodylus acutus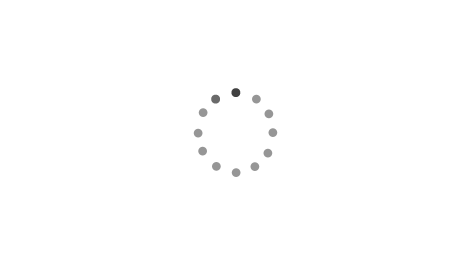 Leptodeira rhombifera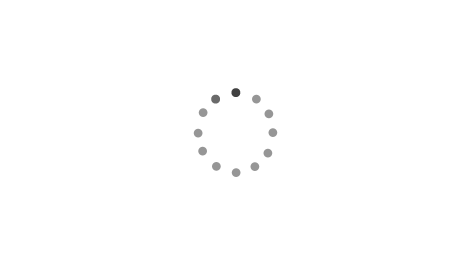 Rhinophrynus dorsalis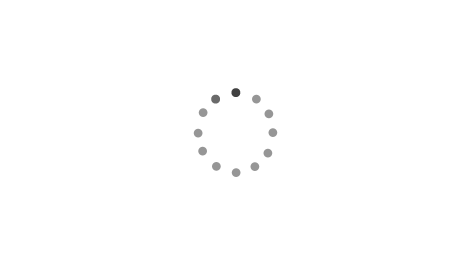 Crocodylus acutus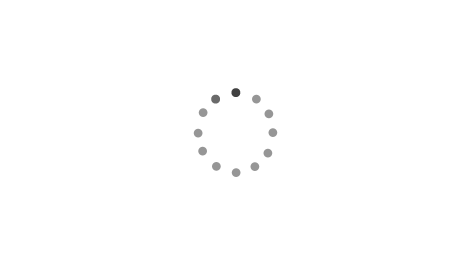 Ninia sebae


CHAPTER 3 - Monteverde
Monteverde is weird. You take a pretty long drive along a gravel road to end up in a busy mundane town. Mixed feelings. Jaguarundi Lodge was clean, decent, OK. Loved the coffee place near the Orchid Garden. Especially here, judging by the facilities and promo material, I was very happy to be there in the low season. Night time herping is not allowed in the parks, which are supposedly the best areas, at least if you want to find
Bothriechis nigroviridis
like us. In the daytime also really weird – beautiful habitat, with giant ferns and enough epiphytes to fill all holes in the storyline of the final season of GOT, but… not a single frog or lizard to be seen, despite plenty of water and seemingly favourable conditions. Beautiful hiking, though, and especially in the Santa Elena park (which we chose over the Monteverde main one) very calm in this time of year. But that special viper that Peter and Anniek found here in 2015 wasn't meant to be this time. Also dry here, though. Just a little bit of rain during our last night so I could find at least my first adult
B. lateralis
, after I had found a 'thank you, cool, but nah' juvenile the night before.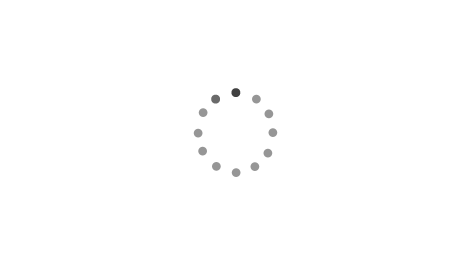 Erythrolamprus bizonus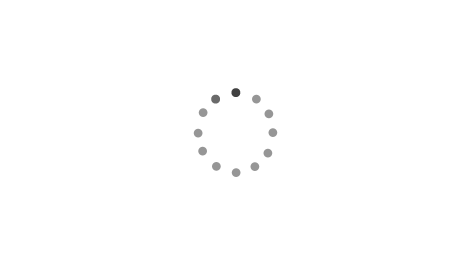 Erythrolamprus bizonus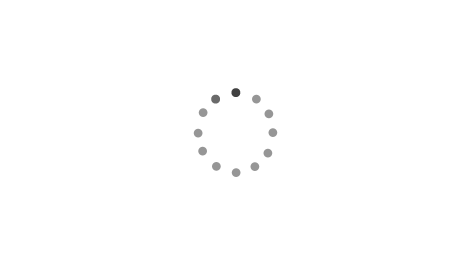 Ninia psephota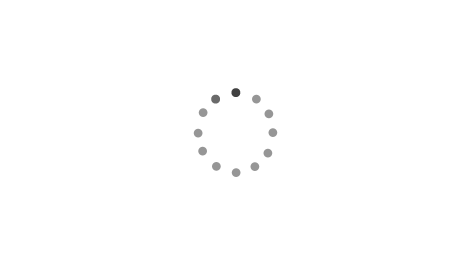 Geophis brachycephalus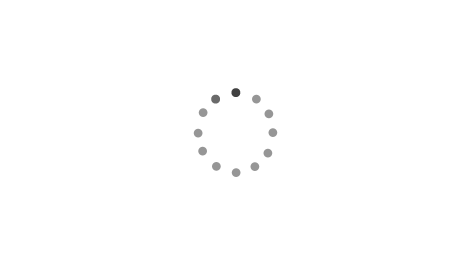 Isthmohyla pseudopuma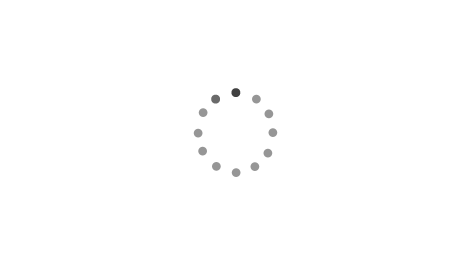 Bothriechis lateralis - juvenile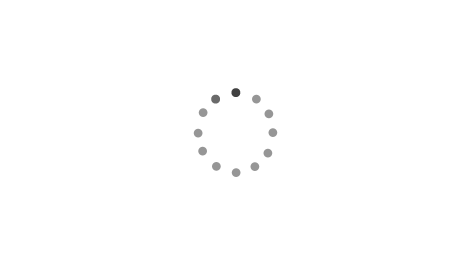 Bothriechis lateralis - juvenile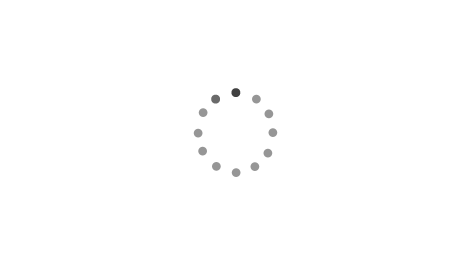 breakfast!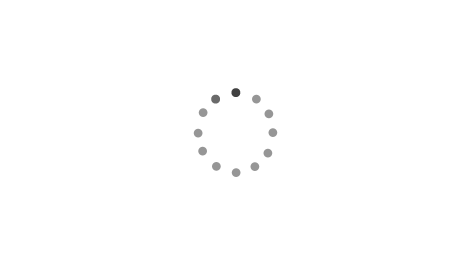 Arenal volcano in the back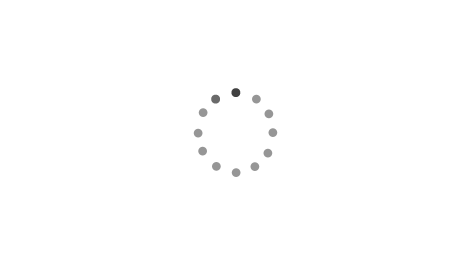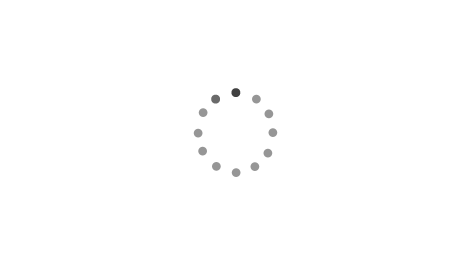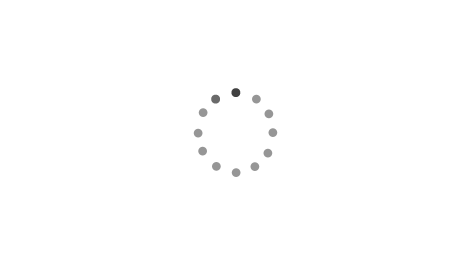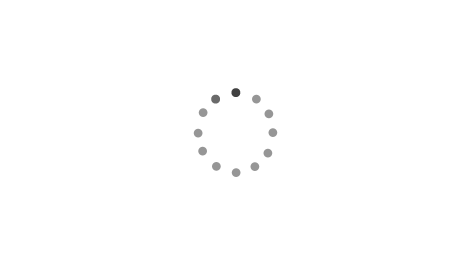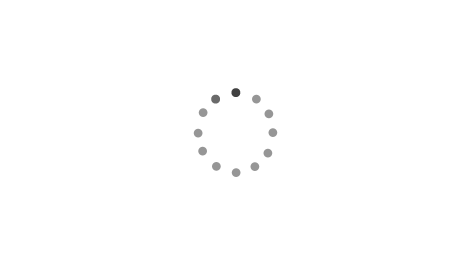 Hyalinobatrachium fleischmanni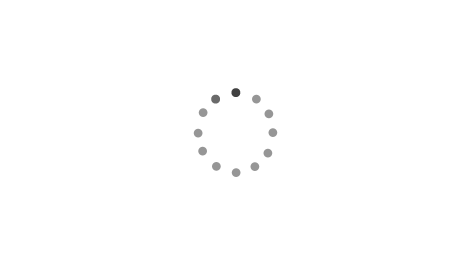 Bothriechis lateralis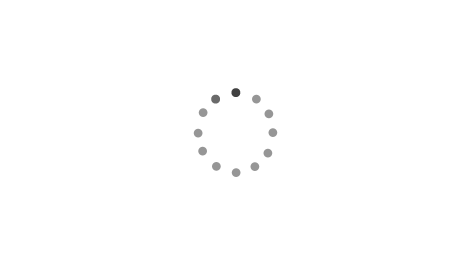 Bothriechis lateralis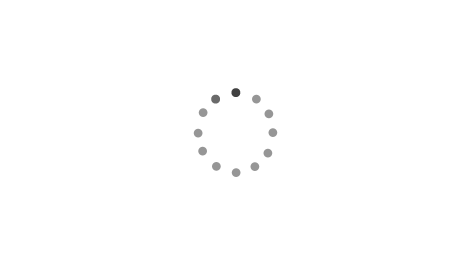 Bothriechis lateralis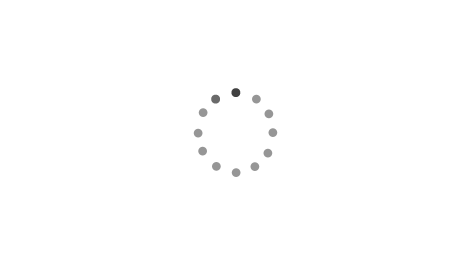 Bothriechis lateralis


CHAPTER 4 - Kekoldi
Getting to Kekoldi from Monteverde is a long drive. Especially when you take a scenic off-road route that avoids San José, rupture a tyre when you get back on the paved road, and have to drive to San José after all to get a replacement.
After the cleanliness and somewhat nauseating odour of insecticide of the Jaguarundi Lodge, we moved a long way east to a place you can only reach after a (modest) hike on foot. Bushmaster territory. The home of Sebastian and his family. The place is not The Ritz, but I love the simple and pure character of it. A house in the woods. Some poultry around it, mixed with strawberry frogs. Great! The owner is the friendliest host imaginable with a clear passion for his living space and its natural environment. I preferred the more open hikes, because the bushwhacking night gave search overview until a distance of less than half a meter, where some vines or a big leaf would block the view, but these woods did deliver some good stuff. No rain here, so snakewise (and otherwise) it could probably have been still much, much better. But I liked it!
Here I could have coffee with toucan in the morning. Here Peter got his oropel fix. Here we escaped the dreaded bullet ants.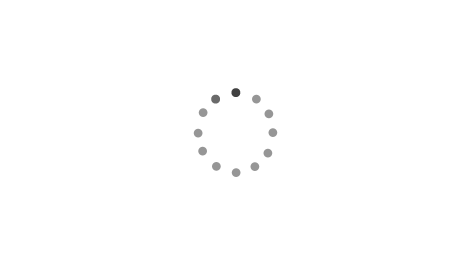 Oxybelis brevirostris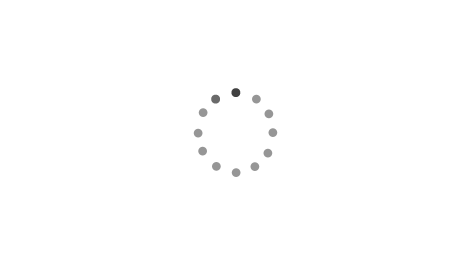 Oxybelis brevirostris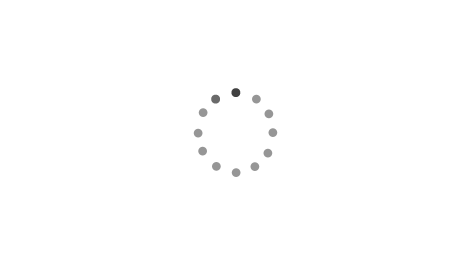 end of a Lepidoblepharis xanthostigma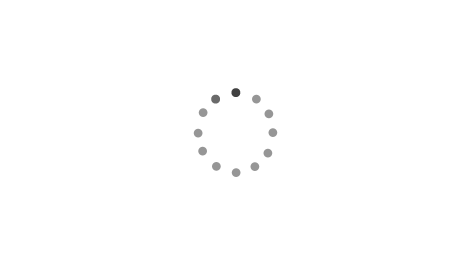 Smilisca phaeota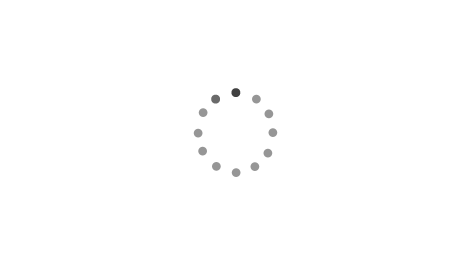 Hyalinobatrachium valerioi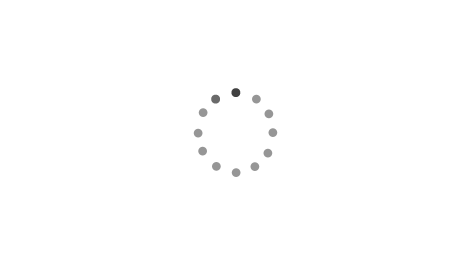 Hyalinobatrachium valerioi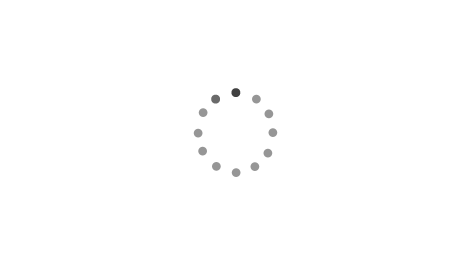 Hyalinobatrachium valerioi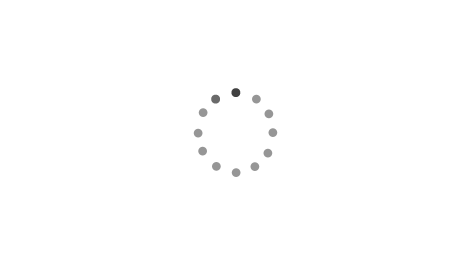 Hyalinobatrachium valerioi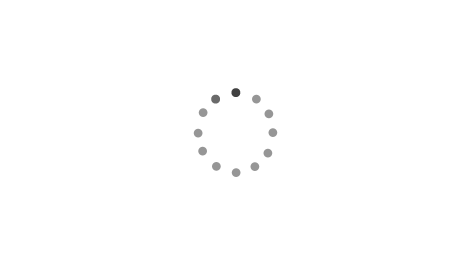 Hyalinobatrachium valerioi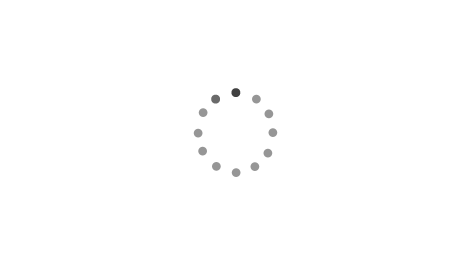 Craugastor talamancae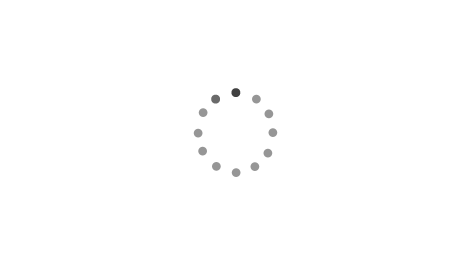 Smilisca sordida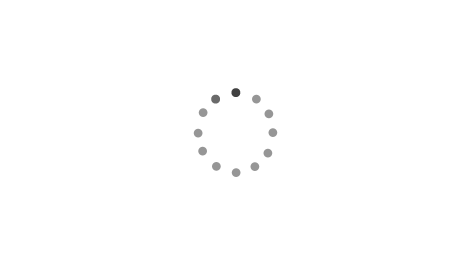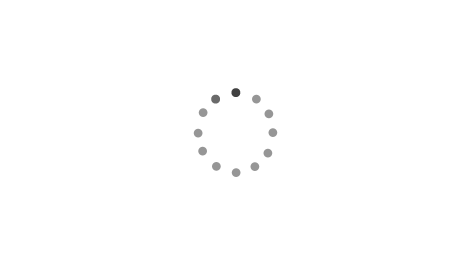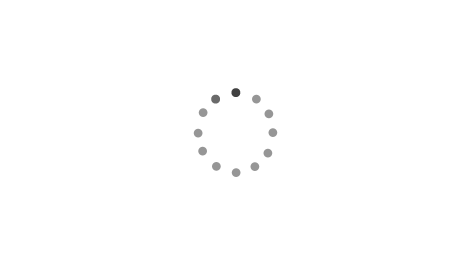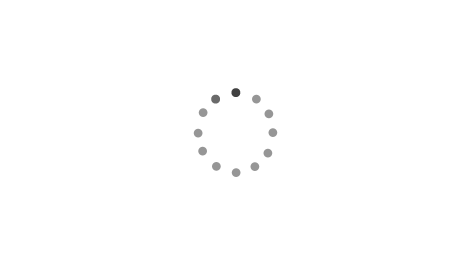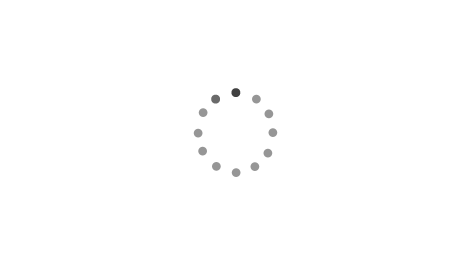 Craugastor megalocephalus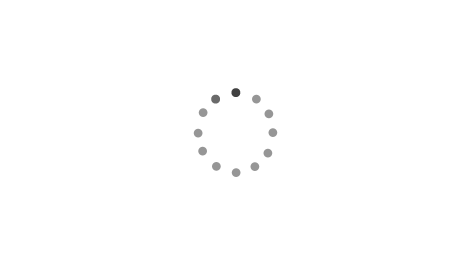 Incilius coniferus - juvenile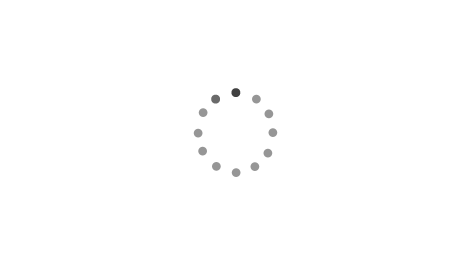 Oophaga pumilio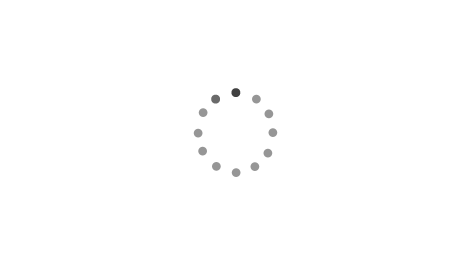 Craugastor mimus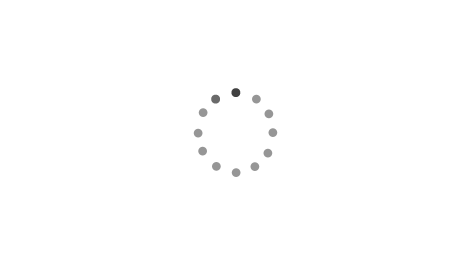 Lepidoblepharis xanthostigma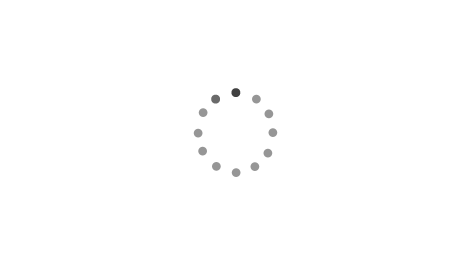 Agalychnis spurrelli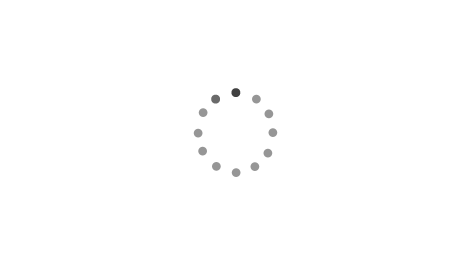 Agalychnis spurrelli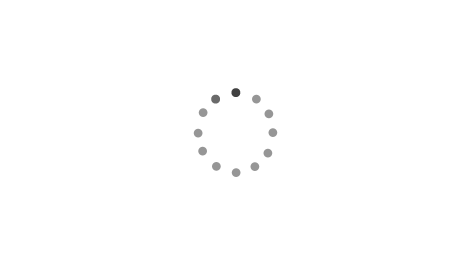 Agalychnis spurrelli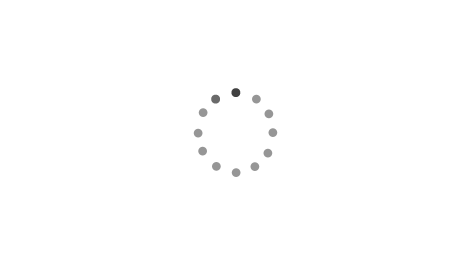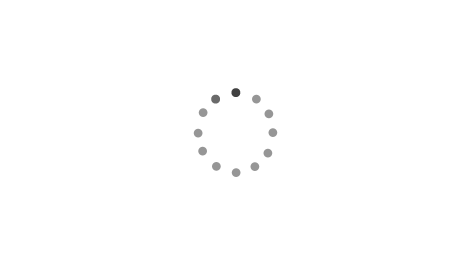 Imantodes cenchoa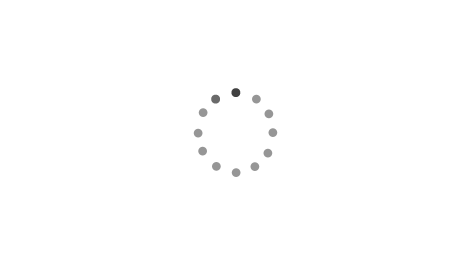 Oxybelis aeneus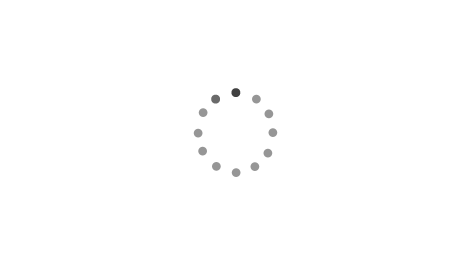 Dendrobates auratus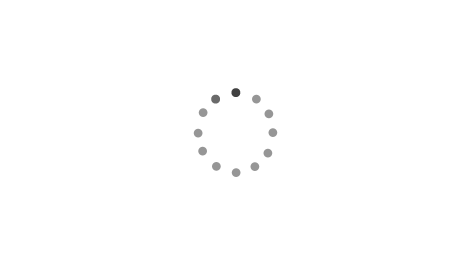 Oophaga pumilio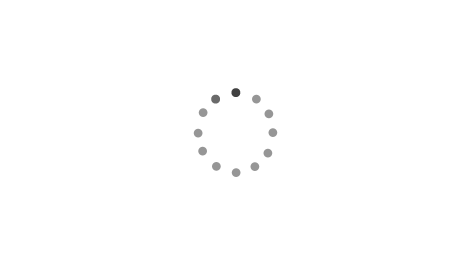 Porthidium nasutum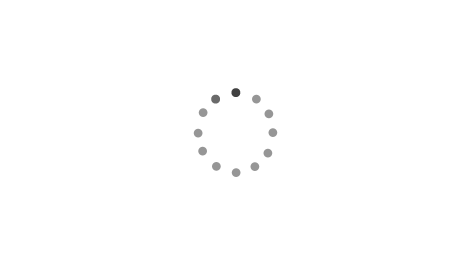 Porthidium nasutum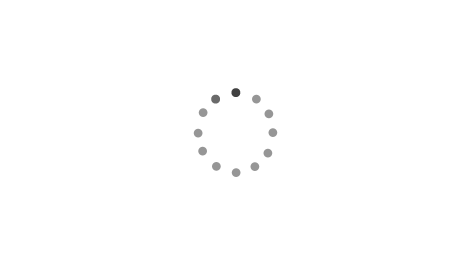 Thecadactylus rapicauda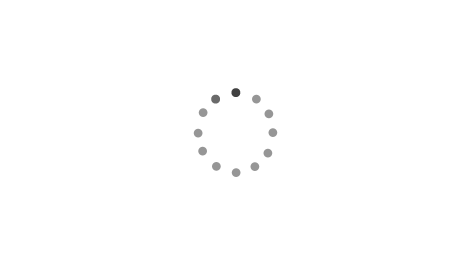 Gonatodes albogularis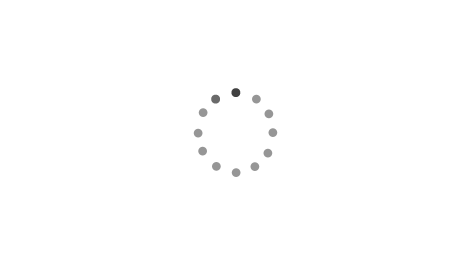 Bothriechis schlegelii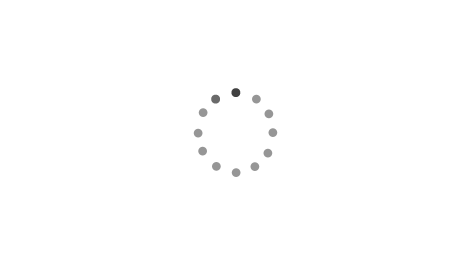 Bothriechis schlegelii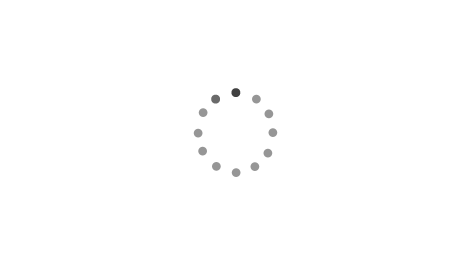 Corallus annulatus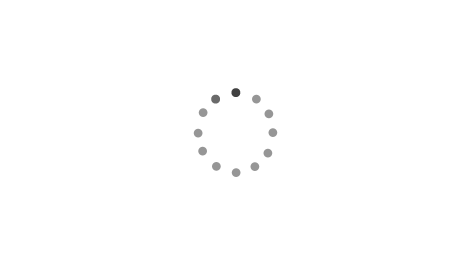 Corallus annulatus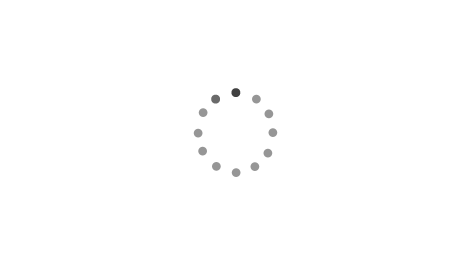 Bothriechis schlegelii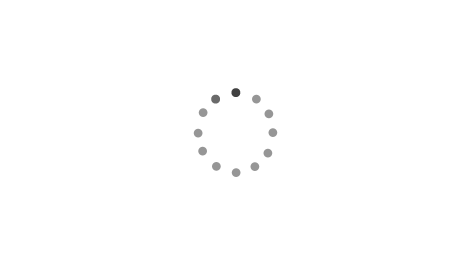 Bothriechis schlegelii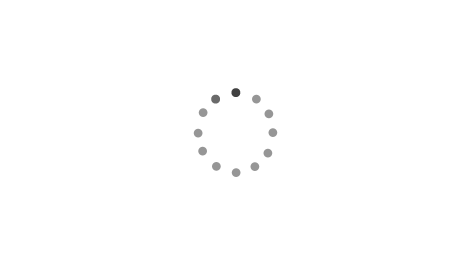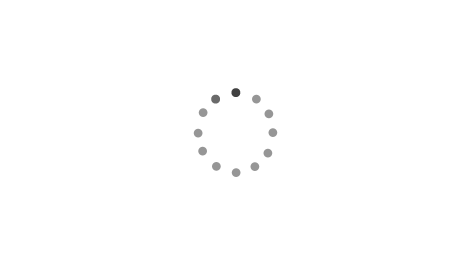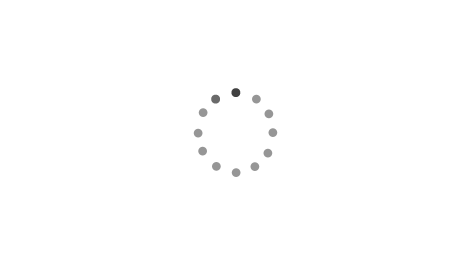 Anolis lemurinus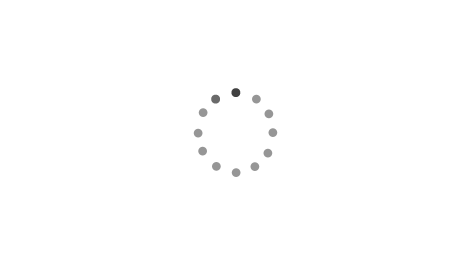 Rhinobothryum bovallii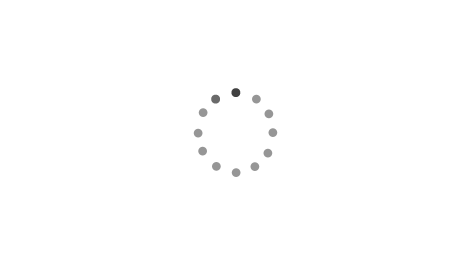 Rhinobothryum bovallii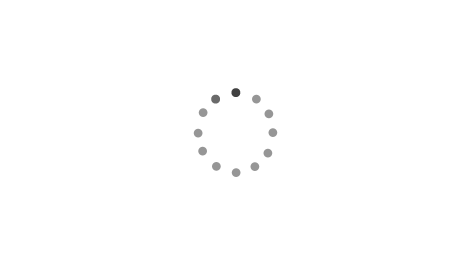 Rhinobothryum bovallii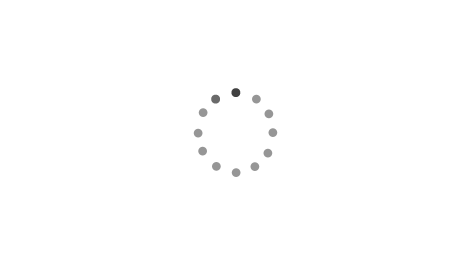 Chironius grandisquamis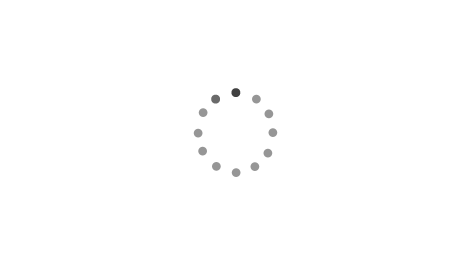 Chironius grandisquamis


CHAPTER 5 – Costa Rican Amphibian Research Center (CRARC)
You cannot not know about this place. This is where you need to be for more than a bunch of beautiful and iconic frog species. The thing with highly recommended places is that there's danger in high expectations. So let's see…..
Conditions were dry and hot. Maybe we could have found more. But we found a lot. We found 51 species here, while all other sites stayed clearly under 40. Those are very clear numbers. What Brian has created here, is not only a safe haven for a long list of amphibian and other species. It has the very pleasant side effect of being a close-to-phantasy-perfection playground for frog lovers like myself. Brian's knowledge and personalised guidance is at the core of this. Although we had the impression that we possibly came at a somewhat busy and not too convenient time for him, the iconic species came by so fast during our two nights with him. Nights to remember!
Cruziohyla
played hard to get due to the weather, but once Brian helped one fly into Peter's arms, our time at CRARC was perfection. The third night we were on our own, but all the big eyecatcher frogs were already in our memories and cameras, so we didn't have to feel too guilty anymore about also wanting to play with a mundane terciopelo.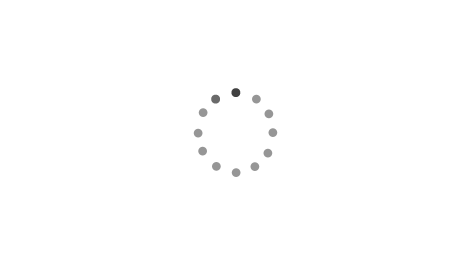 CRARC to do list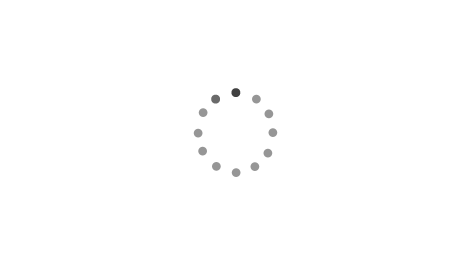 Agalychnis callidryas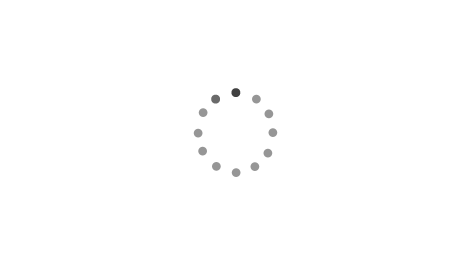 Agalychnis callidryas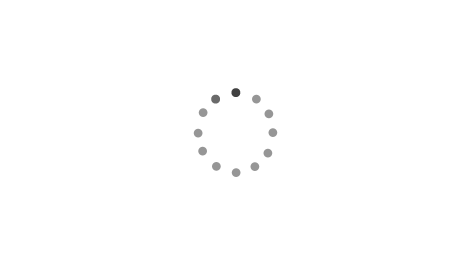 Oophaga pumilio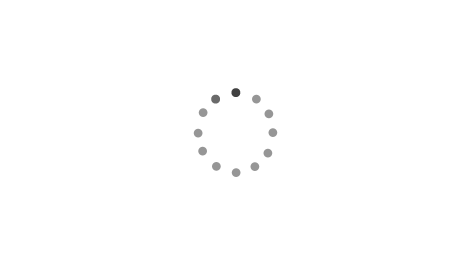 Chelydra acutirostris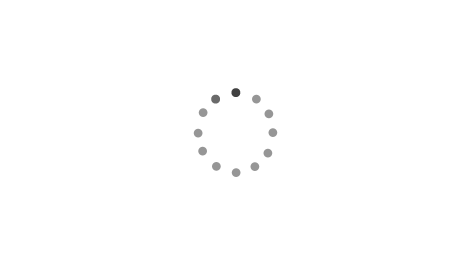 Dendropsophus ebraccatus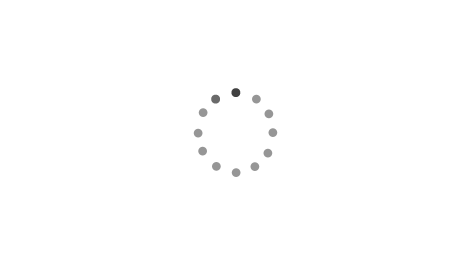 Hemidactylus frenatus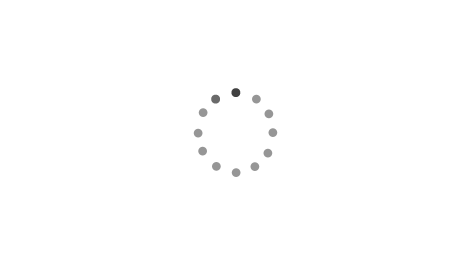 Diasporus diastema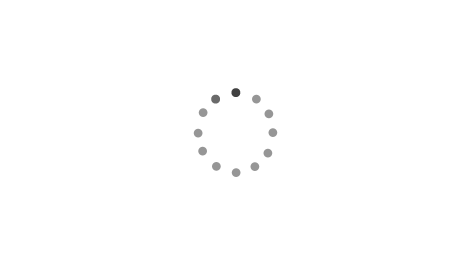 Anolis biporcatus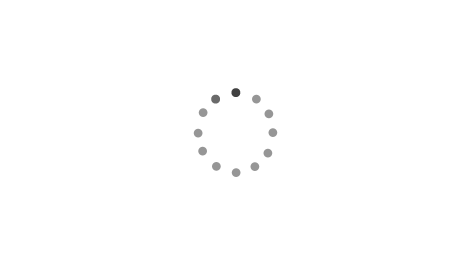 Cochranella granulosa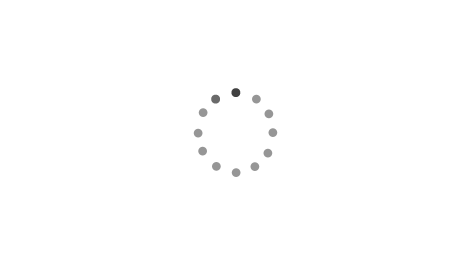 Cochranella granulosa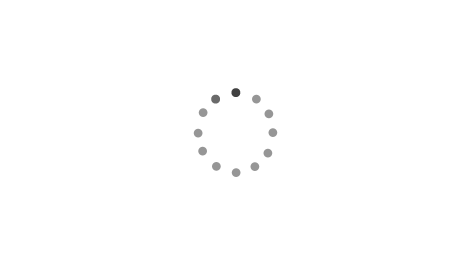 Sachatamia albomaculata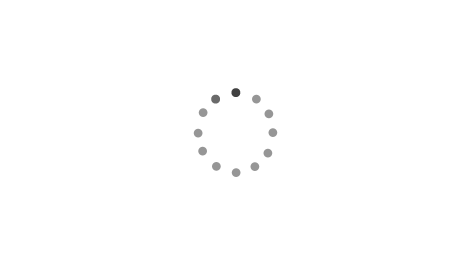 Sachatamia albomaculata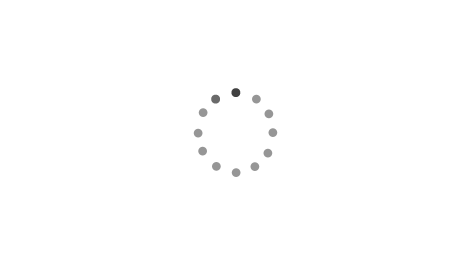 Duellmanohyla rufioculis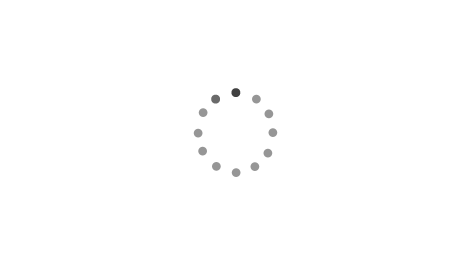 Rhaebo haematiticus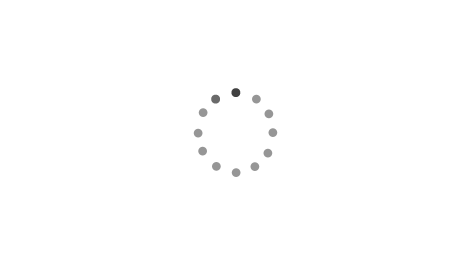 Sachatamia ilex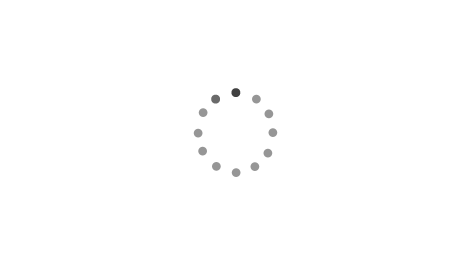 Sachatamia ilex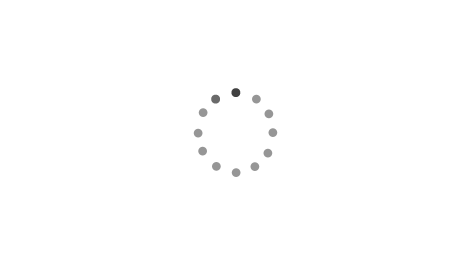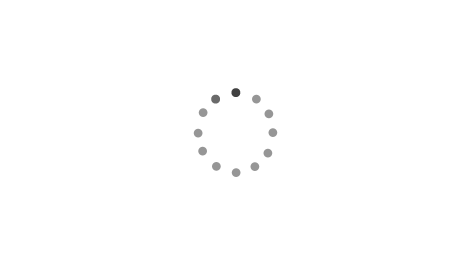 Sibon annulatus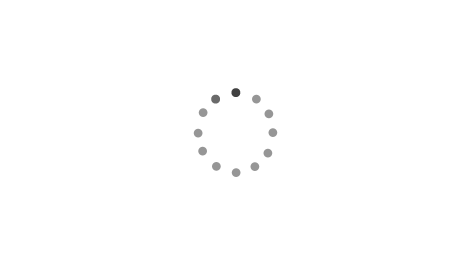 Hyloscirtus palmeri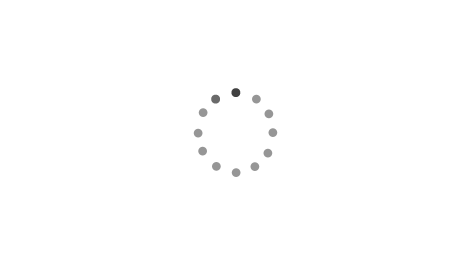 Dipsas bicolor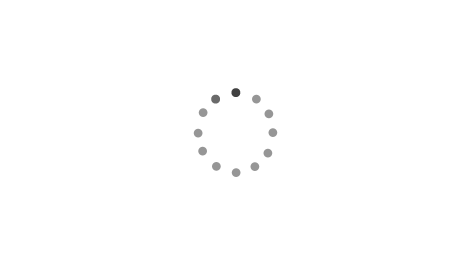 Bolitoglossa striatula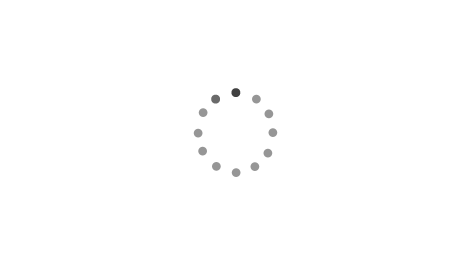 Lithobates warszewitschii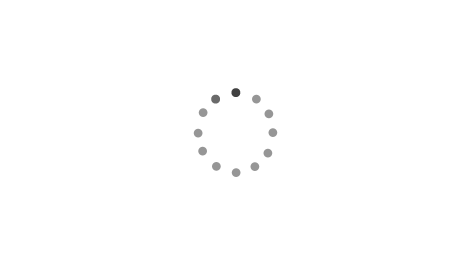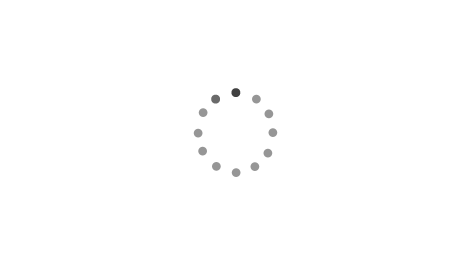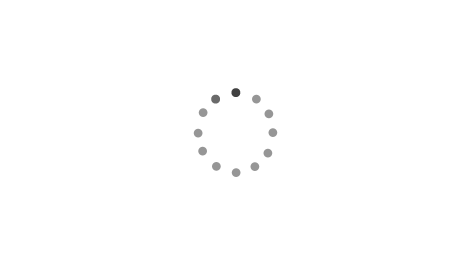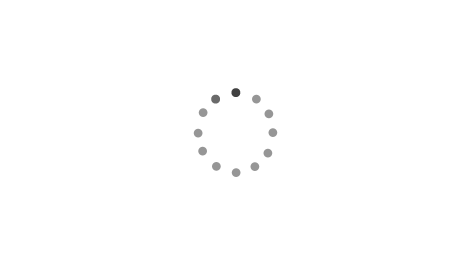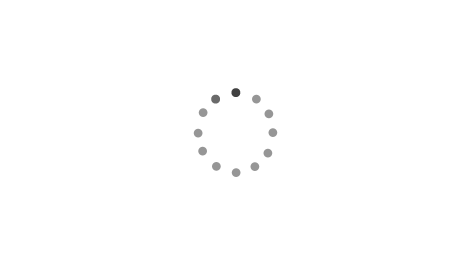 poison frog invasion!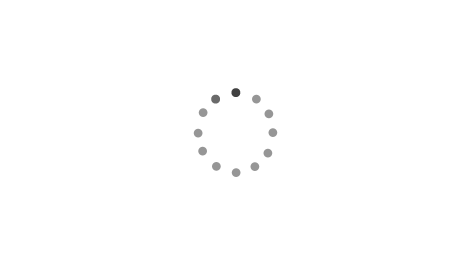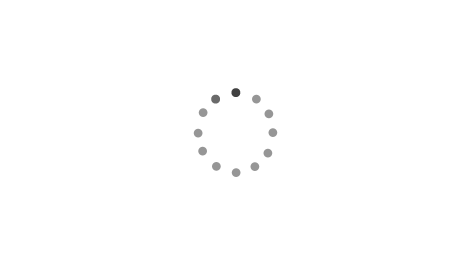 Oophaga pumilio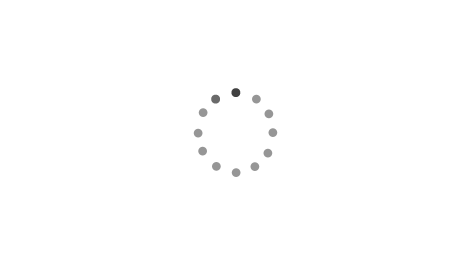 Oophaga pumilio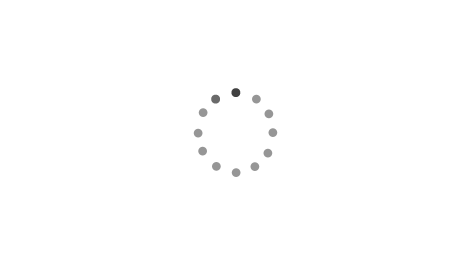 Oophaga pumilio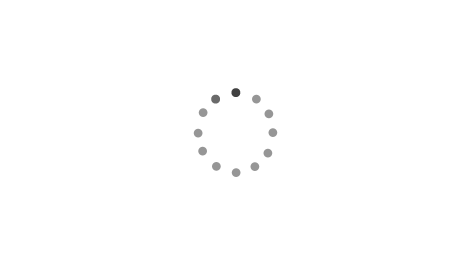 Phyllobates lugubris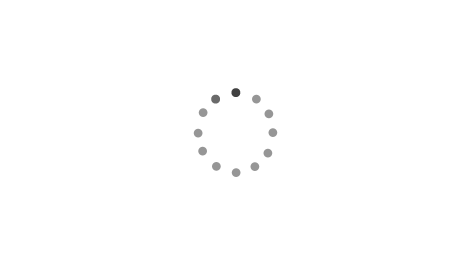 Chelydra acutirostris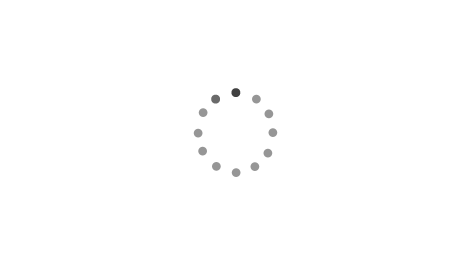 Craugastor bransfordii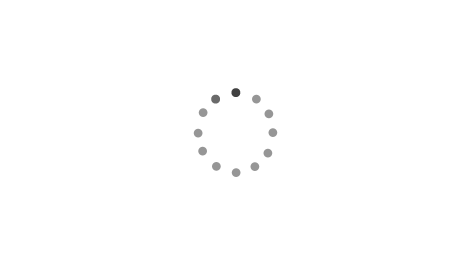 Dendropsophus phlebodes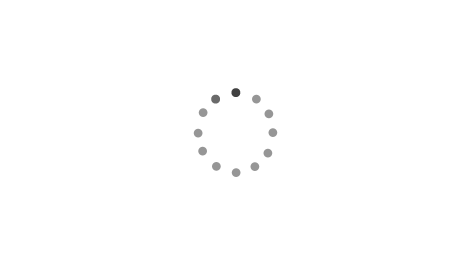 Leptodeira ornata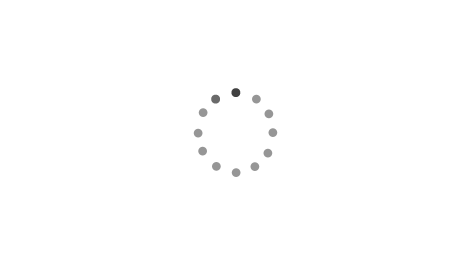 Leptodeira ornata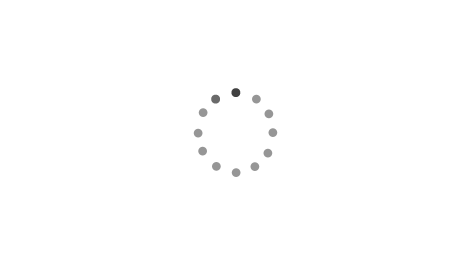 Bolitoglossa colonnea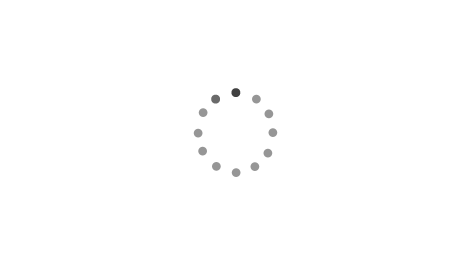 Isthmohyla lancasteri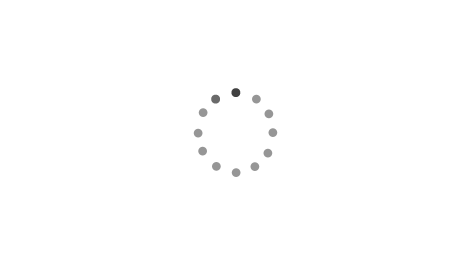 Isthmohyla lancasteri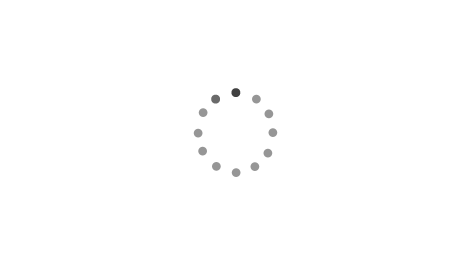 Agalychnis lemur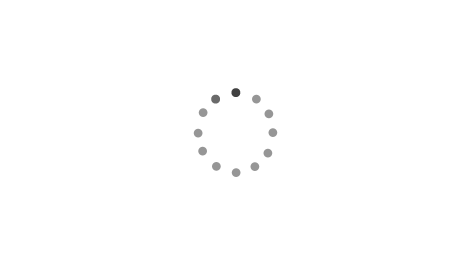 Agalychnis lemur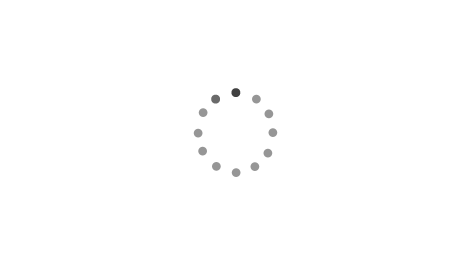 Agalychnis lemur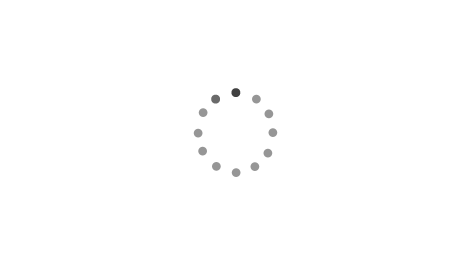 Agalychnis lemur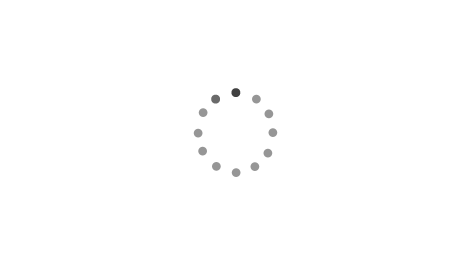 Pristimantis cerasinus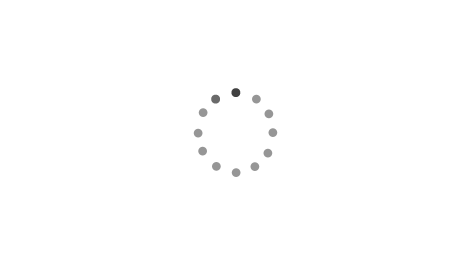 Cruziohyla sylviae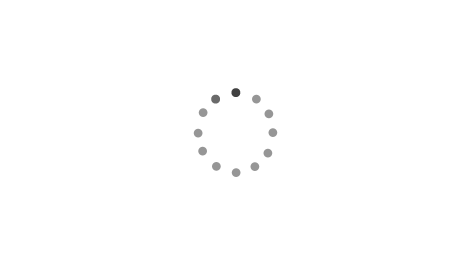 Cruziohyla sylviae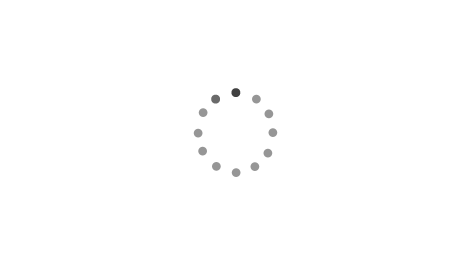 Cruziohyla sylviae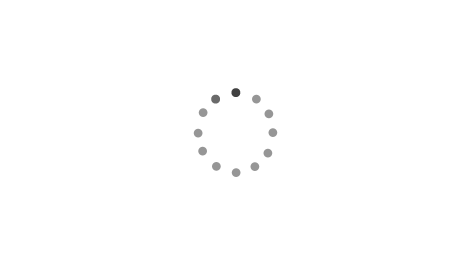 Cruziohyla sylviae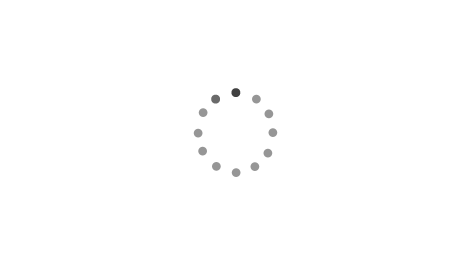 Sibon nebulatus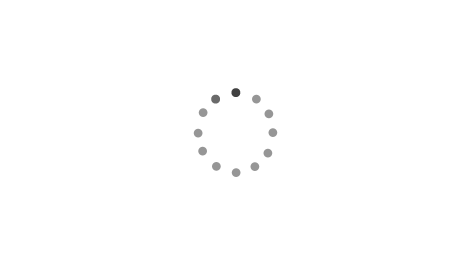 Dendropsophus ebraccatus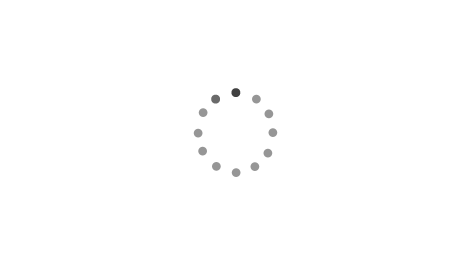 Kinosternon leucostomum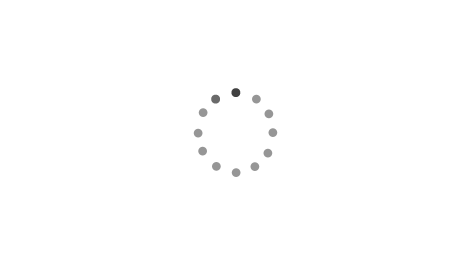 Rhinella horribilis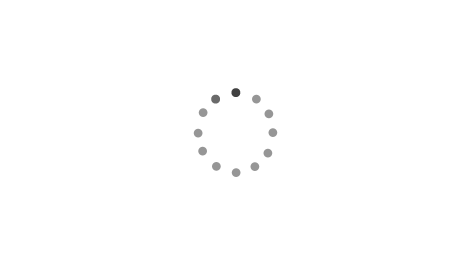 Leptodactylus savagei - subadult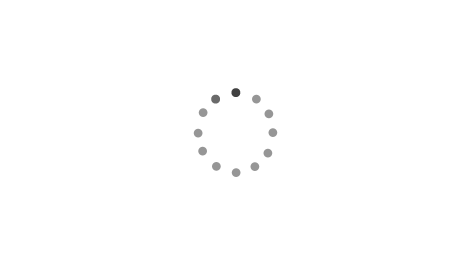 Leptodeira ornata hunting for frog eggs or other tasty things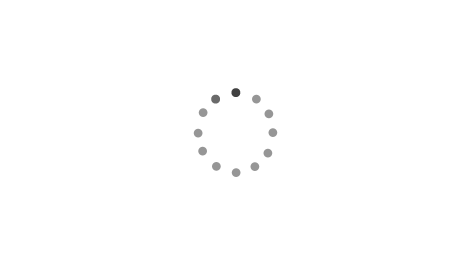 Holcosus festivus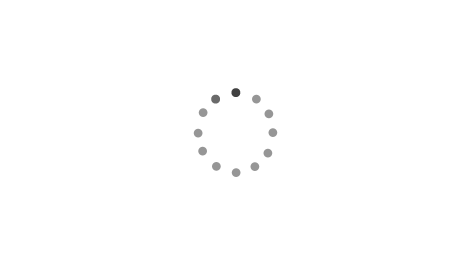 Allobates talamancae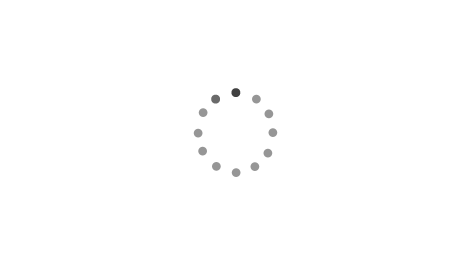 Ninia sebae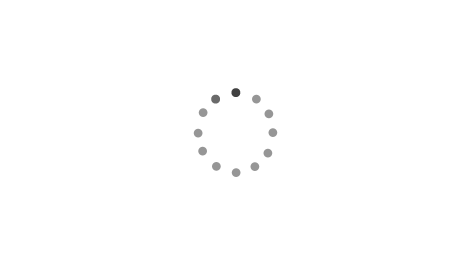 Geophis brachycephalus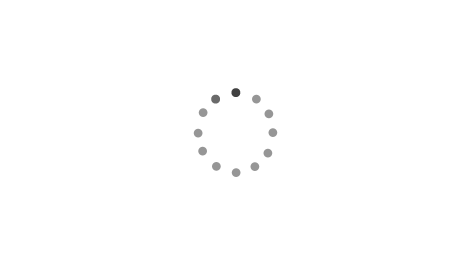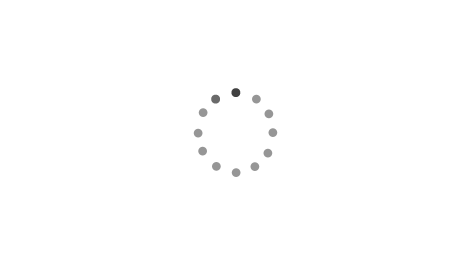 Bothrops asper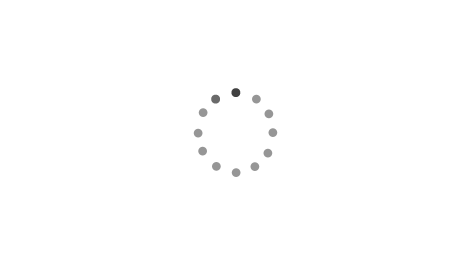 Sachatamia ilex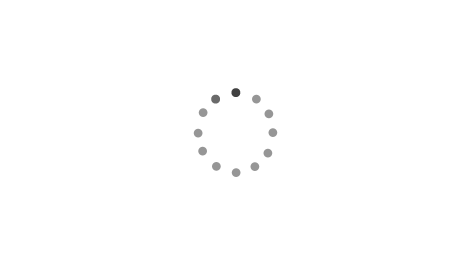 Incilius melanochlorus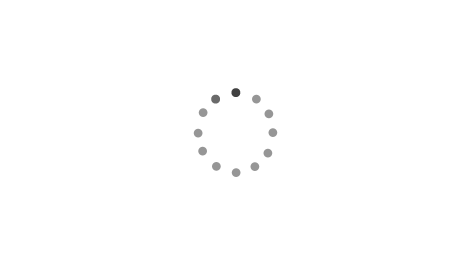 Imantodes cenchoa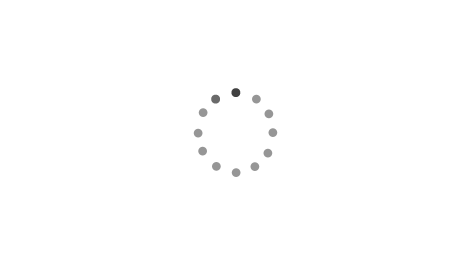 CHAPTER 6 – Cerro de la Muerte
After Monteverde, a new cloud forest endeavour, only this time at 2700m absl. The viper of the day here is called
B. nubestris
these days. Alas, not to be found. Some terrestrial bromeliad lovers, but again very few species in a very beautiful cloud forest setting. And at night two pain in the $%£ frogs calling everywhere but impossible to catch a glimpse of. Accommodation at the Paraiso Quetzal Lodge was expensive, but much appreciated, as was the restaurant with fire place and hummingbird madness in front of the windows.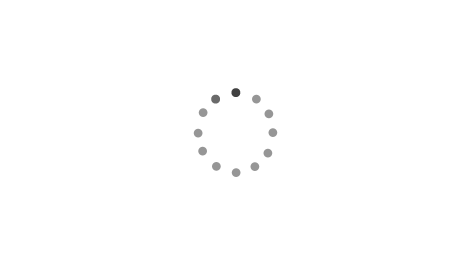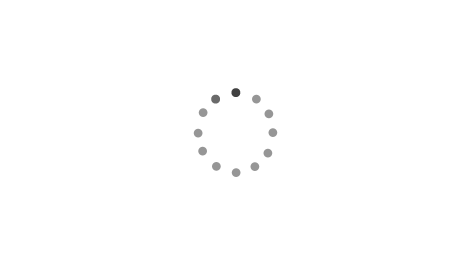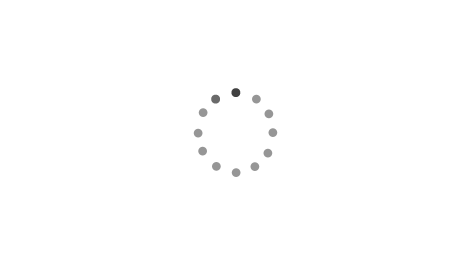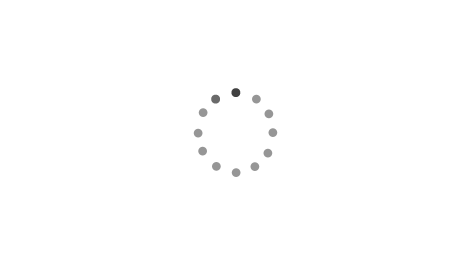 Bolitoglossa pesrubra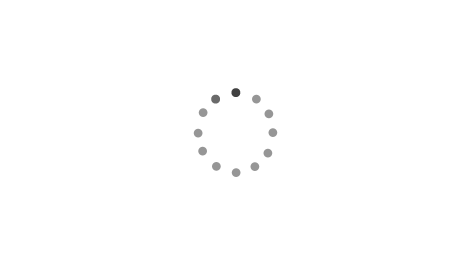 Bolitoglossa pesrubra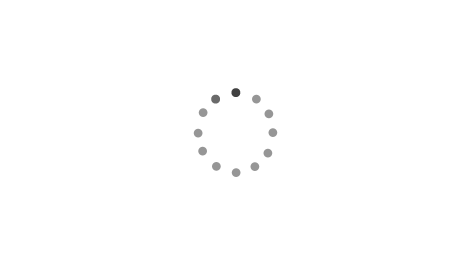 Mesaspis monticola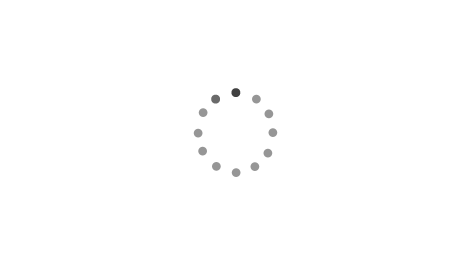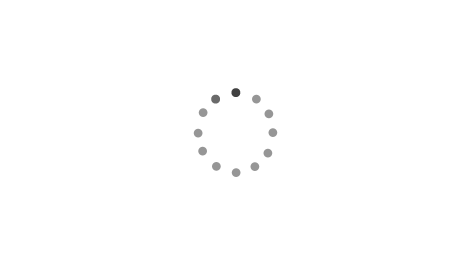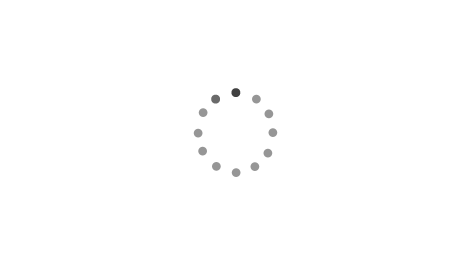 Mesaspis monticola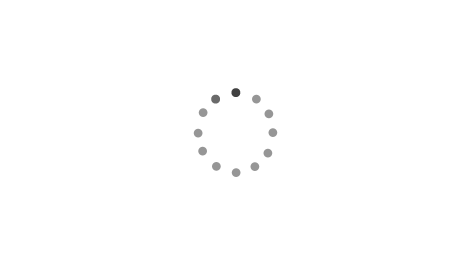 Kinosternon scorpioides


CHAPTER 7 – La Tarde (Osa Peninsula)
Edoardo switched from farming to ecotourism once the apex predators from the nearby Corcovado NP kept killing his lifestock. Today, he's a timid but friendly host. An elderly gentlemen called Mike and of Northern Irish origin was asked to point us to the (not too numerous) trails we could hike and also put me on the right track for some species like the two Osa poison frog specialties. Much appreciated and thanks a lot, although we cannot deny that we were hoping to meet with Marcello, of whose herping expertise GJ spoke rather fondly. But we were OK hitting the nights by ourselves. After all, we only had two nights here, so not that much time to see the regional delicatessen. My love for
Phyllobates
species was particularly put to the test, as I would burn some more calories sneaking up to the calling males of these sneaky little frogs. When I finally managed to get to within a metre of a calling male, a but-hurting downhill slide through the mud was what I ended up with. Luckily, persistence always pays, and in the end I found a silent one with tadpoles in the late afternoon of our last day. La Tarde final ruling? Definitely worth a revisit!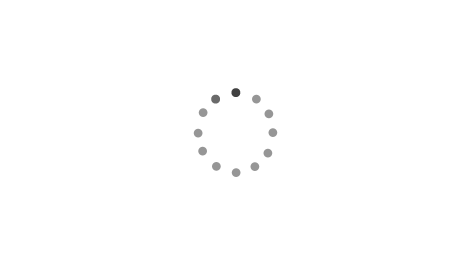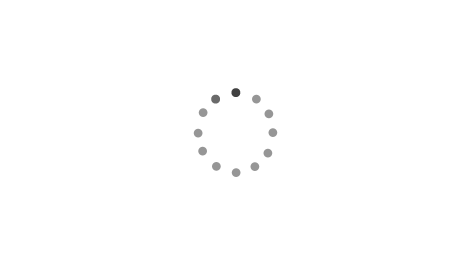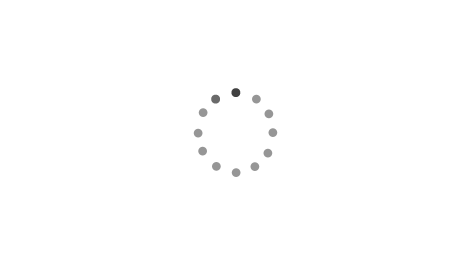 Silverstoneia flotator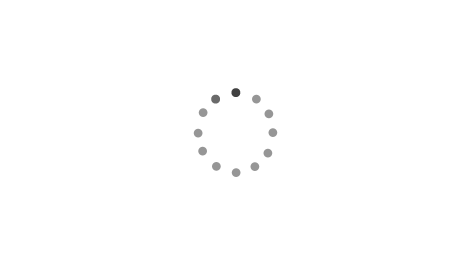 Anolis osa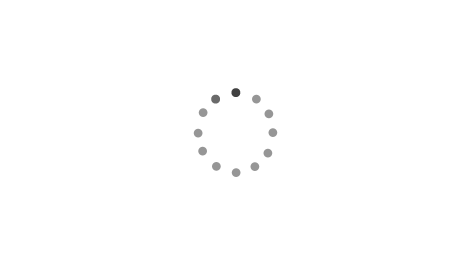 Anolis capito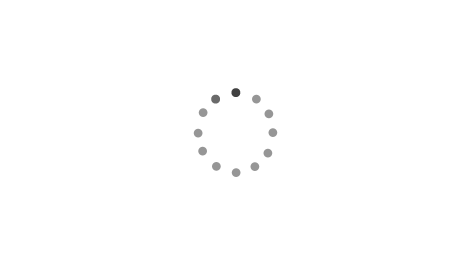 Oophaga granulifera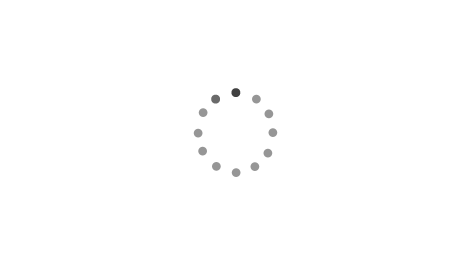 Oophaga granulifera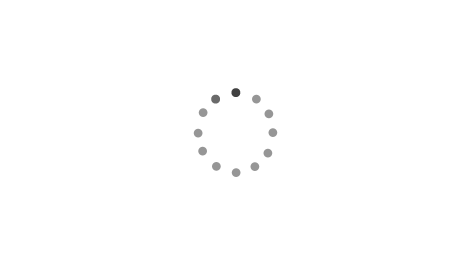 Craugastor stejnegerianus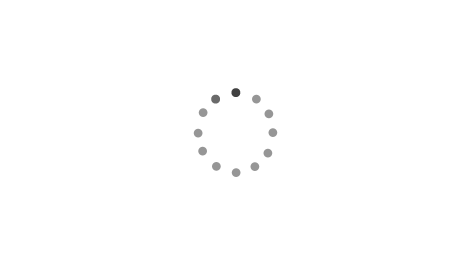 Boana rosenbergi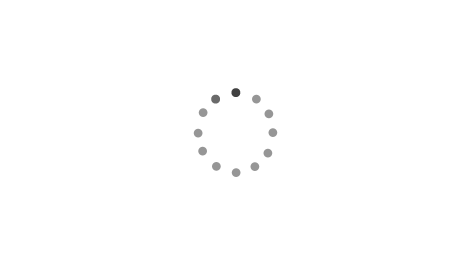 Boana rosenbergi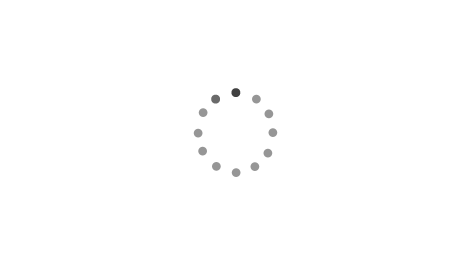 Hyalinobatrachium valerioi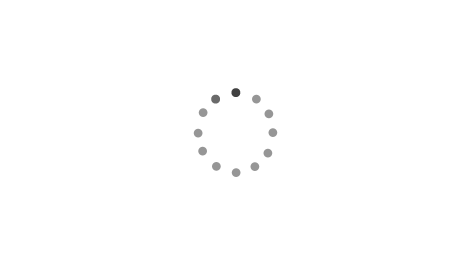 Coniophanes fissidens - © P&A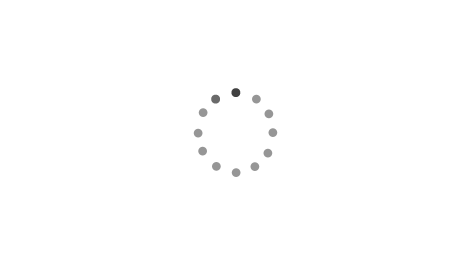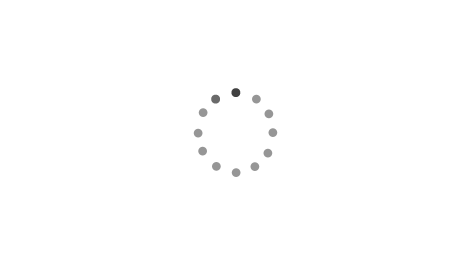 Holcosus leptophrys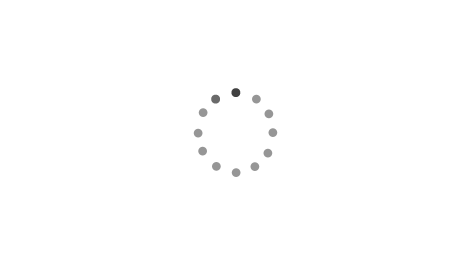 Bothriechis schlegelii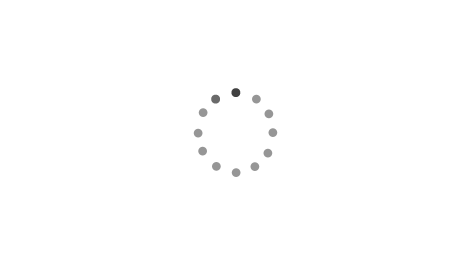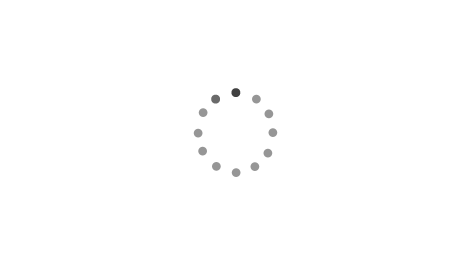 Phyllobates vittatus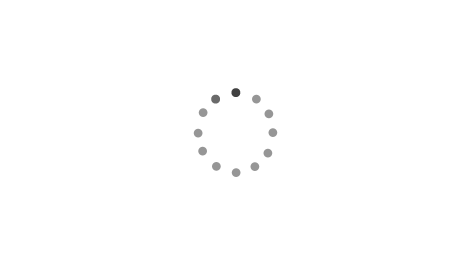 Incilius aucoinae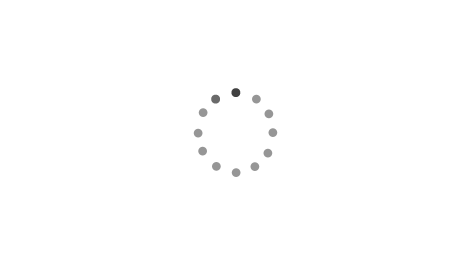 Dendrophidion percarinatum


CHAPTER 8 – La Ceiba
Think of the people that are your friends but you don't really like them. People who tell you that you are there friend and won't take no for an answer. People who keep bugging you about where to see which animal species without ever having done a moment of decent searching in the their life. La Ceiba is a good place to advise to those people. Hopefully they won't send a death squad to Belgium and only read the first six words of the previous sentence (because let's be honest – big mouth and that's about it, over here). But if upon your arrival a guy with little or no apparent will to live for much more than some weed answers 'yeah sure, right' when you ask if they offer meals after which you don't see a living soul on the premises anymore right until you leave, that's not worth a whole damn lot of brownie points by our book, sorry, but no sorry. GJ found here a glass frog orgy along the river in a different time of year, which was less apparent at least now. And there are little or no trails worth herping. So, one night is definitely enough. I suppose the country's ecotourism craze could have led certain people to hop on that bus, squeezing 'eco' into the name of their business to get some support or benefit or whatever. Did give me glass frog species n° 8 though, so thank you 'very' much. Had some fun hopping superfast in and out some private reserve thing (yes, seems like most patches of land here are managed to shake money out of the pockets of people with big penises… euh…. camera lenses) closer to the beach to add a caiman to our list, although it was a shabby-looking grandpa.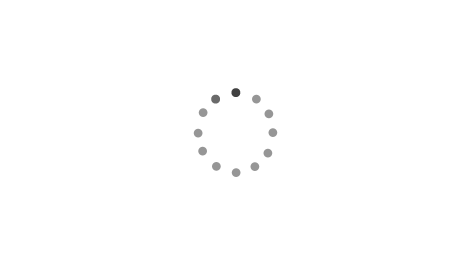 Lepidophyma reticulatum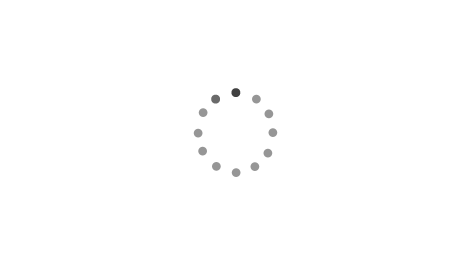 Caiman crocodilus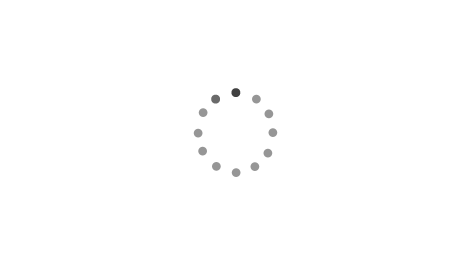 Caiman crocodilus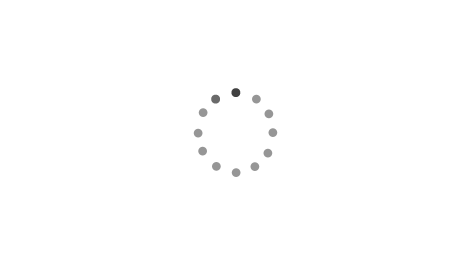 Leptodeira ornata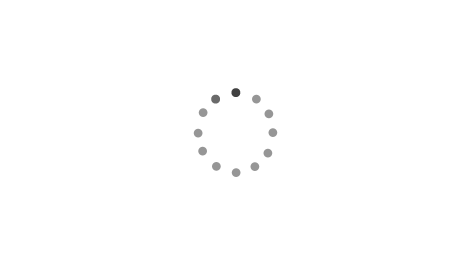 Anolis polylepis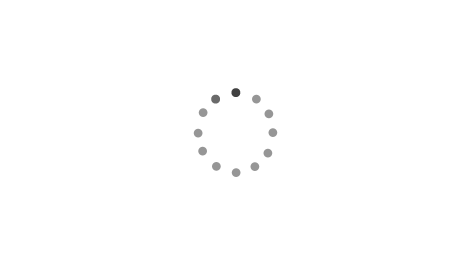 Teratohyla pulverata


After leaving here, we made the audacious decision to drive back up for another cloud forest viper attempt in a different (though closeby) area near Cerro de la Muerte. Same story, though – beautiful woods but little (herp) life. Well, can't say we didn't try.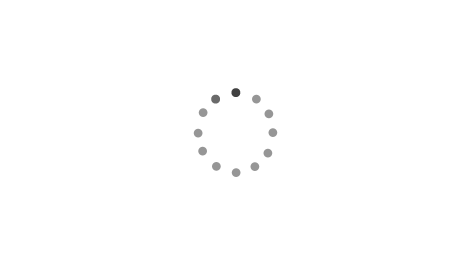 CHAPTER 9 – Hotel Bougainvillea
My deep-rooted love for the movie The Grand Budapest Hotel might have enhanced things here a bit, but as I grow older, I discovered I am a bit of a sucker for old-fashioned hotel atmosphere. Indeed, the cinematic feel…. Aaaah… Not to mention that a bath tub can be worth a few murders after three weeks of herping here and there and everywhere. That is why I didn't doubt too long to spend the cash when I heard that a very pretty big frog lived in the gardens of such a hotel near the airport. We could have snuck in for coffee and frog, but the full experience was muuuch better. Started a bit nasty, I have to admit, as I had to arrange a courier to bring some of my personal stuff from the place where we had breakfast. Leaving for home the day after, I preferred to enjoy my fancy hotel frog WITH my passport, yes please. But, of course, that's where such hotels seduce me again – their excellent reception desk staff took all worries out of my hands and arranged everything. Time to go play in the garden!
It is a bit of weird story. The frog seems to have disappeared from many natural sites but persists in some urban ones. Quite abundant here, though, and beautiful, indeed, despite the zoo-ishness feel of the whole experience. Snakies no more, not even the flowerpot worm. But it was so very more than fine by now. Completely happy with the trip result and time to sit back and have a lovely final dinner.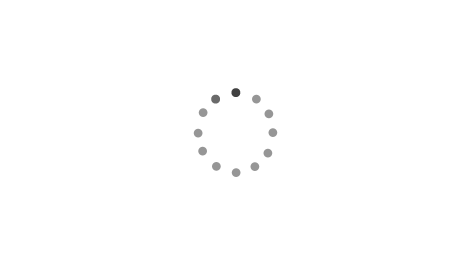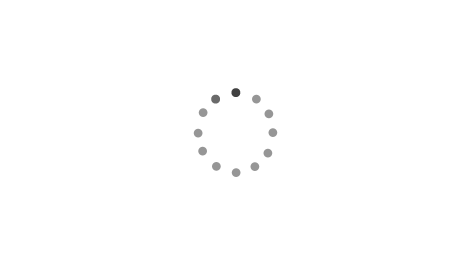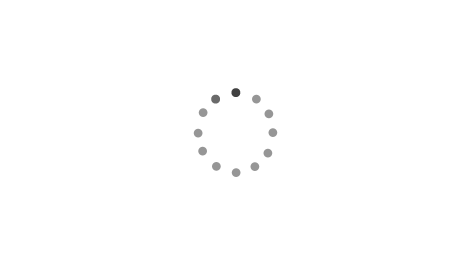 Agalychnis annae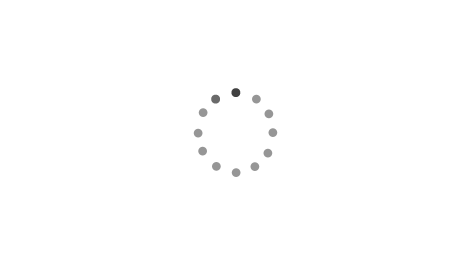 Agalychnis annae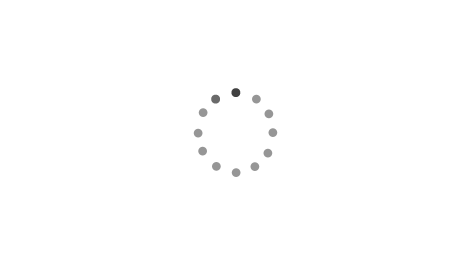 Agalychnis annae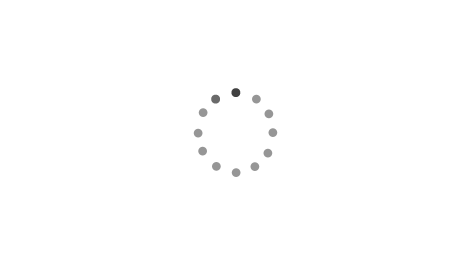 Lithobates forreri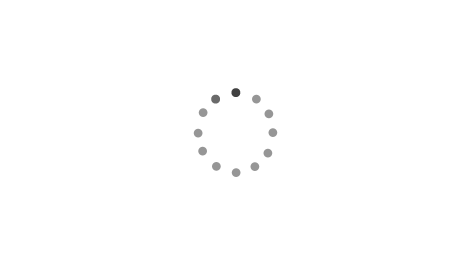 Sceloporus malachiticus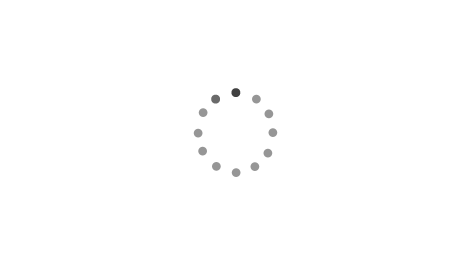 Sceloporus malachiticus


The way back was like waybacks tend to be – the least fun part of the whole affair. But unavoidable – how could we ever leave on a trip if we never come back from one?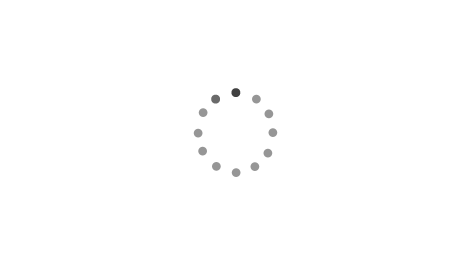 SPECIES LIST