Hiking & some herping in the Pyrenees
July 19th – 29th 2022
Unless specified otherwise, all pictures (c) of Jeroen Speybroeck.
My most recent Pyrenean adventure allowed me to add some new lizard and frog spots to my collection of visited sites. The way these were added was the best: several multi-day hikes with my girlfriend Gwen. Tough hikes, splendid views, wonderful times. As this was much more a hiking trip than a herping trip, please have a look at my older reports from the Pyrenees for more pictures of the local herpetofauna.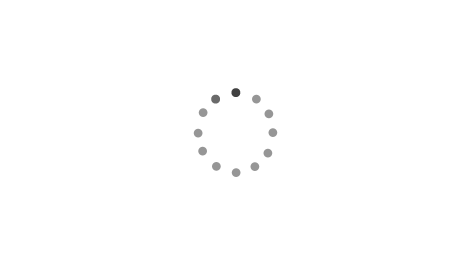 places where I observed Pyrenean rock lizards until 2022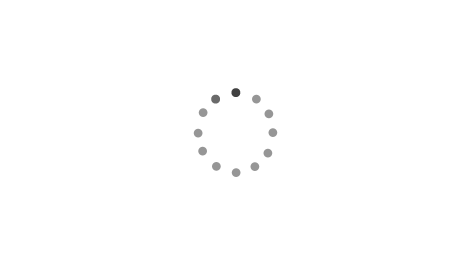 Étang des Redouneilles des Vaches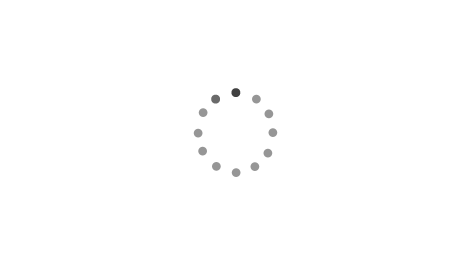 Étang des Redouneilles des Vaches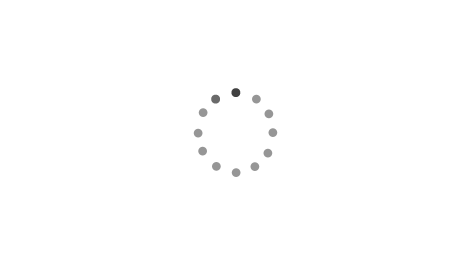 Iberolacerta aurelioi in situ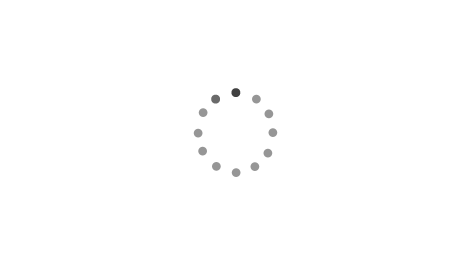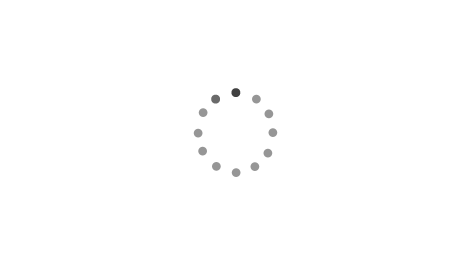 habitat of I. aurelioi close to the Étangs de la Gardelle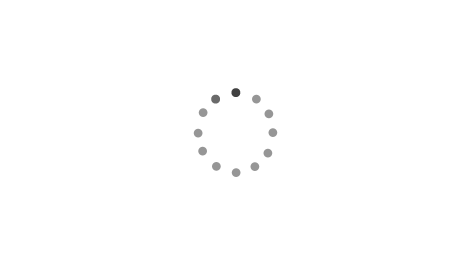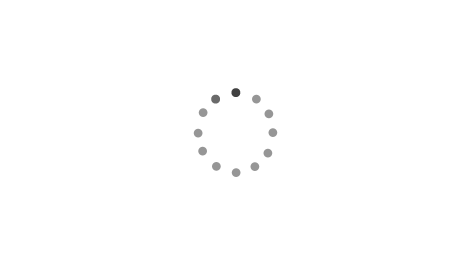 near Port de Rat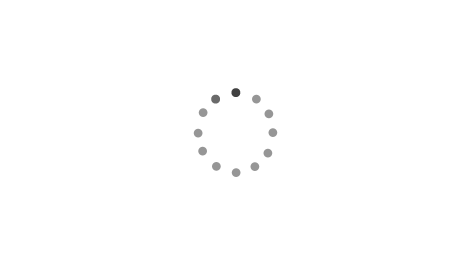 Petit Étang de Fourcat, where I did not manage to find I. aurelioi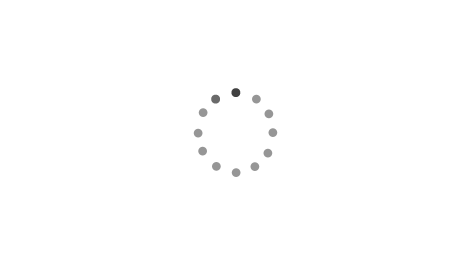 Étang de la Oussade and Étang de Fourcat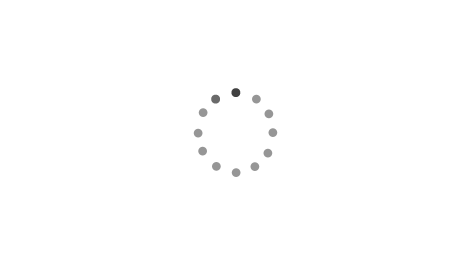 Embalse de Llauset – habitat of Iberolacerta bonnali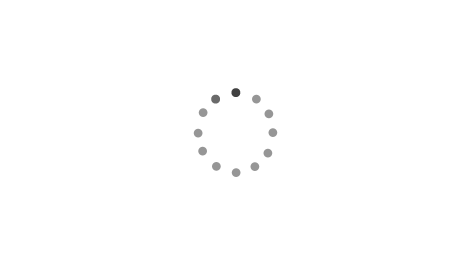 Ibón de Bortonés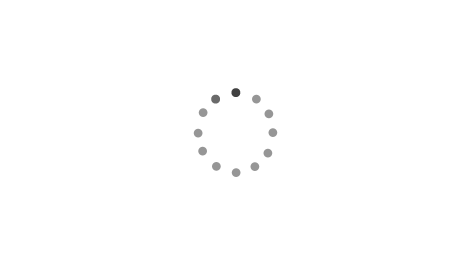 Étang de Milouga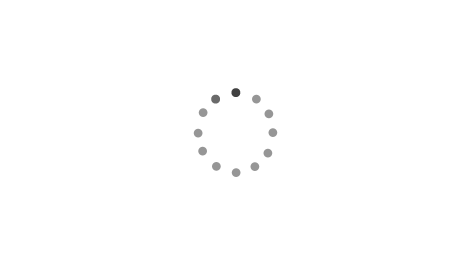 a little later…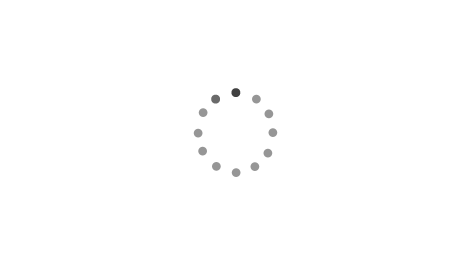 Iberolacerta aranica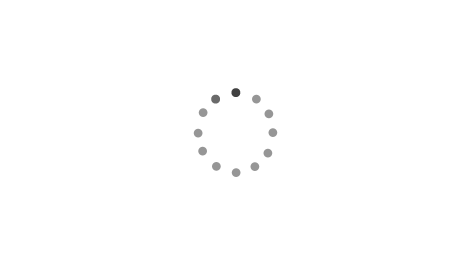 Iberolacerta aranica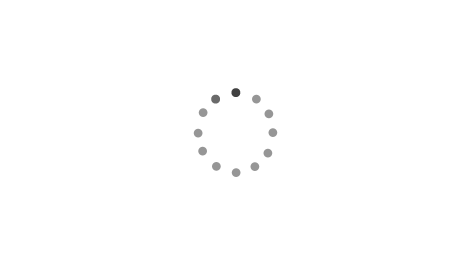 Gwen above Étang de Milouga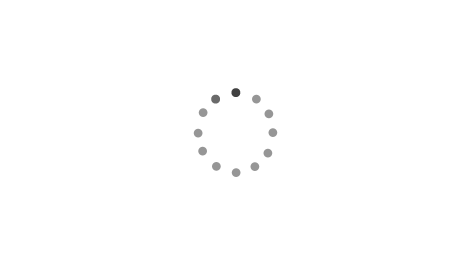 Col de Pécouch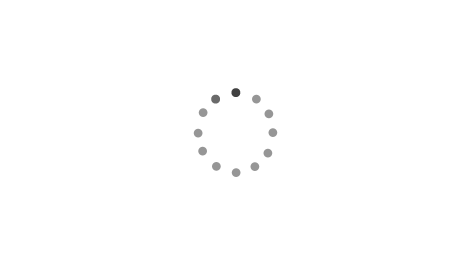 Mont Valier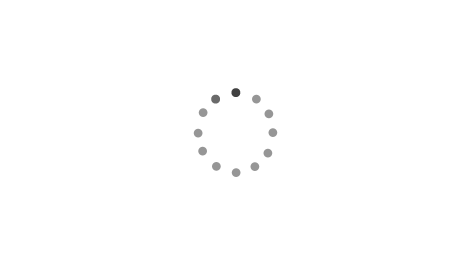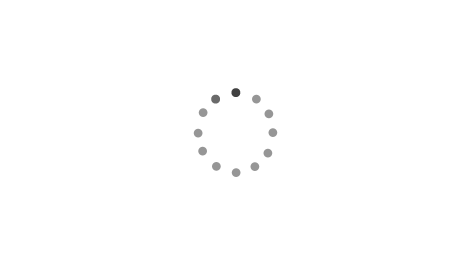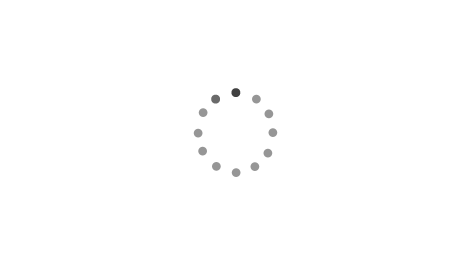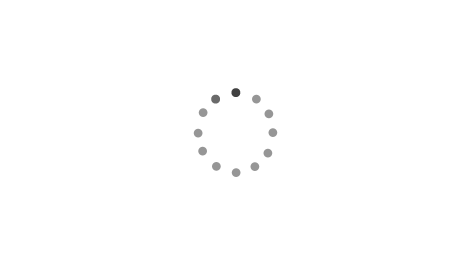 Étang Rond – habitat of Iberolacerta aranica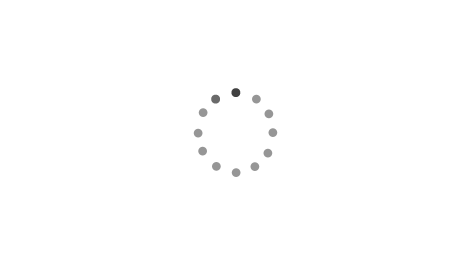 Spanish habitat of Rana pyrenaica