Valley of Viroin (Belgium)
14th – 15th of April 2007
All pictures (c) of Jeroen Speybroeck.
As a yearly tradition, last weekend was spent in Viroinval and Philippeville (prov. Namur, Belgium). Doing quarries and calcareous slopes by day and night, Fire Salamander (Salamandra salamandra) , Palmate Newt (Lissotriton helveticus), Smooth Newt (Lissotriton vulgaris), Alpine Newt (Ichthyosaura alpestris), Crested Newt (Triturus cristatus), Common Midwife Toad (Alytes obstetricans), Common Toad (Bufo bufo), Natterjack (Epidalea calamita), Pool Frog (Pelophylax lessonae), Edible Frog (Pelophylax kl. esculentus), Slow Worm (Anguis fragilis), Viviparous Lizard (Zootoca vivipara), Common Wall Lizard (Podarcis muralis), Grass Snake (Natrix natrix), Smooth Snake (Coronella austriaca) and Adder (Vipera berus) were observed.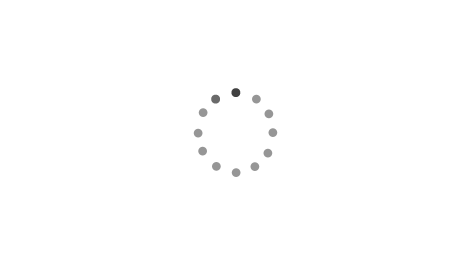 Natterjack (Epidalea calamita)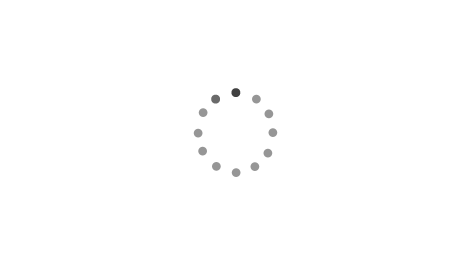 Common Midwife Toad (Alytes obstetricans)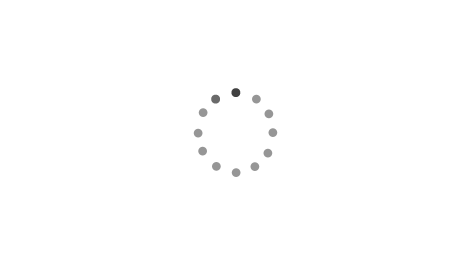 Slow Worm (Anguis fragilis)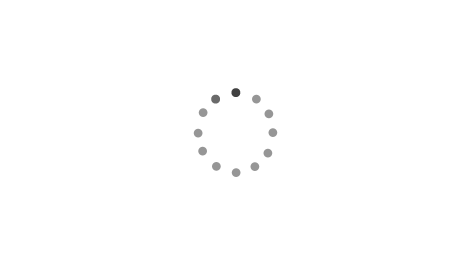 Grass Snake (Natrix natrix)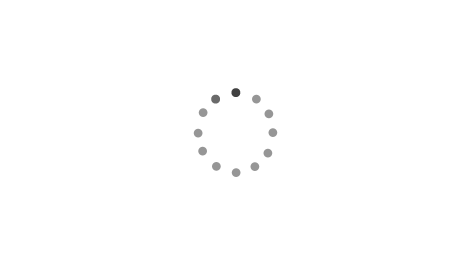 Grass Snake (Natrix natrix)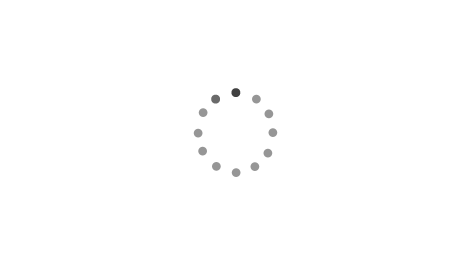 Grass Snake (Natrix natrix)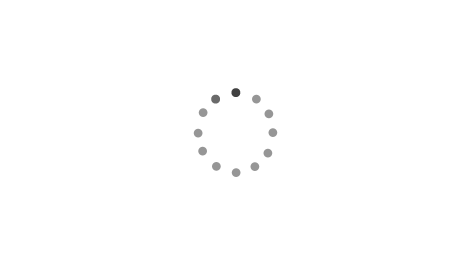 Smooth Snake (Coronella austriaca)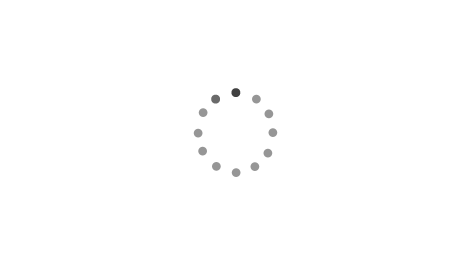 Smooth Snake (Coronella austriaca)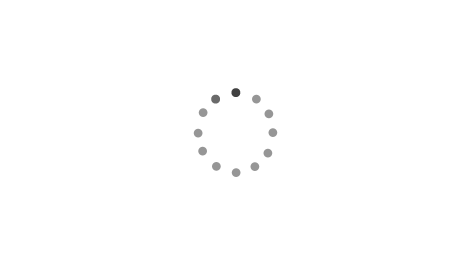 Adder (Vipera berus)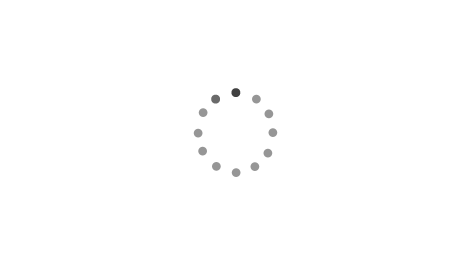 Adder (Vipera berus)