Herping and camping in the Pyrenees
August 19th – 27th 2017
Unless specified otherwise, all pictures (c) of Jeroen Speybroeck.
Enough is enough – I wasn't going to let anything keep me from wiping out the memory of a snakeless family holiday. Obsessing over finding at least half a Seoane's Viper
Vipera seoanei
with every morsel of my herper's soul, I simply needed to head out one last time this year.
Ever since my son Bas was born, I had been looking forward to go camping-slash-herping with him as soon as he would be old enough. I wasn't too sure at what age that would be but now that he turned five and seeing how well he did hiking uphill in Spain in July, I decided to try to take the next step (or maybe even skip a few) and went for a father-son camping trip in the magnificent Pyrenees. In the past, I had neglected proper appreciation of the beauty of this mountain range far too much. In 2004, it was all about seeing the 'new' species. In 2010, Bobby and I raced through the mountains even faster, doing three rock lizard species in two days. This year, I wanted to see if the weather and my son's stamina would allow to run through the endemic species again, but to soak it all in properly. I also wanted to do some nice hikes to rock lizard sites that were new to me, rather than going to the same spots over and over again, and I wasn't going to initiate my kid into herping by starting with car herping.
A blessing in many ways was that my colleague-slash-buddy Thomas agreed to join as. His outdoor skills including a world-record speed of setting up a tent were invaluable to our crusade.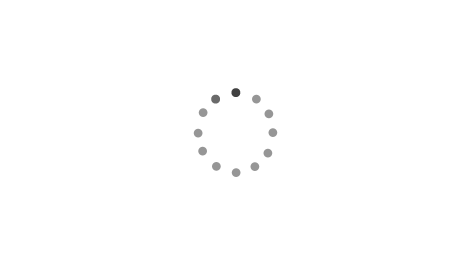 observation sites
We left at 8pm, two and a half men off to conquer the mountains! Driving all night, we found ourselves at the start of a hike towards Aurelio's Rock Lizard
Iberolacerta aurelioi
habitat. The air was all fogged up, but after about 30 minutes into the hike, the mountain peaks were piercing through the mist. What a joy after a long drive and a sleepless night...! Before we reached rock lizard rocks, a first Pyrenean Brook Newt
Calotriton asper
was up for a cuddle. Then it was on to the regular rock lizard fun, trying to crawl up to them, gaining their trust and shooting a few pics. We marched on, on a great hike passing several mountain lakes. We were up at 2600m absl but it was obvious that the weather was fairly hot, even along the northern slope of the ridge.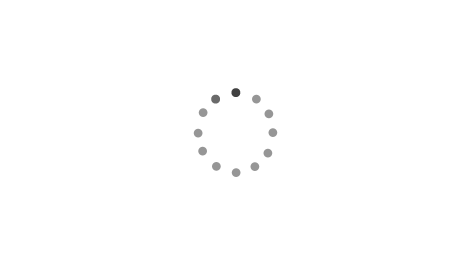 early morning – lifting fog and high spirits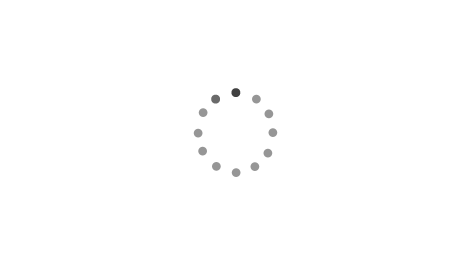 Bas and brook newt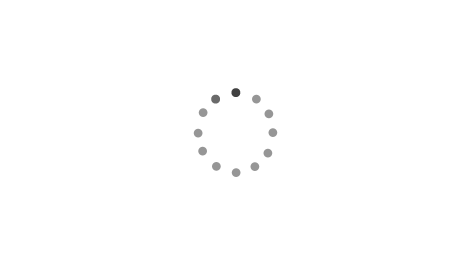 Bas and brook newt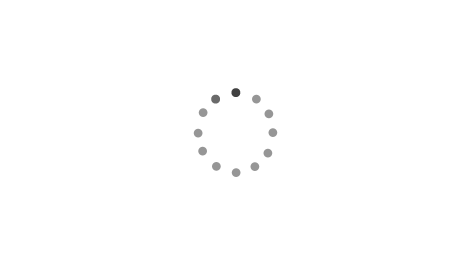 Aurelio's Rock Lizard Iberolacerta aurelioi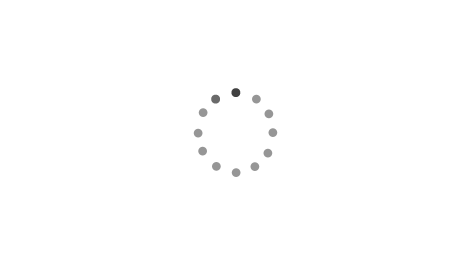 Aurelio's Rock Lizard Iberolacerta aurelioi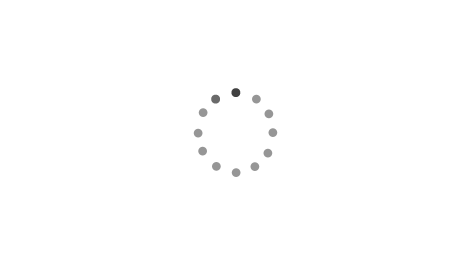 Aurelio's Rock Lizard Iberolacerta aurelioi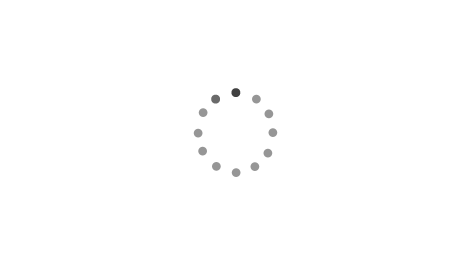 aspiring rock climber and lizard hunter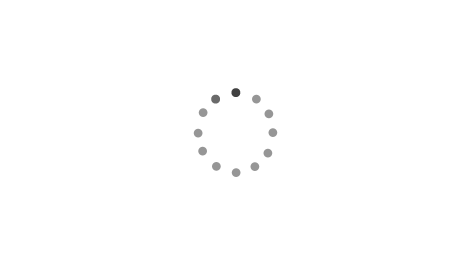 Thomas in rock lizard habitat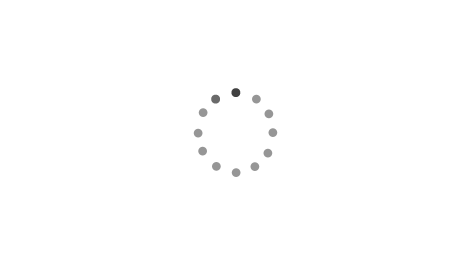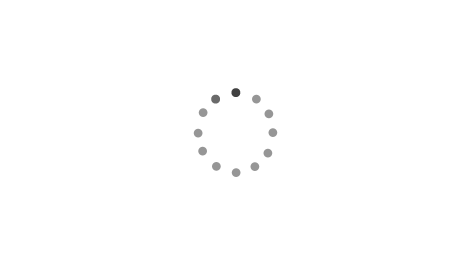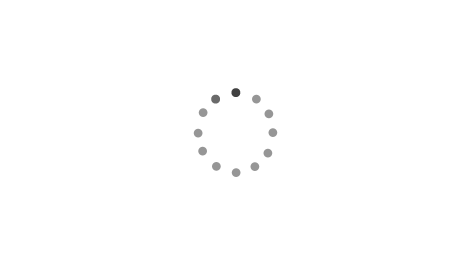 most lakes have fish, this one has Palmate Newt Lissotriton helveticus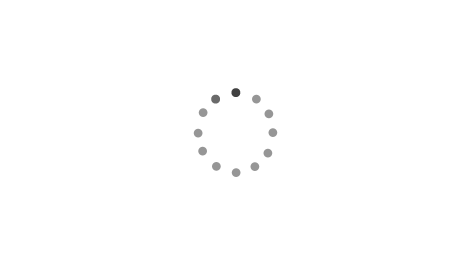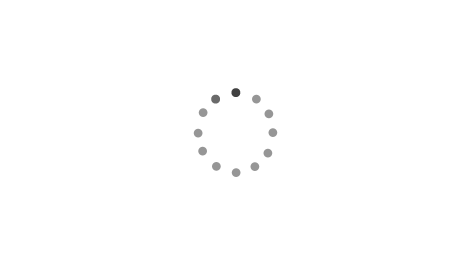 Taking it day by day, I was hoping Bas would be willing and able to start the trip off with three lizard hikes, so, on day two a French site for Aran Rock Lizard
Iberolacerta aranica
was on our menu. I was thrilled to see how brave the little guy was, nearly shaking off his dad in some of the steeper sections. Pride, love and perhaps a little tear here or there… We reached a lovely lake where Thomas had a swim and watched over (the by now admittedly somewhat tired) Bas for a short while, while I continued on for a few hundreds of meters to the lizard habitat. My son is my one and only hero, but you can't expect to be at higher elevation early in the day when hiking with a 5 year old. This resulted in cautious and fast rock lizards, but I wasn't complaining. I went back to the lake and had a swim myself.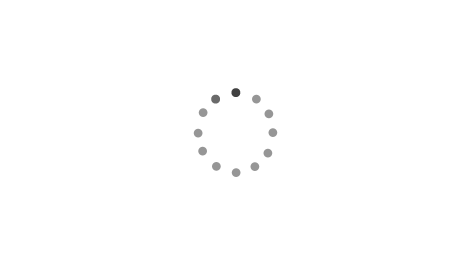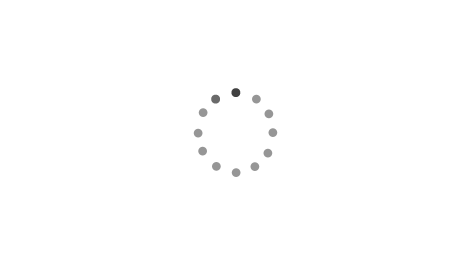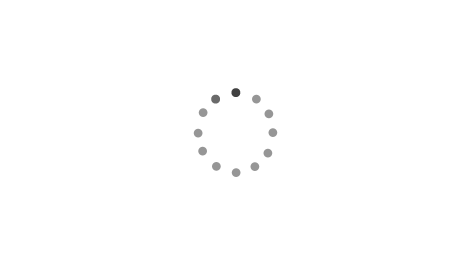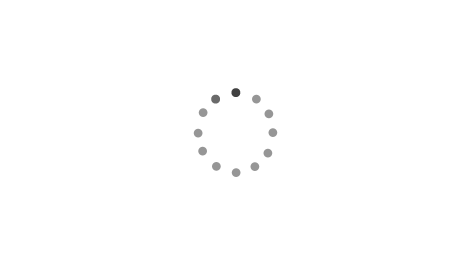 scenery with rock lizard habitat in the front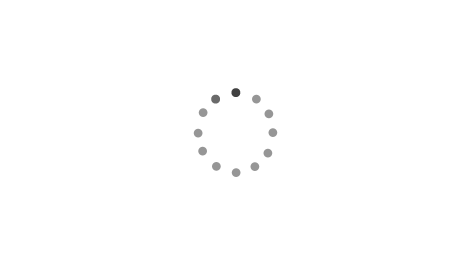 shy when hot – Aran Rock Lizard Iberolacerta aranica


Then it was back down. Descending clearly received less enthusiasm with Bas than going up, but in the end we came back down and had the car in sight. As a sunset bonus, a very speedy and hot Asp Viper
Vipera aspis
was crawling through the grass. I shouted at Thomas (who was of course always a little bit ahead) to come over so he could see his first ever snake in the wild. A few photos later, we moved on to find another spot to put the tent.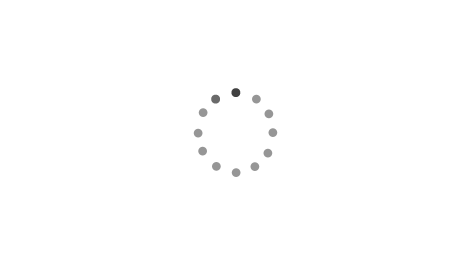 Asp Viper Vipera aspis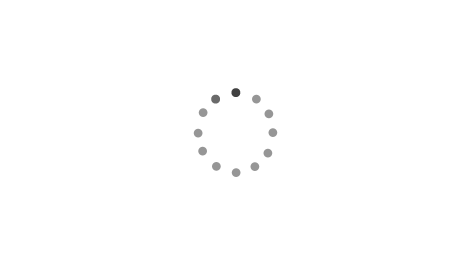 Asp Viper Vipera aspis


Day 3 and the third rock lizard was up. No car park herping, thank you very much, so we hiked once more to a small mountain lake, still in France. The place is known to be packed with Asp Viper, but it was even hotter than the days before, even at 2000m absl. The hiking and the temperature was starting to weigh on Bas during this easiest of the three hikes, so up on the lake he got time to get some fishing and boating initiation from Thomas, while I quickly tried to find some Pyrenean Rock Lizard
Iberolacerta bonnali
. First only Common Wall
Podarcis muralis
and Viviparous Lizard
Zootoca vivipara
, but up on a rocky slope it didn't take me too long to find Pyrenean Rock Lizard
Iberolacerta bonnali
. Mission accomplished! For the third time, I had managed to see all three species in the same trip, so I was pretty happy.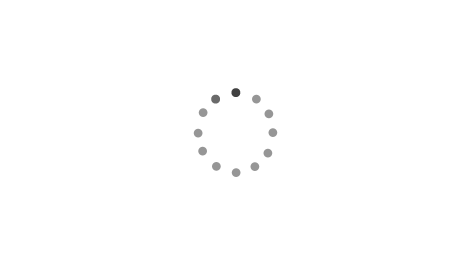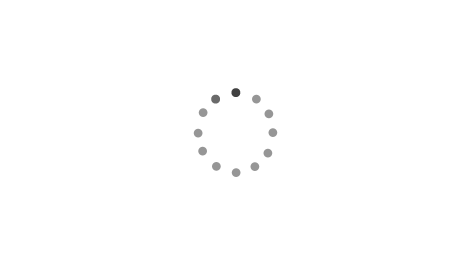 scenery with rock lizard habitat at the right in the distance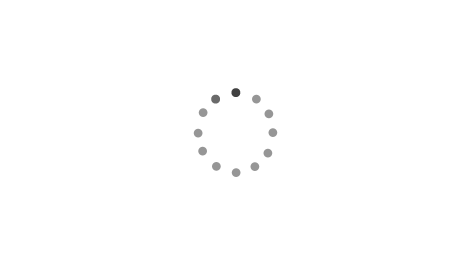 much to the little guy's joy, Thomas was crazy enough to carry an inflatable boat up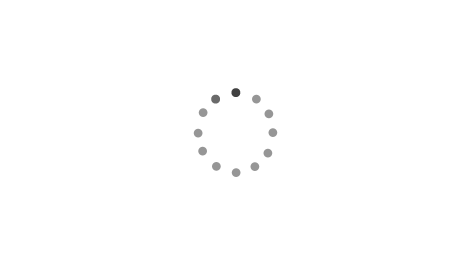 fishing with the attitude of a pro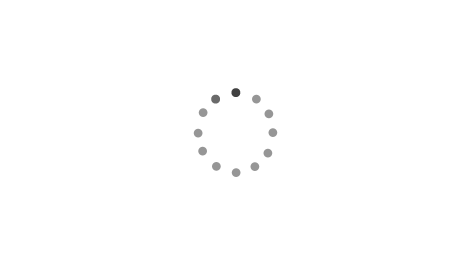 wrong species – Viviparous Lizard Zootoca vivipara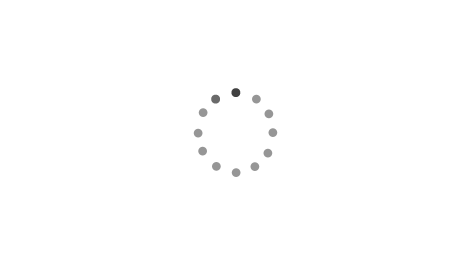 spotted! - Pyrenean Rock Lizard Iberolacerta bonnali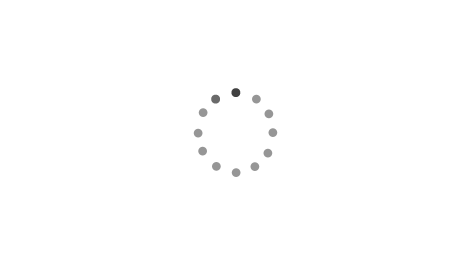 Pyrenean Rock Lizard Iberolacerta bonnali


Time to take it a bit easier for Bas, so we switched to the Spanish side and went for a camping ground with a swimming pool this time. On the way, a relatively low-lying site for Pyrenean Stream Frog
Rana pyrenaica
was found to be completely dry. Yes, summer was still raging in Spain. I wondered if this would be the situation on the other stream frog sites I wanted to hit over the next couple of days... In the evening, thousands of ants flying around the lamp lights were an easy meal for the Moorish Geckoes
Tarentola mauritanica
, much to the enjoyment of Bas. And his dad. The next morning, a big fat Spiny Toad
Bufo spinosus
forgot to go into hiding after some rain showers during the night.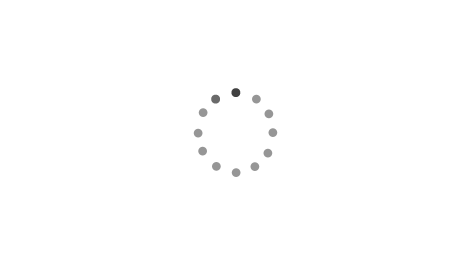 Moorish Gecko Tarentola mauritanica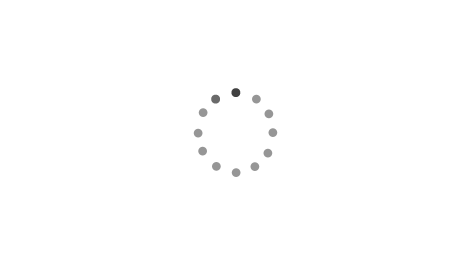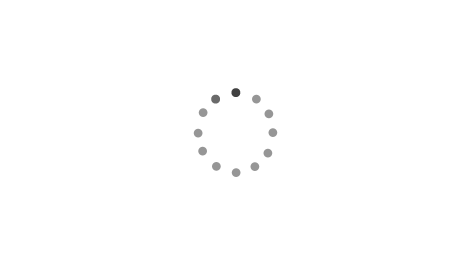 toad admiration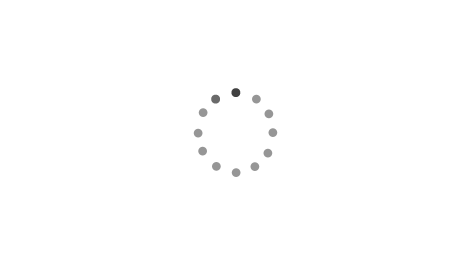 Spiny Toad Bufo spinosus


We continued west along the southern slopes. The next stream frog spot only had some isolated pools left. While we found Pyrenean Brook Newt and a decent number of Pyrenean Stream Frog juveniles, I wasn't too optimistic about our chances of finding an adult frog here. But… I was promised the 'best' site for this species was nearby…!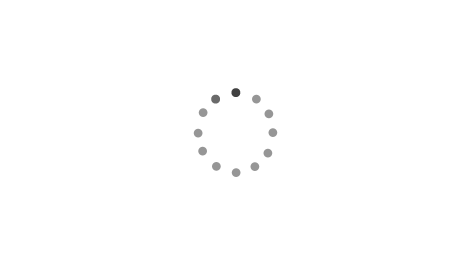 amphibian lover at work …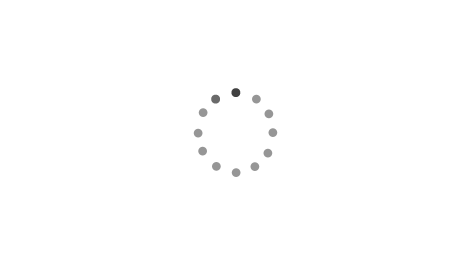 … and rewarded!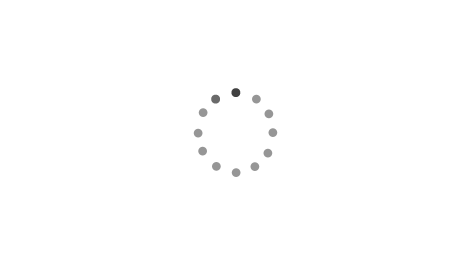 baby Pyrenean Stream Frog Rana pyrenaica


Not too much further, we stopped at a cosy mountain campsite. Thomas went out on his own to satisfy his hunger for high-up ridge running and I took some rest next to the playground Bas was enjoying until sunset. We were very close to that special stream frog site, so I was anxious to see what the night hours would bring.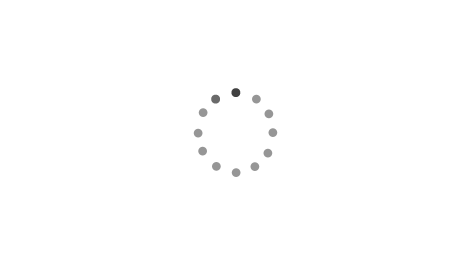 In the late afternoon, heavy storm, with strong winds, lightning, the works. Hopefully Thomas was going to make it back down in one piece. I put Bas in his car seat and drove towards where we dropped Thomas off just before dark. All the hiking and playing made my son fall a sleep very quickly so I left him sleeping in the car until I could see Thomas's headlamp. It started raining again when we headed towards a promising brook. I woke up Bas, who wasn't too pleased at first, but this quickly turned into shear joy when he started grabbing countless brook newts. I spotted a single Fire Salamander
Salamandra salamandra
and after a while ideal conditions also delivered several adult stream frogs. Great!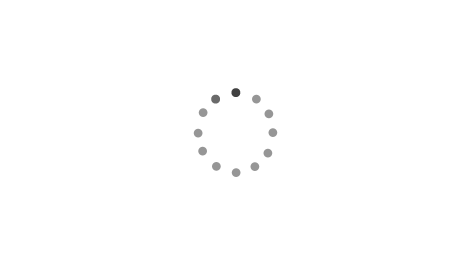 after the rain and before the night is ... when amphibian lovers go nuts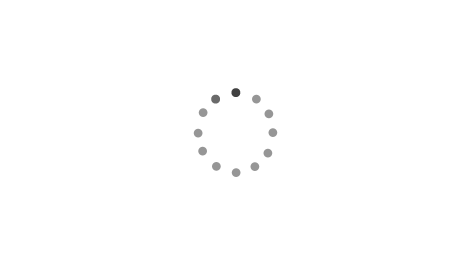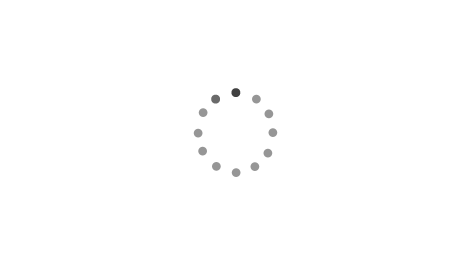 Fire Salamander Salamandra salamandra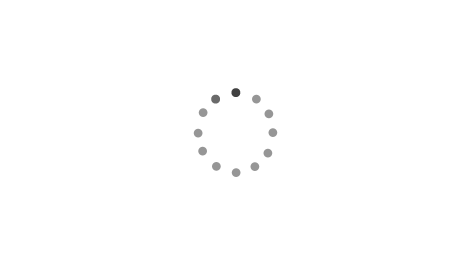 as found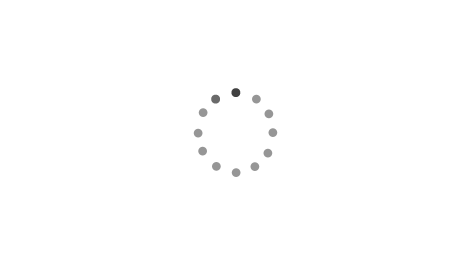 Pyrenean Stream Frog Rana pyrenaica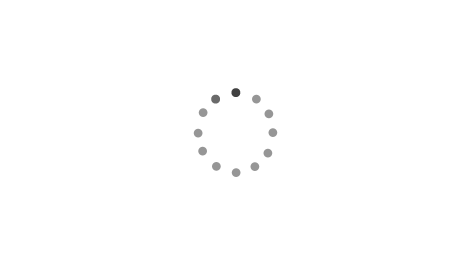 Pyrenean Stream Frog Rana pyrenaica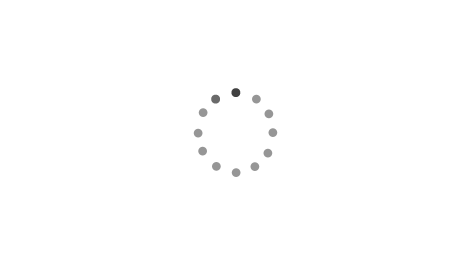 Pyrenean Stream Frog Rana pyrenaica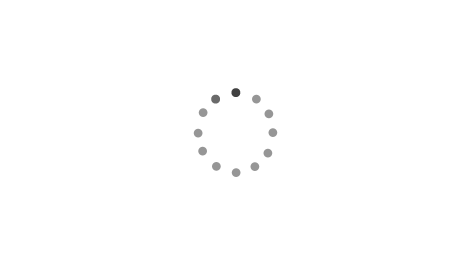 newts, newts, newts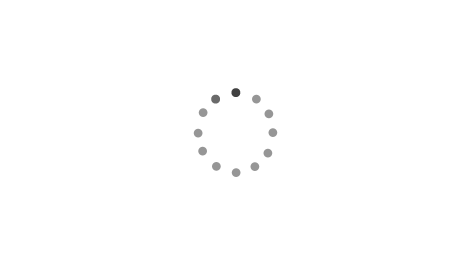 Pyrenean Brook Newt Calotriton asper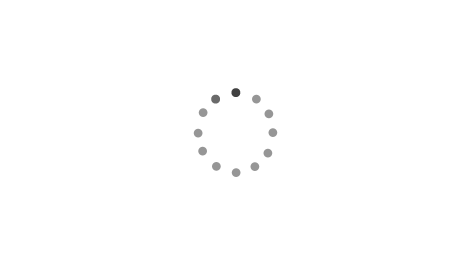 a first for me: brook newt on land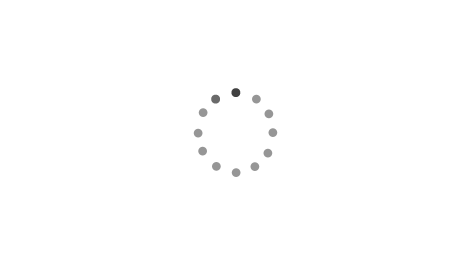 Pyrenean Brook Newt Calotriton asper


Further west again, on to the lush and green Aspe valley. Snake hunting didn't deliver all that much – a Barred Grass Snake
Natrix helvetica
in shed and babies of Viperine
Natrix maura
and Aesculapian Snake
Zamenis longissimus
.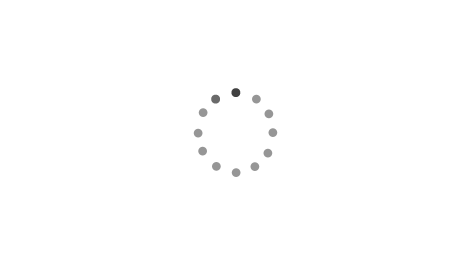 Western Green Lizard Lacerta bilineata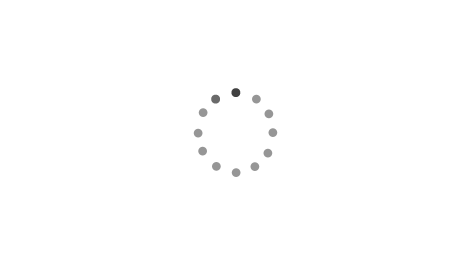 Bas and baby Viperine Snake Natrix maura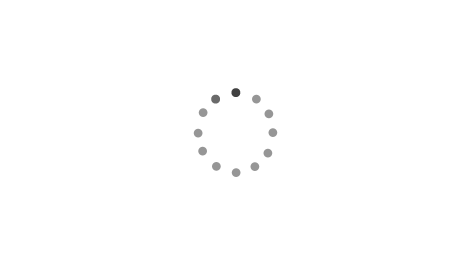 Western Green Lizard Lacerta bilineata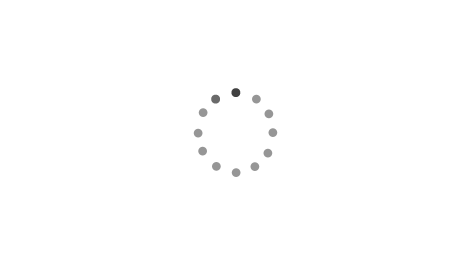 Western Green Lizard Lacerta bilineata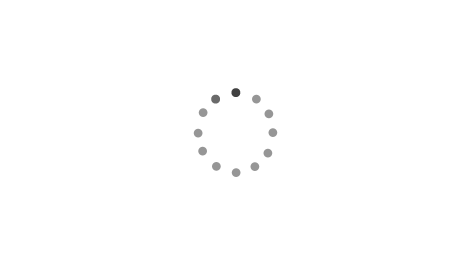 Western Green Lizard Lacerta bilineata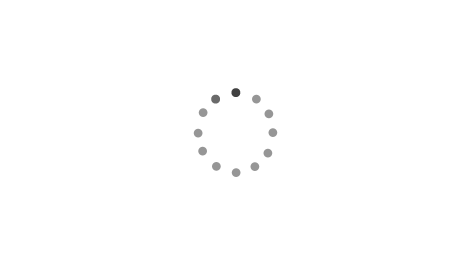 Barred Grass Snake Natrix helvetica playing dead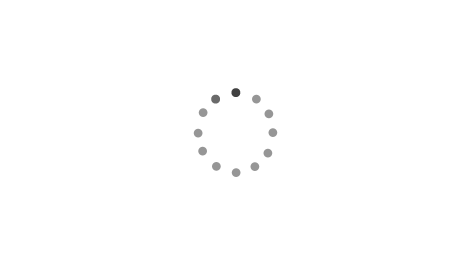 juvenile Aesculapian Snake Zamenis longissimus


The next day, it was time to hit our final Pyrenean target area and to wipe out my July viper hunting failure with some nice Seoane's Vipers
Vipera seoanei
. Hopefully. It was still pretty hot when we arrived in the afternoon, so first a drink. Towards the end of the afternoon, Thomas went on another solo hike and Bas and I started viper hunting (or in his case rather trying to catch grasshoppers, Common Toad metamorphs and Viviparous Lizard). It took until 19:15 to spot the first one. Then quickly two more. Soon the sun went behind the hills and it was game over. But I was very happy to have been able to end the trip by adding the final target species. We camped in the woods next to a not-so-great stream frog stream, but the night air was extremely dry and there wasn't even a single brook newt to be seen in the water. So, we had a little fire and went to sleep. The following morning some viper photos and then we had to start heading north and back home again. Quickly releasing the vipers at their doorstep, one more basking and already taking off at max speed at 10:30.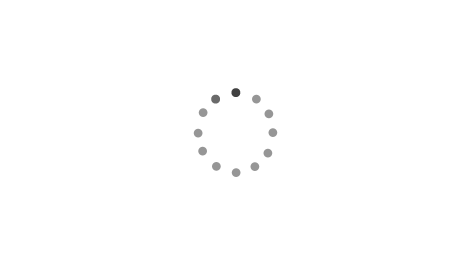 viperrrr…!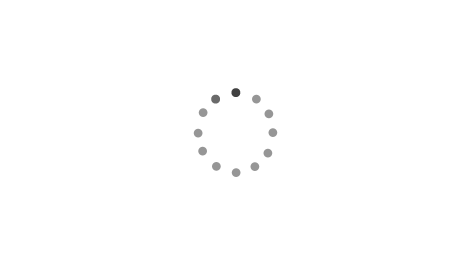 and another one!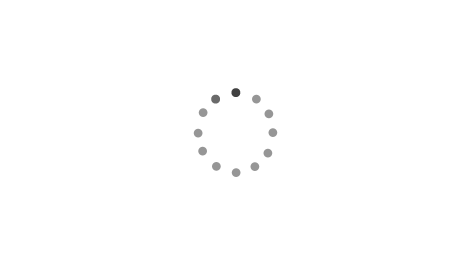 and another one!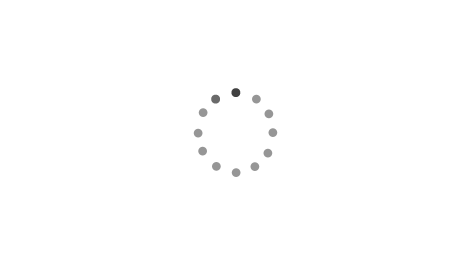 Seoane's Viper Vipera seoanei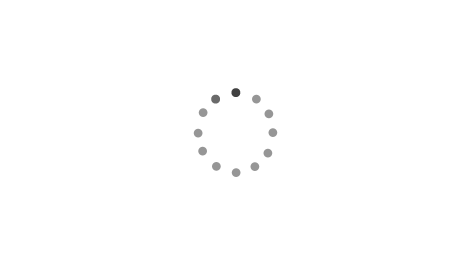 Seoane's Viper Vipera seoanei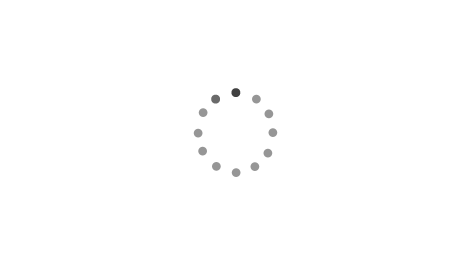 Seoane's Viper Vipera seoanei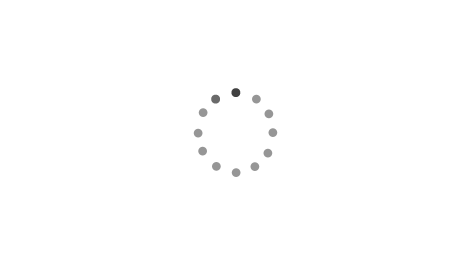 Seoane's Viper Vipera seoanei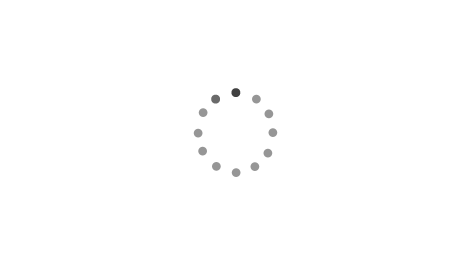 sneaking up on tawny owl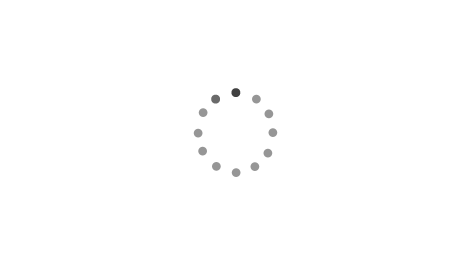 Daddy Uncool - (c) Bas Speybroeck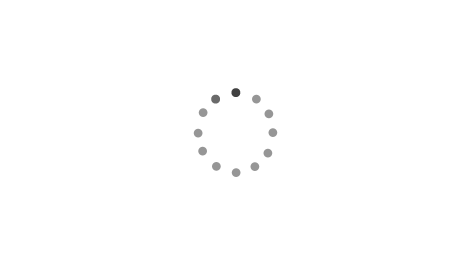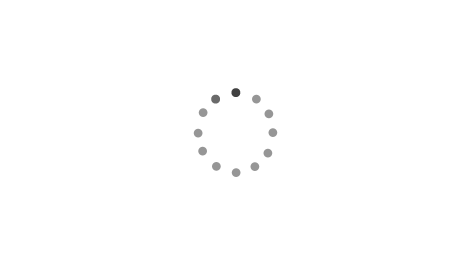 In the late afternoon we arrived in the Brenne region, to spend a single night before home. The preferred campground had again a bunch of Parsley Frogs
Pelodytes punctatus
in the drains of the beach restaurant and a couple of Natterjack Toads
Epidalea calamita
welcomed campers on their way to a late shower.
The next morning, a quick and far away European Pond Terrapin
Emys orbicularis
, one final ice cream and then it was time to grant the bravest kid in the world some sleep and mommy cuddling. I can't wait to go camping again next summer!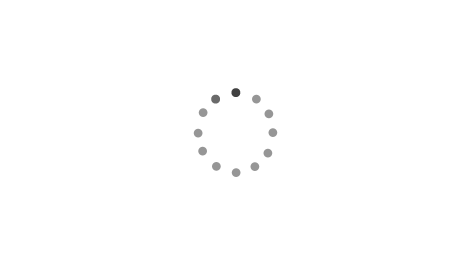 Natterjack Toad Epidalea calamita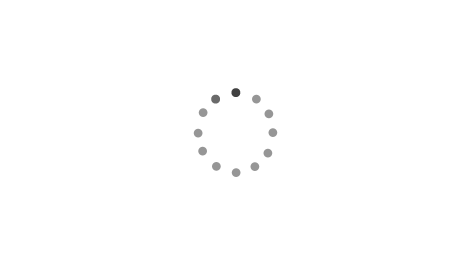 crappy cell phone shot of a drain full of Parsley Frogs Pelodytes punctatus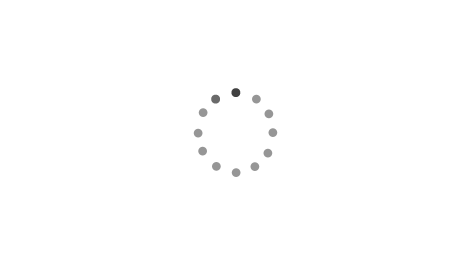 a moment of great pride for both father and son - Bas and his first self-found snake (a juvenile grass snake)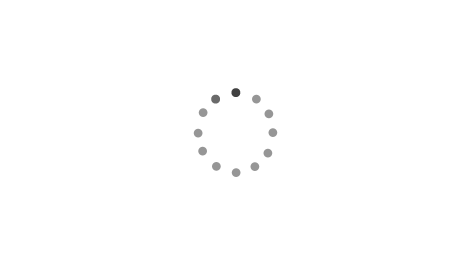 far away terrapin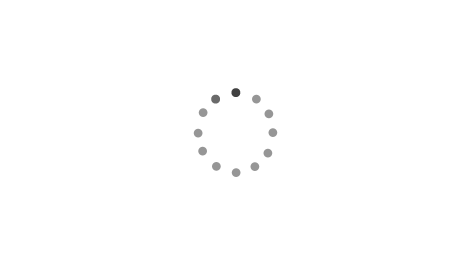 Species list
1. Fire Salamander
Salamandra salamandra
2. Pyrenean Brook Newt
Calotriton asper
3. Palmate Newt
Lissotriton helveticus
4. Common Midwife Toad
Alytes obstetricans
5. Parsley Frog
Pelodytes punctatus
6. Natterjack Toad
Epidalea calamita
7. Spiny Toad
Bufo spinosus
8. Pyrenean Stream Frog
Rana pyrenaica
9. Common Frog
Rana temporaria
10. Marsh Frog
Pelophylax ridibundus
11. European Pond Terrapin
Emys orbicularis
12. Moorish Gecko
Tarentola mauritanica
13. Western Green Lizard
Lacerta bilineata
14. Viviparous Lizard
Zootoca vivipara
15. Common Wall Lizard
Podarcis muralis
16. Aurelio's Rock Lizard
Iberolacerta aurelioi
17. Aran Rock Lizard
Iberolacerta aranica
18. Pyrenean Rock Lizard
Iberolacerta bonnali
19. Slow Worm
Anguis fragilis
20. Aesculapian Snake
Zamenis longissimus
21. Barred Grass Snake
Natrix helvetica
22. Viperine Snake
Natrix maura
23. Asp Viper
Vipera aspis
24. Seoane's Viper
Vipera seoanei