Herpetological trip to central and western European mountains
July 28th – August 9th 2019
Unless specified otherwise, all pictures (c) of Jeroen Speybroeck.
After our
largely improvised tour earlier this year
, Loïc and I had set a plan to target some montane species and subspecies. The backbone was made up by species Loïc had not seen before. While amphibians were the main course in spring, we would now also try to find some (more) vipers. Their somewhat secretive nature, approachable behaviour and usually stunning habitat makes me have a soft spot for the lizard species of the genus
Iberolacerta
, so I put some of those on the menu for myself too. Being a salamander aficionado, another main target for me was Lanza's Salamander
Salamandra lanzai
, as it had been
too long
since I went up in the Alps to see them.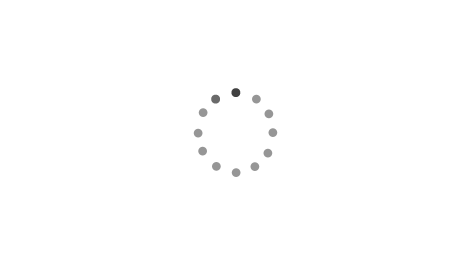 search sites


Thanks to Matthieu Berroneau, Gilles Pottier, Wouter Beukema, Frank Deschandol, GertJan Verspui, and others for hints.
July 28th
I met with Loïc at Rijeka airport. We had hoped to pick up some species on the Croatian island of Krk, but we hit a period of numerous days of heavy rain. That meant that reptiles were entirely out of the window. We did a very brief search for Alpine Salamander
Salamandra atra
at Ucka mountain on the Istria peninsula, but nothing to be found. We decided to leave Croatia and hit a Slovenian spot where I had seen Alpine Salamander in 2010. We hit that spot already in April this year, but snow patches and low temperatures ruled out any salamander findings. Now, with the forest at its most lush and beautiful, cold rain meant diurnal salamander activity.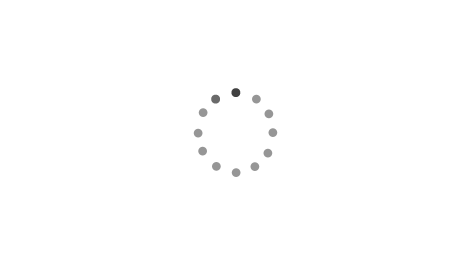 a perfect Slovenian salamander spot and it's raining!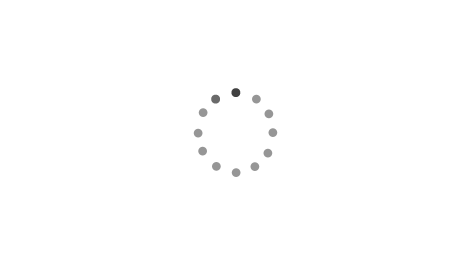 Alpine Salamander Salamandra atra prenjensis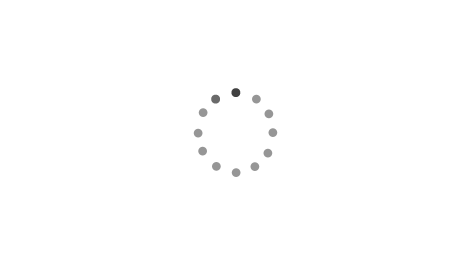 Alpine Salamander Salamandra atra prenjensis


We tried to flip some reptiles, but struck out. Also a visit to the black olm
Proteus anguinus parkelj
spot was unsuccessful, as we learned too late that August is probably the worst month to see them. Can't be helped – on to our favourite Slovenian camping spot.
July 29th
The next morning, as in April but in contrast to
the summer of 2018
, no Horvath's Rock Lizard
Iberolacerta horvathi
on the small ruins, as the sun refused to lend a hand. Dalmatian Wall Lizard
Podarcis melisellensis
was also impossible to hope for with this weather. So, we left Slovenia.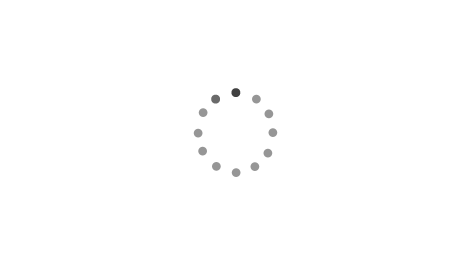 no sun, no Horvath's


Our luck changed, as we got better weather as soon as we entered Italy. So why not try some lizard hunting straightaway? First, a coastal limestone slope with Dalmatian Wall Lizard.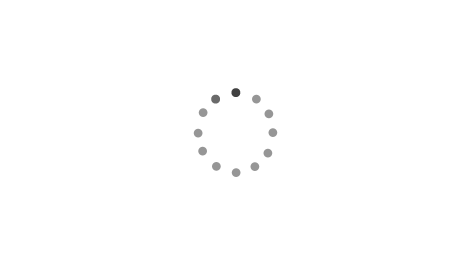 Dalmatian Wall Lizard Podarcis melisellensis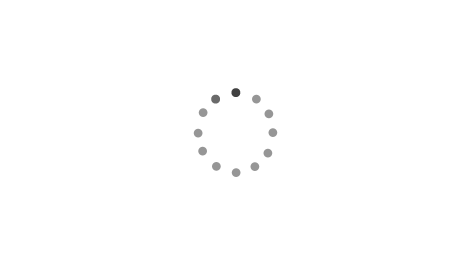 Dalmatian Wall Lizard Podarcis melisellensis


Next, a lovely hike through the woods, and after a while, enough sunlight to find that other limestone lover, Horvath's Rock Lizard, which came (as always) with a little wall-lizard-or-not game first. Its likely predator, an ugly pre-shed Smooth Snake
Coronella austriaca
, was the trip's first snake. I was happy to find both lizard species which we failed in spring, and it was nice to see them both in a new country too.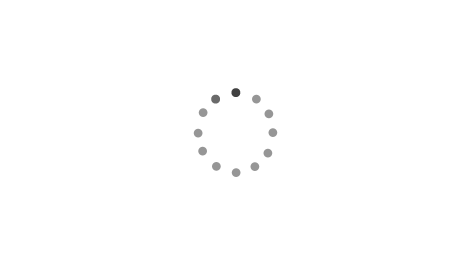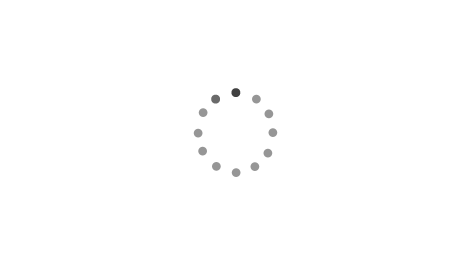 habitat of Common Wall Lizard, Horvath's Rock Lizard, Smooth Snake, Nose-horned Viper and more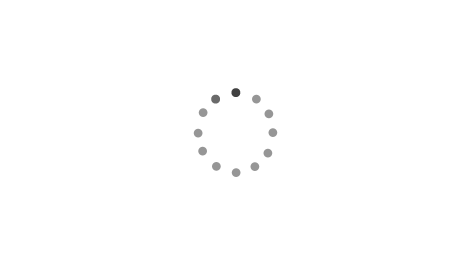 was that a …? nah…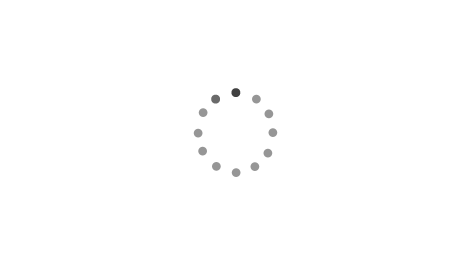 gotcha!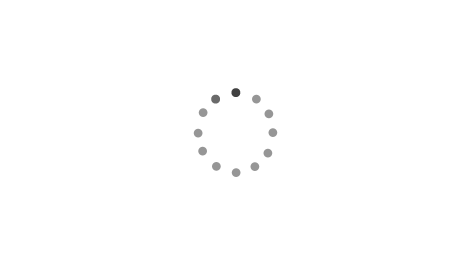 Horvath's Rock Lizard Iberolacerta horvathi


We headed on to the southern Italian Alps, meaning to look for Walser Viper
Vipera walser
the next morning. A baby Asp Viper
Vipera aspis
crossed the road at dusk.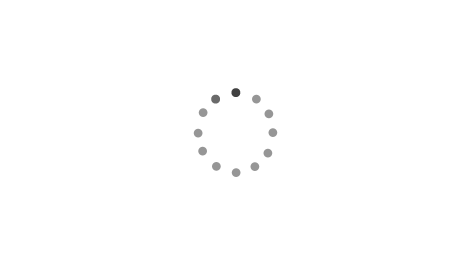 Asp Viper Vipera aspis


July 30th
The morning search produced not a single snake (in contrast to
a 2016 visit
with good numbers of both Asp and Walser Viper as well as Smooth Snake). Hot and dry weather now and in previous months and years making it harder, is just one hypothesis. With a lot of hopes and dreams still ahead, we decided to cut our losses here and accept our Walser failure. Personally, I didn't mind too much, as I was happy with the pictures I got back in 2016 and I still didn't get over the whole 'No, I'm not
berus
. Really. You have to believe me. Really.'. This would end up being our only real target we missed out on.
So, we left Walserland and headed towards what was probably my main revisit desire – Lanza's Salamander. First, I wanted to try a spot I had not visited before, so we drove up into the Germanasca valley. Really hot and dry, so even after flipping rocks like madmen for a while, nothing to show for. I bet the little rascals were all hiding in those good-looking drystone walls…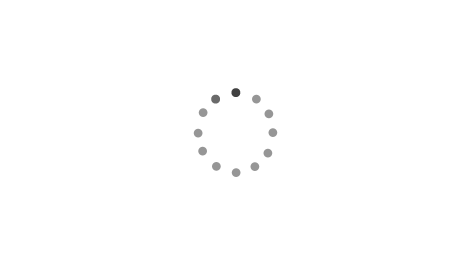 Val Germanasca


Plan B – the Po Valley, which had never failed me before. But it did. Fail us. This time. A warm eastern wind came up the mountain, causing high temperatures and remarkably low humidity levels at night. Loïc spotted one animal which I ended up missing. One salamander is no salamander, in any case, so I was rather disappointed. Interesting to learn how my 2010 experience should not be generalised: even this high up, you can get (relatively) warm and dry nights, ruling out mander madness.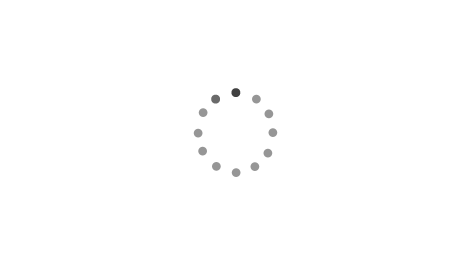 beautiful Monviso - © Loïc van Doorn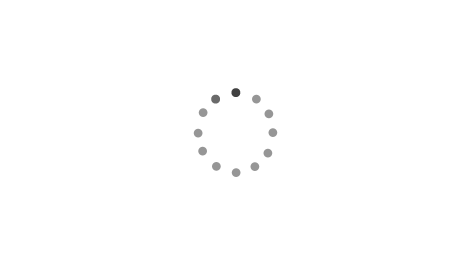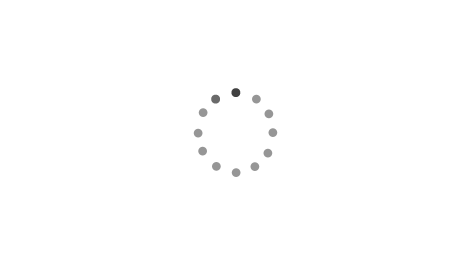 Common Frog Rana temporaria


July 31st
The next morning, I was sad to leave the Cottian Alps with nothing to show for, but our next target was also a precious one. Loïc wanted to see Meadow Viper
Vipera ursinii
. I wasn't too keen on going to the one French spot with hordes of tourists, neither to the other more readily reachable site, so we hit a less well-known French alternative for the species. It required some gravel road driving, but nothing too sinister. The hillsides looked dry to us, but we were told densities were good here, which seemed to be confirmed by a local sheep farmer. So, we set up camp and hoped for the best for the next morning session.
August 1st
We got up and searched the stunning habitat and scenery (which I won't be sharing here due to conservation issues) from 8am onwards. To our delight, we quickly found what we came for. We enjoyed taking photos rather than hunting down vipers for numbers, but still I spotted a second, juvenile one. Curiously, both specimens were found in lavender bushes.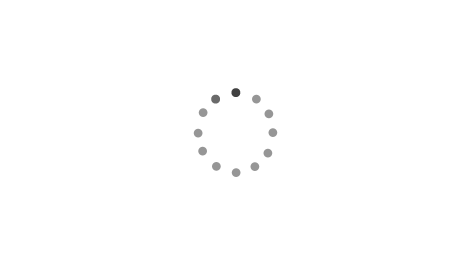 Meadow Viper Vipera ursinii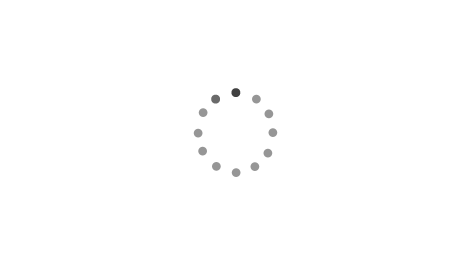 Meadow Viper Vipera ursinii


As I had cut out two days for the little grasshopper lover, we had some time to spare now. I persuaded Loïc to drive all the way back for a second go at Lanza's Salamander. The forecast rain was not to be found, but clouds and high humidity had us finding a few animals in daytime, as well as several tens of salamanders after dark. We were fortunate to observe two combat events as well as an amplexus. Naturally, I was very happy and I slept like a baby. The next morning, the weather had gone back to warm and dry, so our second shot at this species had been a lucky one.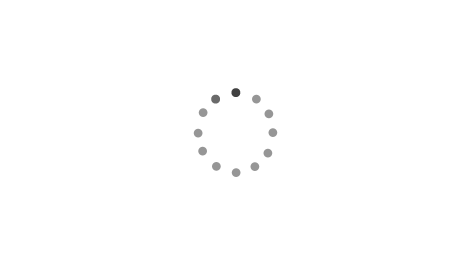 now that's more like it!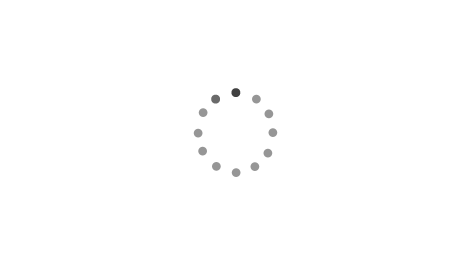 Lanza's Salamander Salamandra lanzai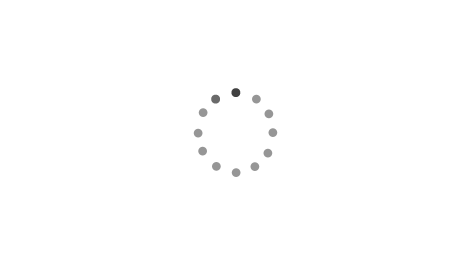 Lanza's Salamander Salamandra lanzai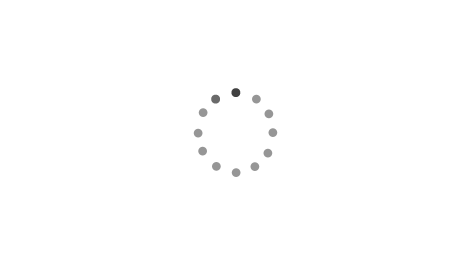 Lanza's Salamander Salamandra lanzai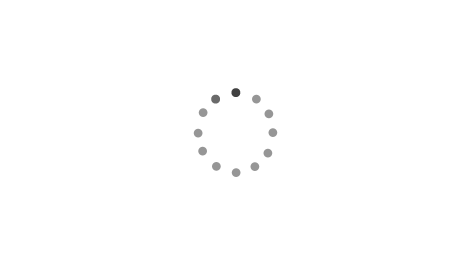 cell phone shot - Lanza's Salamander Salamandra lanzai mating, with romantic buttercup petal


August 2nd
We discussed about having a second go at Walser, but in the end we drove a looong way west until we reached the western (yes, western) French Pyrenees after dark.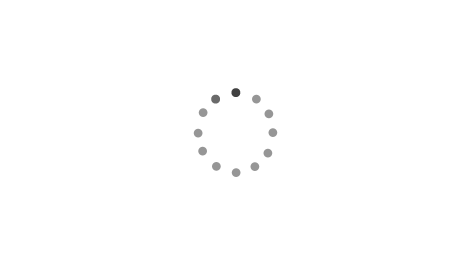 goodbye to Monviso


August 3rd
Up early and again relatively easy to find two Seoane's Vipers
Vipera seoanei
. Not the prettiest specimens, but nice to find them, after no luck in spring. The nearby streams allowed for some amphibian fun during the subsequent night.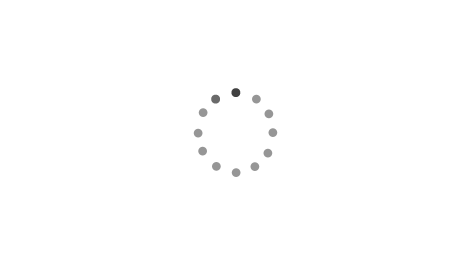 Seoane's Viper Vipera seoanei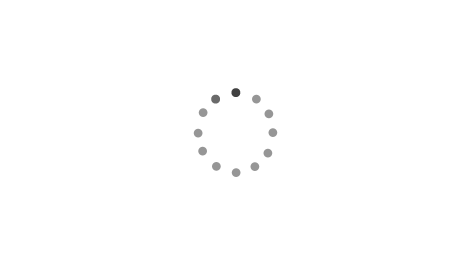 Seoane's Viper Vipera seoanei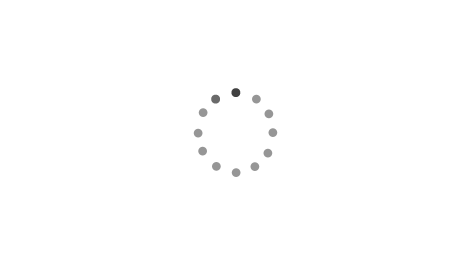 Seoane's Viper Vipera seoanei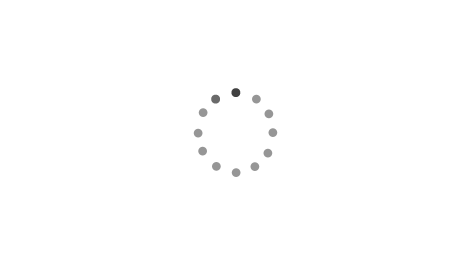 afternoon naps become necessary after forty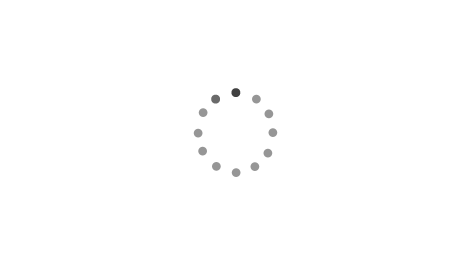 superb Rana pyrenaica habitat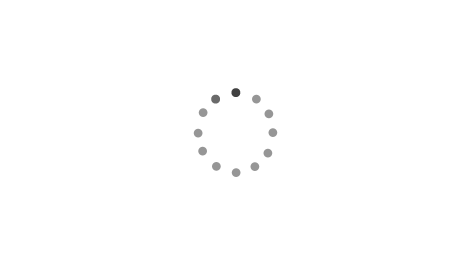 Fire Salamander Salamandra salamandra fastuosa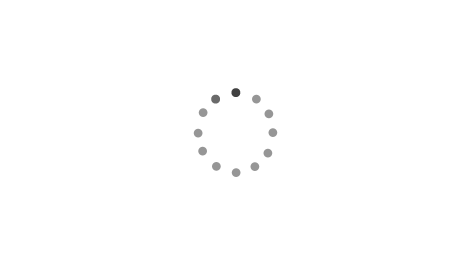 newt and 'poles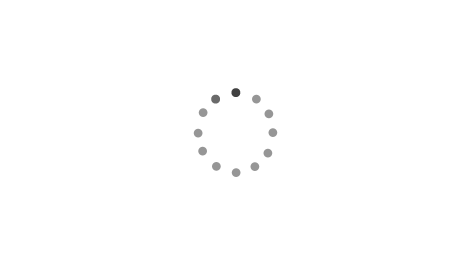 Pyrenean Brook Newt Calotriton asper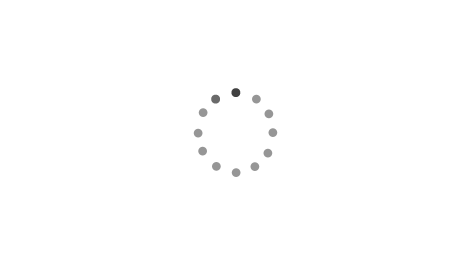 pyrenaica development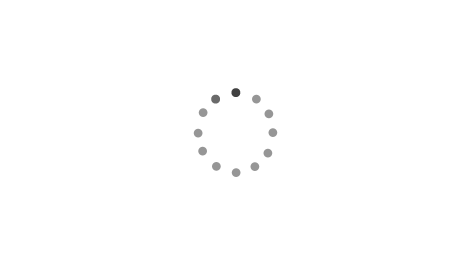 Common Midwife Toad Alytes obstetricans at the end of depositing larvae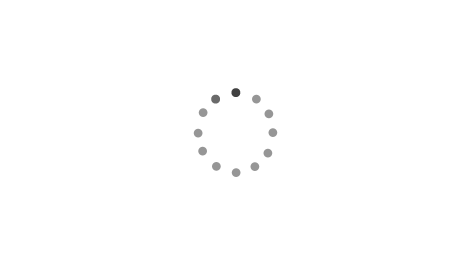 Common Frog Rana temporaria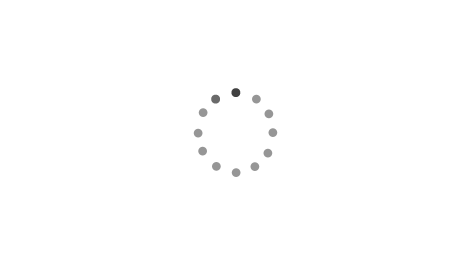 Spiny Toad Bufo spinosus - often yellowish in this area


August 4th
With some nice observations under our belt, we decided to include a lengthier Spanish episode. Trip reports by dear herper friend and intergalactic hero GertJan Verspui had had me longing for more Seoane's Viper for years and I was also keen on going to see the last European
Salamandra
taxon I yet had to see. First, we tried for vipers at a very nice spot in Cantabria province. Then, the salamander, which had us crossing the inland Spanish heat as fast as possible, to sleep once more at montane altitude, this time in the Sierra de Gredos. We arrived a little before sunset. After dark, a quick outing to find a brave Iberian Stream Frog
Rana iberica
among the abundant fish.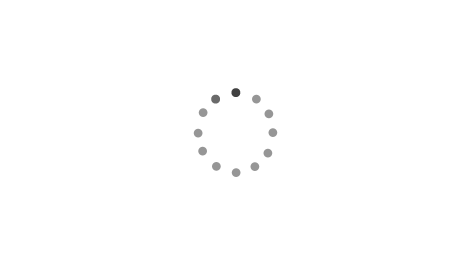 just another early morning in the woods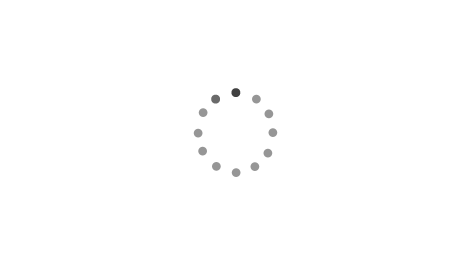 stop along the way - second visit in a year, but still without Natrix astreptophora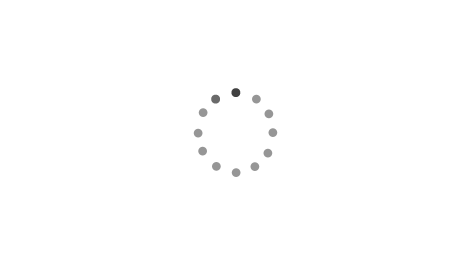 Iberian Stream Frog Rana iberica


August 5th
The next morning, we kept to our routine of starting early on our mountain hikes. Despite dry and tough conditions, we managed to find a subadult and some juveniles of the local Fire Salamander specialty
Salamandra salamandra almanzoris
. Cyren's Rock Lizard
Iberolacerta cyreni
was extremely abundant along the way, co-occurring with lower numbers of another one of my favourites – Schreiber's Green Lizard
Lacerta schreiberi
.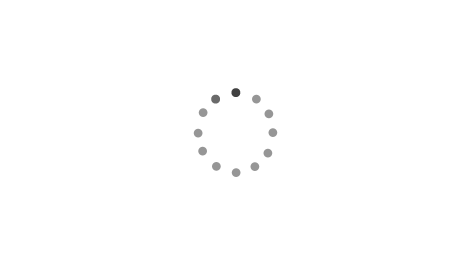 waking up on Gredos carpark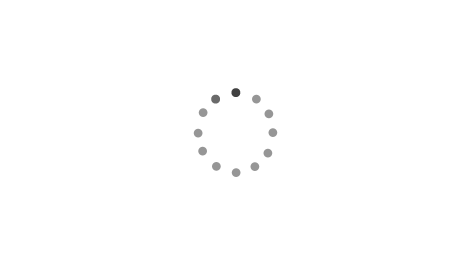 unshy ibex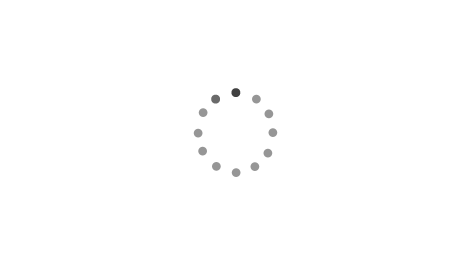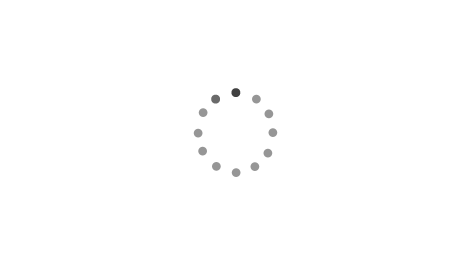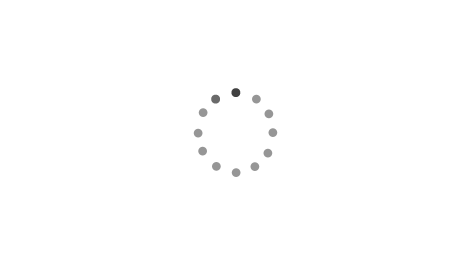 Fire Salamander Salamandra salamandra almanzoris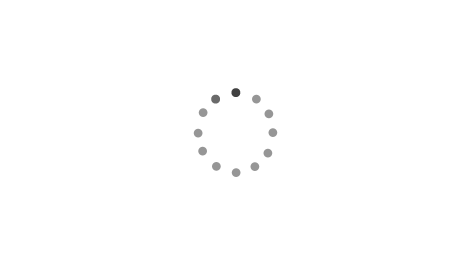 Cyren's Rock Lizard Iberolacerta cyreni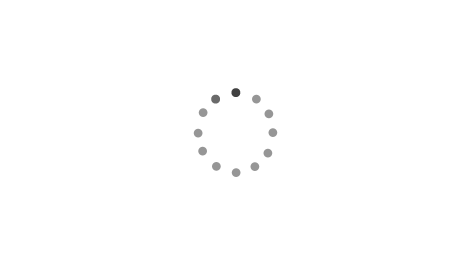 Cyren's Rock Lizard Iberolacerta cyreni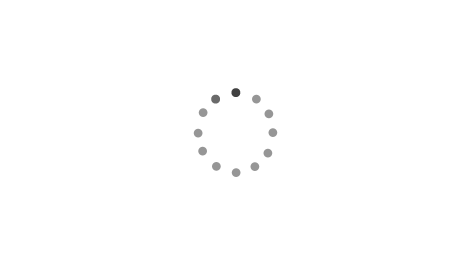 female Schreiber's Green Lizard Lacerta schreiberi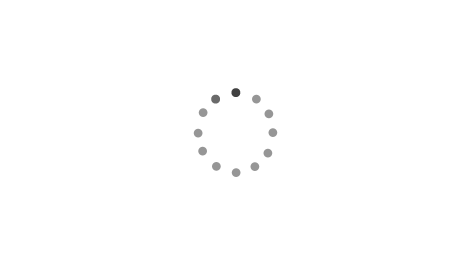 shy male Schreiber's Green Lizard Lacerta schreiberi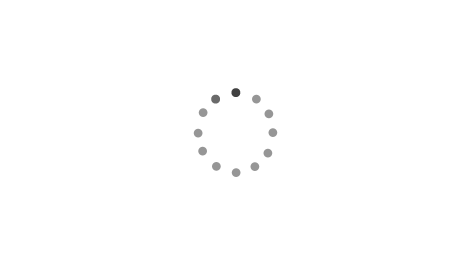 male Schreiber's Green Lizard Lacerta schreiberi and Smooth Snake Coronella austriaca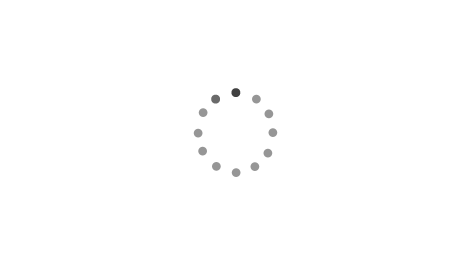 14 years later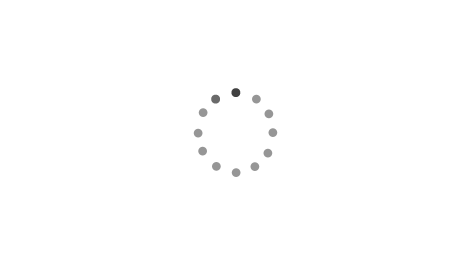 these rocky brooks are the ticket in summer


By late afternoon, we were back north in Asturias. Another gorgeous site with zero vipers to be found.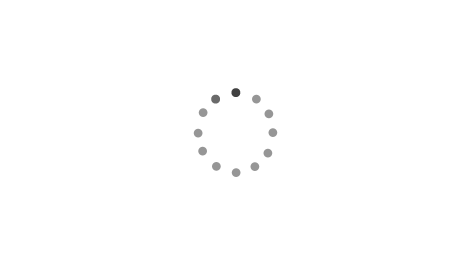 seoanei heaven


After dark, we stealthily passed Covadonga and a zillion tourists, making our way up into the Picos de Europa for another viper attempt the next morning. The last few kilometres were particularly challenging, as the Common Midwife Toad
Alytes obstetricans
covered road was hidden in dense mist, but we made it and slept well.
August 6th
The next morning, again several hours of viper searching without luck. I decided to give up and go for Iberian Rock Lizard
Iberolacerta monticola
, at which point I found my nicest Seoane's Viper so far. Loïc joined me at the same slope and added a nice female too. Finally!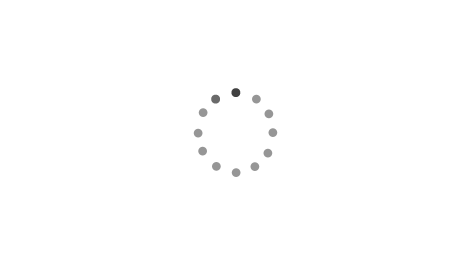 and another seoanei heaven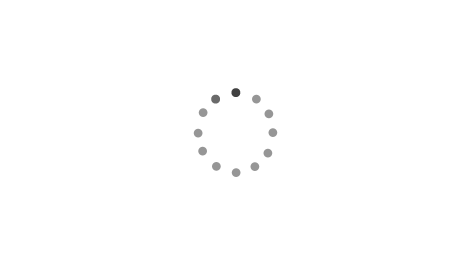 Seoane's Viper Vipera seoanei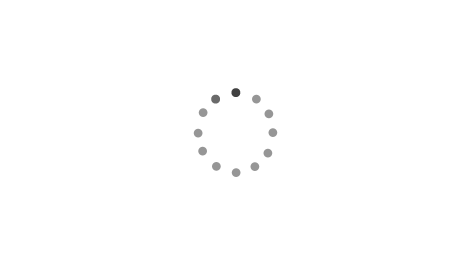 Seoane's Viper Vipera seoanei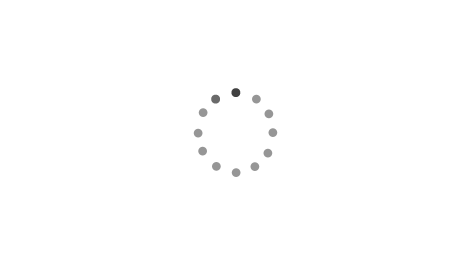 Seoane's Viper Vipera seoanei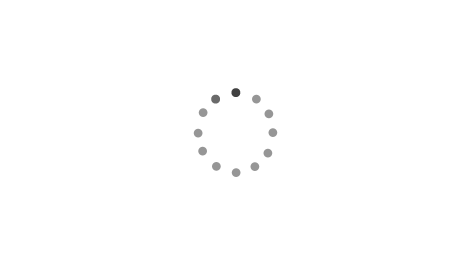 Seoane's Viper Vipera seoanei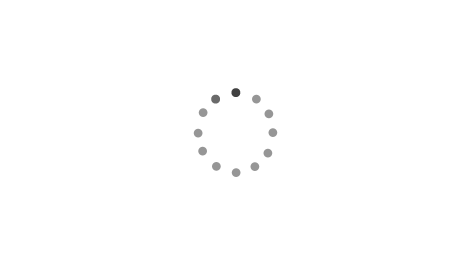 Seoane's Viper Vipera seoanei


We decided that we had found the nicest Seoanes ever, so we moved back east for some other Pyrenean targets. First, we had to flip at least a few logs at a salamander site near the coast, as we could not leave Spain without
Salamandra salamandra bernardezi
or Golden-striped Salamander
Chioglossa lusitanica
, regardless of how many we had seen in spring.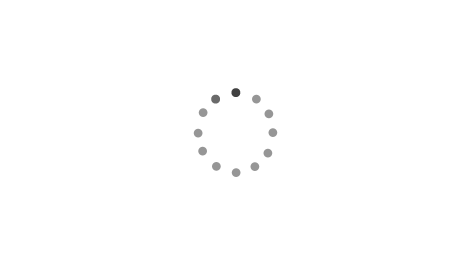 salamanders rule here - © Loïc van Doorn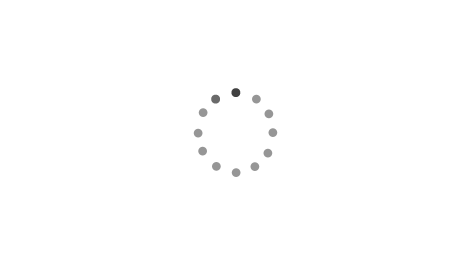 Fire Salamander Salamandra salamandra bernardezi


Once that was done, we drove until the French Pyrenees to hit the same Seoane's site again the next morning.
August 7th
Strangely, not a single viper here this time. Maybe because another guy was already searching, maybe because a bunch of cows was running through the best habitat patch all morning.
Nevermind, let's go for
Vipera aspis zinnikeri
! We drove towards the perfect patch of habitat along the road in a beautiful valley in France. It was 3pm and hot, but Loïc managed to grab one of the nicest Asp Vipers I have ever seen.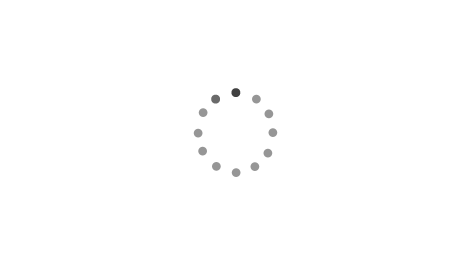 Asp Viper Vipera aspis zinnikeri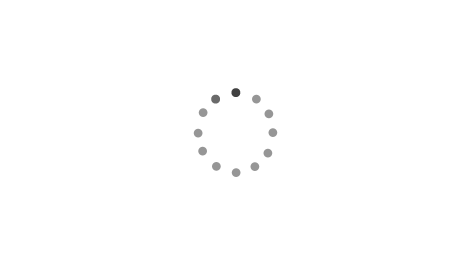 Asp Viper Vipera aspis zinnikeri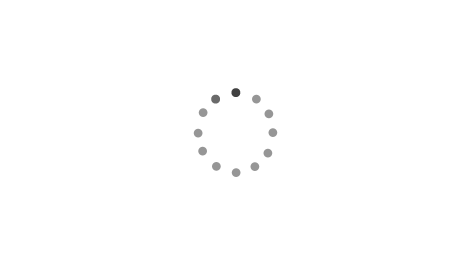 Asp Viper Vipera aspis zinnikeri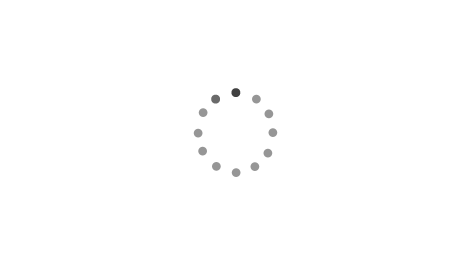 so no one ever asks me to shoot anything but herps again


In the evening, we tried some brooks for amphibians, with nothing too fancy to be found.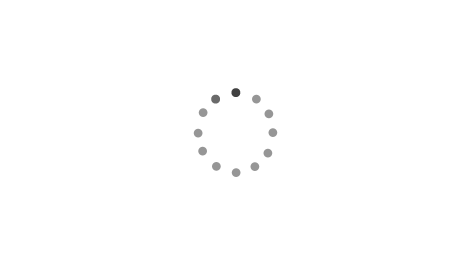 Loïc and Rio Ara


August 8th
The next morning, up early again for a hike up the mountain for 700m in altitude, because there should not be any other way to go looking for rock lizards. How I love mountains… Got there shortly before the sun and heat really kicked in, so Pyrenean Rock Lizard
Iberolacerta bonnali
did what it's supposed to do – act as cute models. This was my 4th site for this species, and it was probably the nicest one so far. I love these places so much that I hope to be able to visit some more sites with this fun little lizard in the future.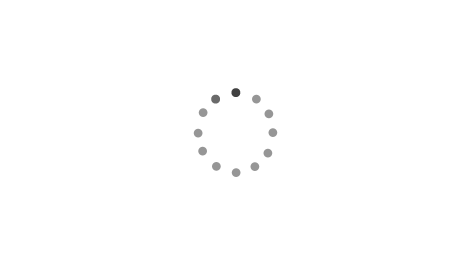 morning glory - © Loïc van Doorn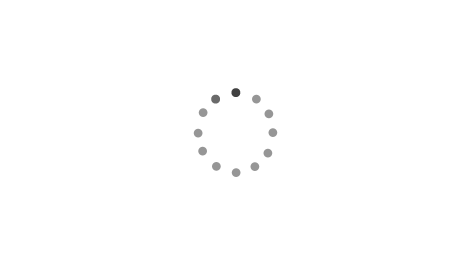 habitat of Pyrenean Rock Lizard Iberolacerta bonnali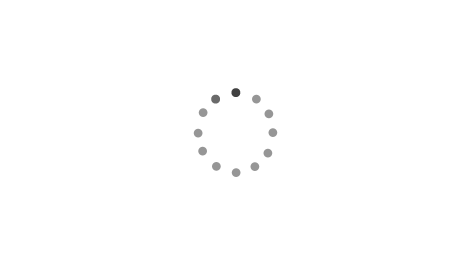 Pyrenean Rock Lizard Iberolacerta bonnali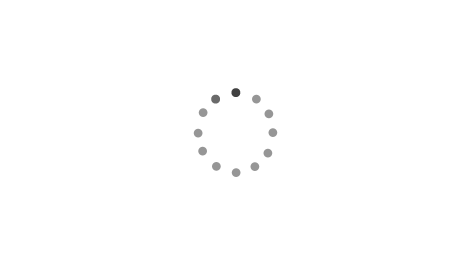 Pyrenean Rock Lizard Iberolacerta bonnali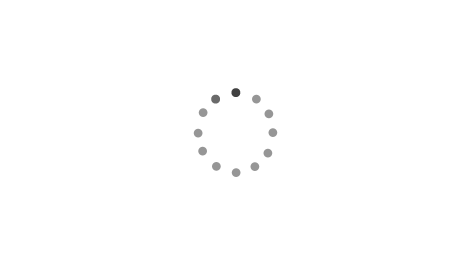 Pyrenean Rock Lizard Iberolacerta bonnali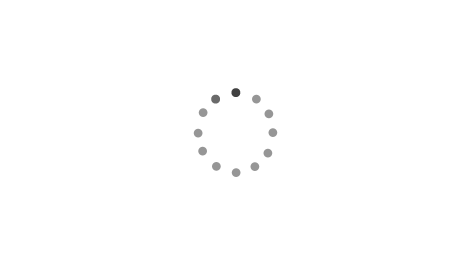 gone!


After this, the trip was nearing its end. We had time to target one of the other rock lizard species the next morning, which left us with the rest of the day to make it to the start of the next and final hike. We spent the day with a baking and failed
Acanthodactylus
attempt, as well as a revisit to the
Ommatotriton
pond we hit in spring. After that, it wasn't too far to reach the higher elevations of Andorra. The drive was not too much to our liking, though – very crowded and packed with screaming ads and bright lights.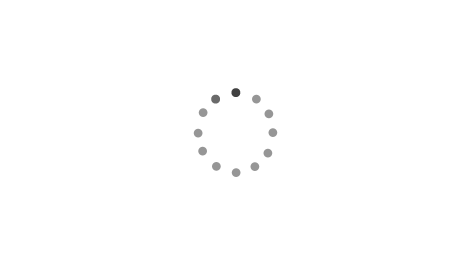 target: tomato


August 9th
Great was our joy to discover what an attractive mountain area we had as our playground this morning. Our all-time Andorran checklist went from zero to seven species, which isn't too bad for a couple of hours.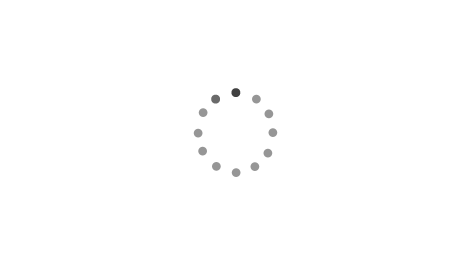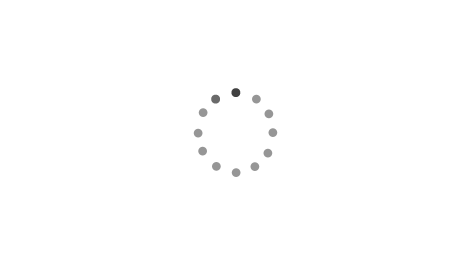 our 10.584th Common Wall Lizard Podarcis muralis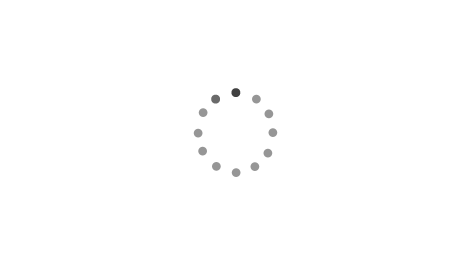 ugly asp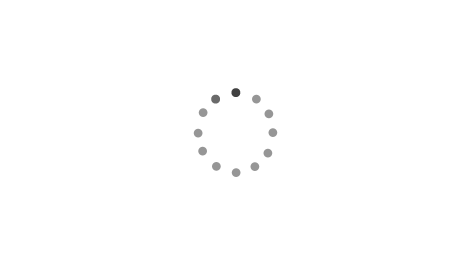 habitat of Aurelio Rock Lizard Iberolacerta aurelioi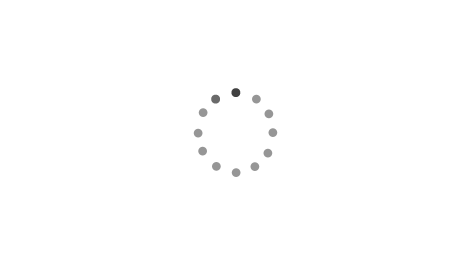 same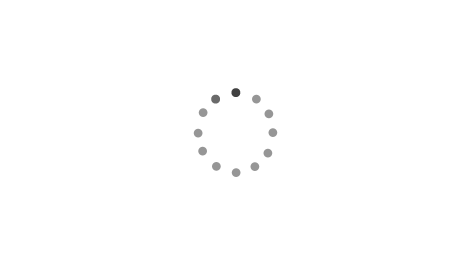 aha!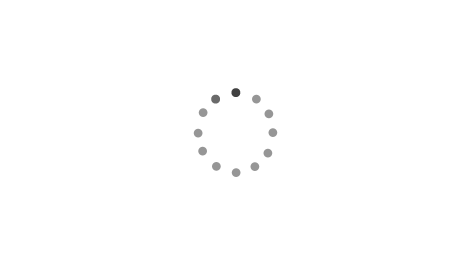 Aurelio Rock Lizard Iberolacerta aurelioi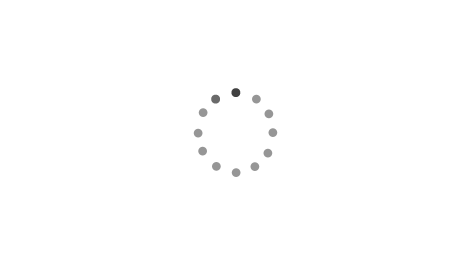 Aurelio Rock Lizard Iberolacerta aurelioi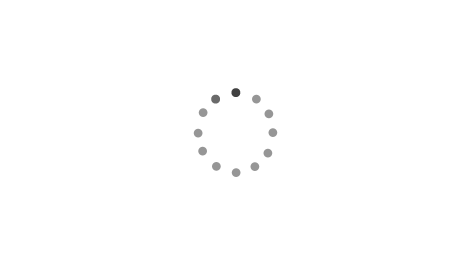 how I will miss you, Pyrenees


After this beautiful final little episode, I was highly reluctant to leave the mountains, as we started the loooong drive home.
It has been truly great to find this many species during this tour and the one we did in spring, and I couldn't have wished for a better, crazier companion to keep up the species hunger and travel speed.
Species list