Family trip to northwestern Spain (with some herps) July 9th – 24th 2017
Unless specified otherwise, all pictures (c) of Jeroen Speybroeck.
We spent two weeks in a holiday home in Asturias, not too far from Infiesto. I had visited the area before in spring 2012. Back then, its beauty already struck me, although we mainly got soaking wet.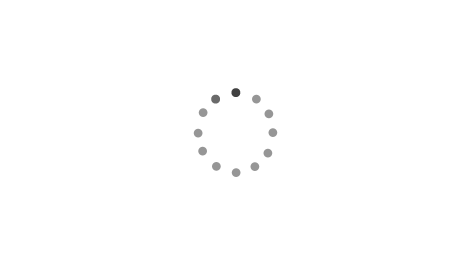 sites of observation


While the rest of Spain was suffering from a severe heat wave, this part of the country offered enjoyable weather with a mix of sun and some showers. Ideal for nocturnal amphibian hunts, which were basically my only free time to do any care-free herping. Daytime was spent hiking, looking for dinosaur tracks on the rocky shore, … I totally struck out on snakes. Not even a simple
Coronella
... Yet, being the fire salamander aficionado I am, night herping, while poor in species, was great. Some rain every now and then got these viviparous salamanders (subspecies
bernardezi
) crawling through our village by the hundreds. In terms of lizards, a hike up the Sueve coastal mountain ridge with six lizard species was not too bad.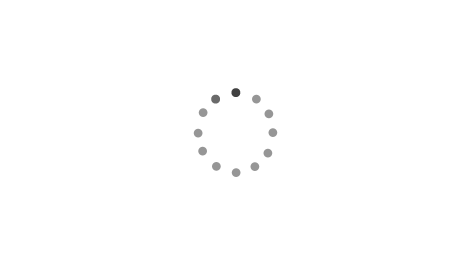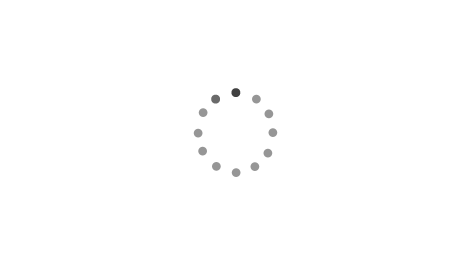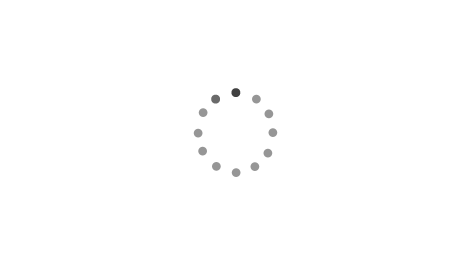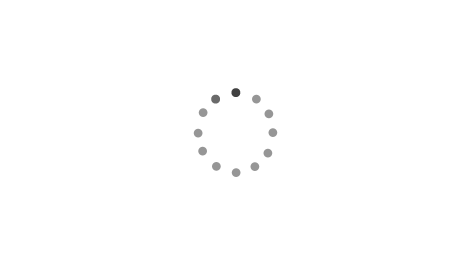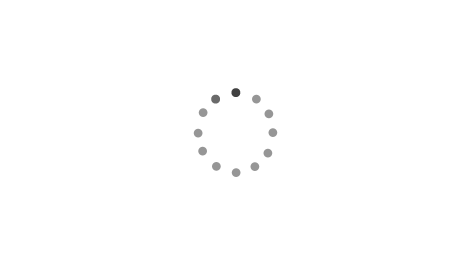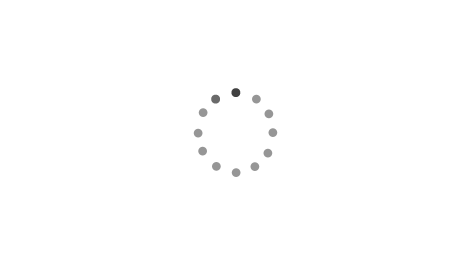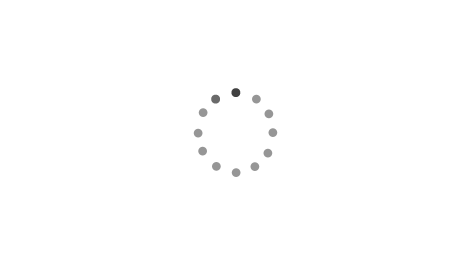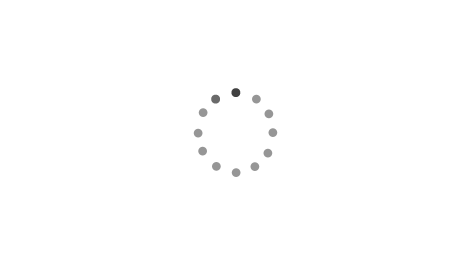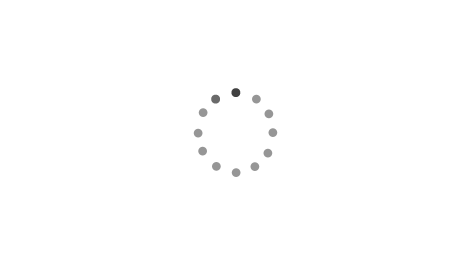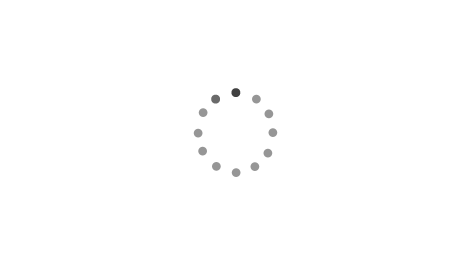 Fire Salamander Salamandra salamandra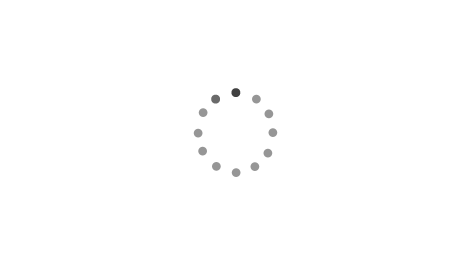 Fire Salamander Salamandra salamandra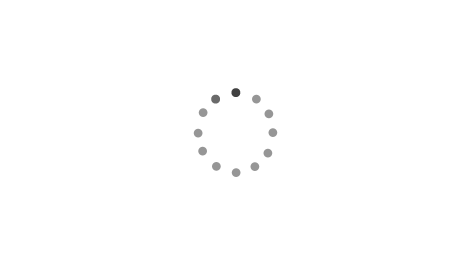 Fire Salamander Salamandra salamandra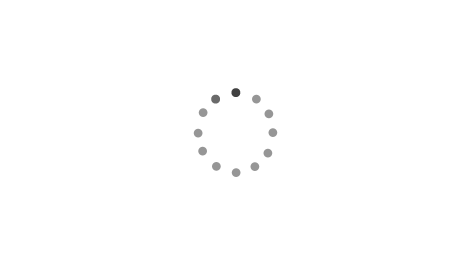 Fire Salamander Salamandra salamandra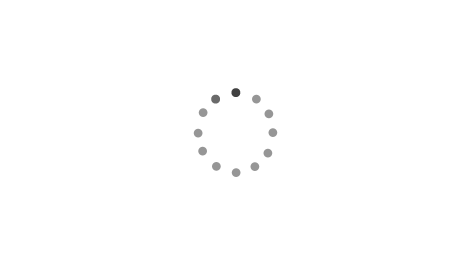 Fire Salamander Salamandra salamandra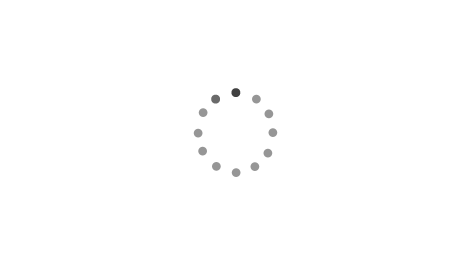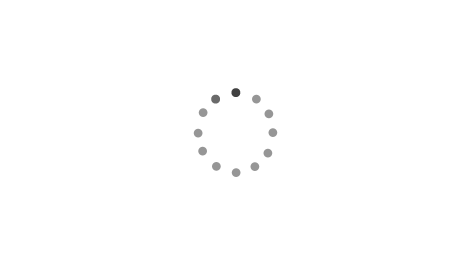 Fire Salamander Salamandra salamandra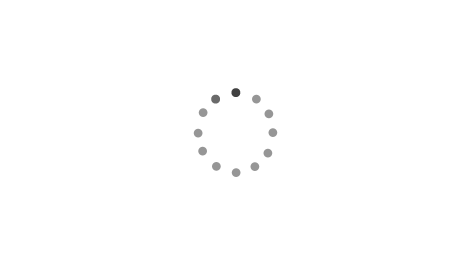 Fire Salamander Salamandra salamandra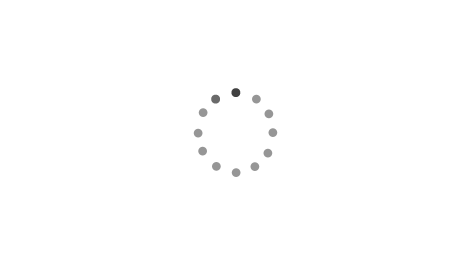 Fire Salamander Salamandra salamandra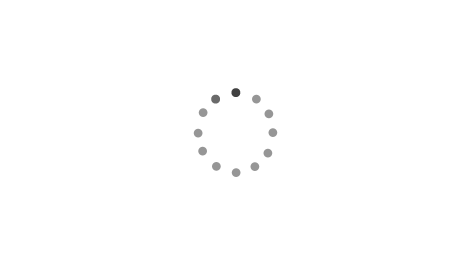 Golden-striped Salamander Chioglossa lusitanica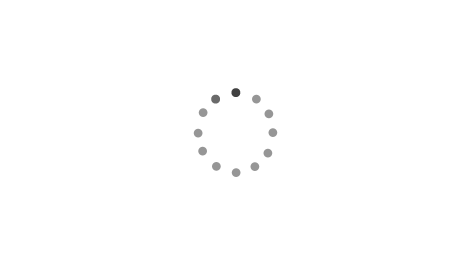 Golden-striped Salamander Chioglossa lusitanica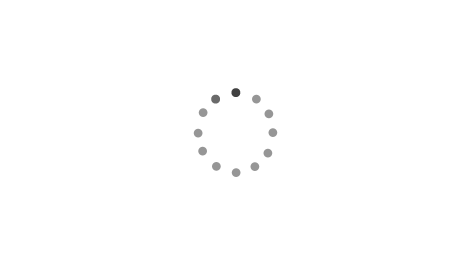 Golden-striped Salamander Chioglossa lusitanica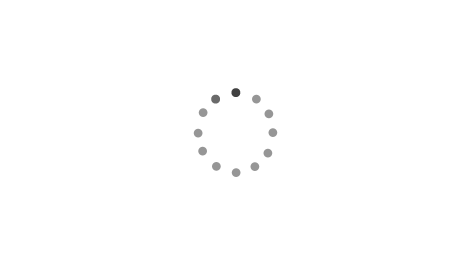 Common Midwife Toad Alytes obstetricans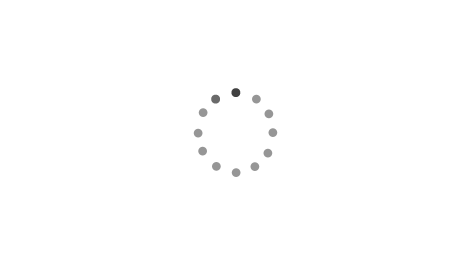 Spiny Toad Bufo spinosus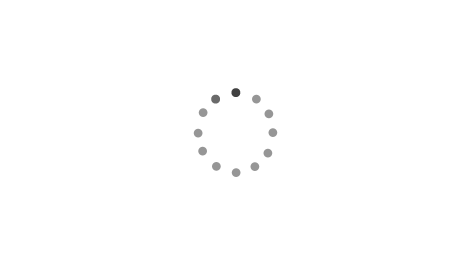 Fire Salamander Salamandra salamandra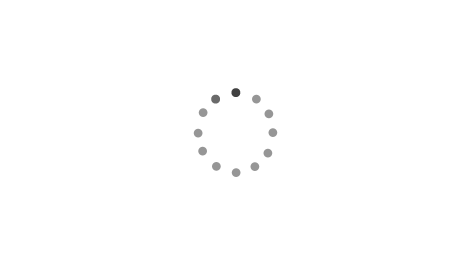 Fire Salamander Salamandra salamandra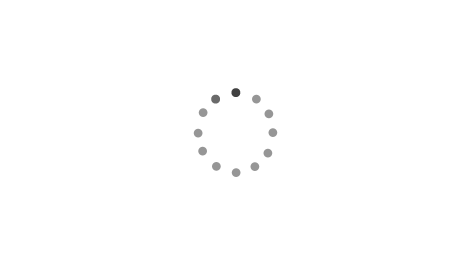 towards dino coast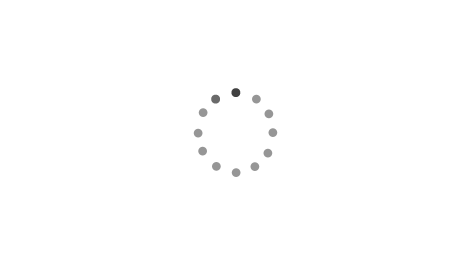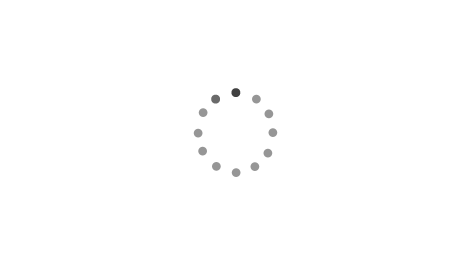 Iberian Rock Lizard Iberolacerta monticola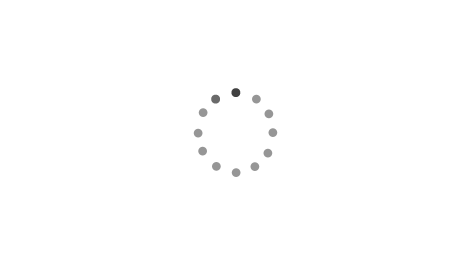 Iberian Rock Lizard Iberolacerta monticola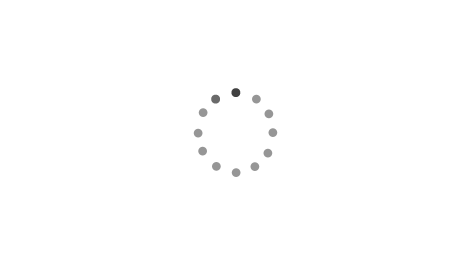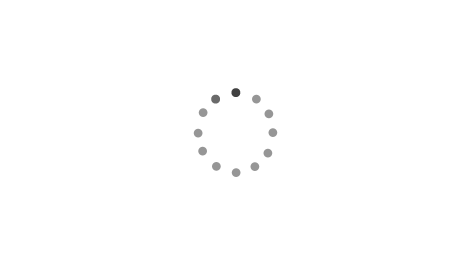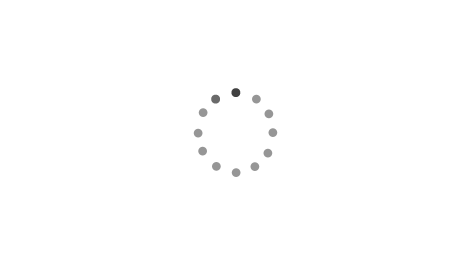 Schreiber's Green Lizard Lacerta schreiberi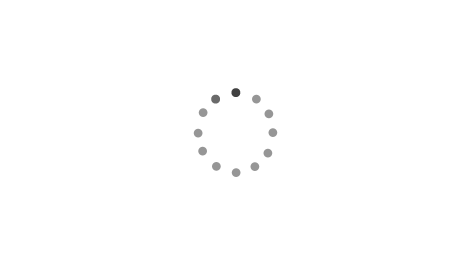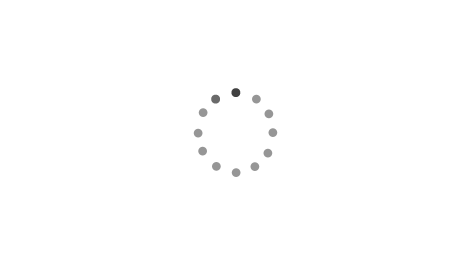 Fire Salamander Salamandra salamandra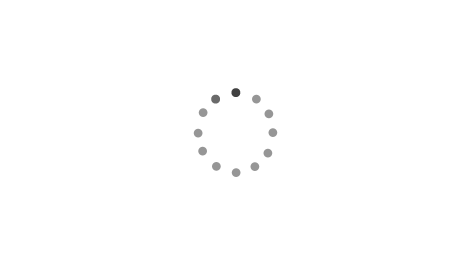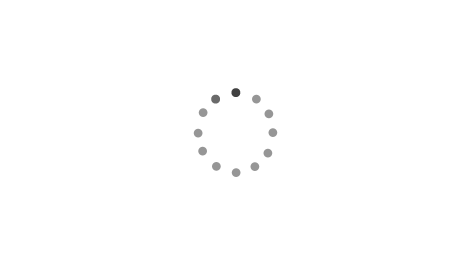 Fire Salamander Salamandra salamandra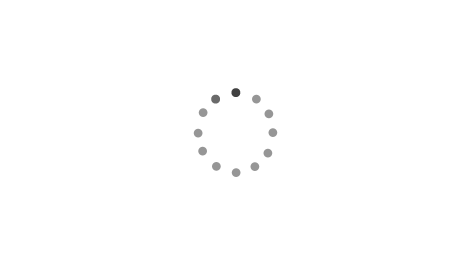 Fire Salamander Salamandra salamandra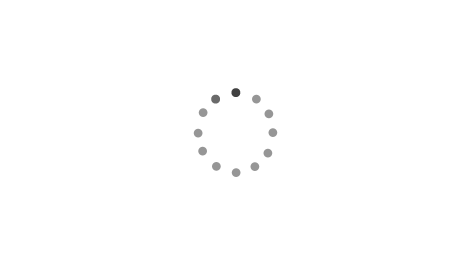 Fire Salamander Salamandra salamandra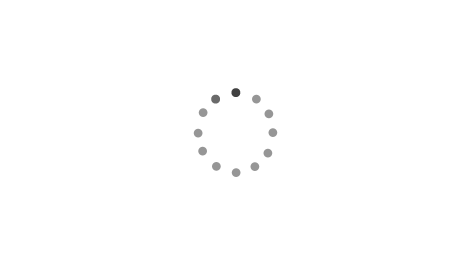 Golden-striped Salamander Chioglossa lusitanica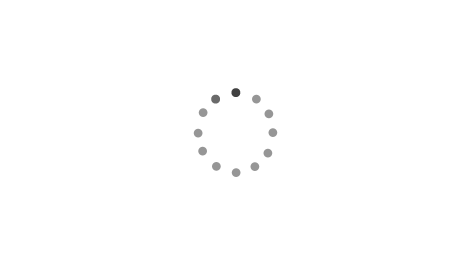 Golden-striped Salamander Chioglossa lusitanica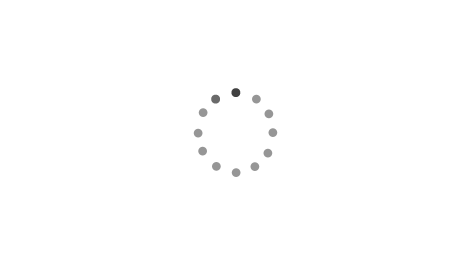 Iberian Painted Frog Discoglossus galganoi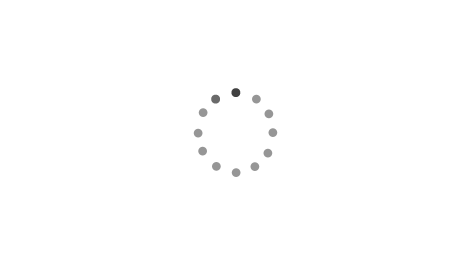 Iberian Painted Frog Discoglossus galganoi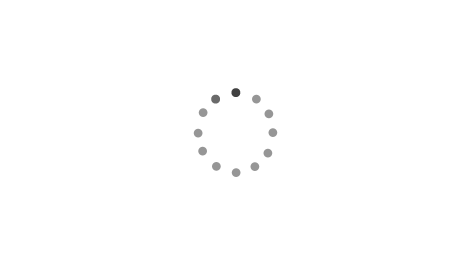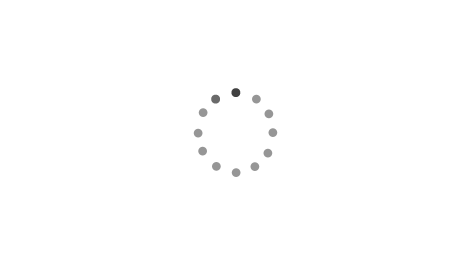 Catalonian Wall Lizard Podarcis liolepis


Species list
1. Fire Salamander
Salamandra salamandra
2. Golden-striped Salamander
Chioglossa lusitanica
3. Bosca's Newt
Lissotriton boscai
4. Palmate Newt
Lissotriton helveticus
5. Common Midwife Toad
Alytes obstetricans
6. Iberian Painted Frog
Discoglossus galganoi
7. Spiny Toad
Bufo spinosus
8. Common Frog
Rana temporaria
9. Iberian Water Frog
Pelophylax perezi
10. Schreiber's Green Lizard
Lacerta schreiberi
11. Iberian Rock Lizard
Iberolacerta monticola
12. Bocage's Wall Lizard
Podarcis bocagei
13. Catalonian Wall Lizard
Podarcis liolepis
14. Common Wall Lizard
Podarcis muralis
15. Slow Worm
Anguis fragilis