Herpetological trip to the Alps and surroundings (France, Italy, Switzerland)
14th of July – 26th of July 2006
All pictures (c) of Jeroen Speybroeck.
Together with my girlfriend Stefanie, I visited SE France, NW Italy and parts of Switzerland. Main goal was to see some specific species but on the whole this was (compared to the larger group trips with the Hyla team) a more relaxed trip, not intending nor delivering a full coverage of the species present in the prospected places. The whole of Europe seemed to be suffering from a severe heat wave, thus making our searches somewhat more difficult, but detailed hints and some local assistance made the herping result as well as the whole trip very enjoyable. Twenty-one species of amphibians (10) and reptiles (11) were observed, including some rare amphibians.
During the first episode of our trip (i.e. France), we were together with Jan VDV, Peter, Anniek and Gijs. After that, they moved west and we continued east, just the two of us.
I am indebted to Frank Deschandol, Pierre-Yves Vaucher, Roberto Sindaco, Edoardo Razzetti, Pierre-André Crochet, Kurt Grossenbacher, Claude Miaud and Tim Adriaens for their hints concerning this trip.
Furthermore, we enjoyed the highly appreciated help of Emanuele Biggi, Francesco Tomasinelli, Massimo Evangelista and especially Konrad Mebert, who met with us in the field.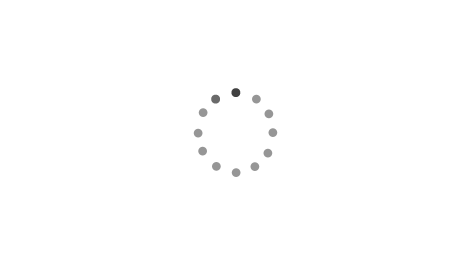 overview of prospected sites
14th of July - transit and some nice first findings
We took off early in the morning and arrived in the south of France in the late afternoon. We revisited the étang St Louis at Suze-la-Rousse. In the spring of 2003, we had found here quite some species: Marsh Frog (
Pelophylax ridibundus
), Common Midwife Toad (
Alytes obstetricans
), Parsley Frog (
Pelodytes punctatus
), Palmate Newt (
Lissotriton helveticus
), Common Toad (
Bufo bufo
), Natterjack Toad (
Bufo calamita
), Stripeless Tree Frog (
Hyla meridionalis
) and Common Wall Lizard (
Podarcis muralis
), while missing out on the also present Western Spadefoot (
Pelobates cultripes
) and Southern Smooth Snake (
Coronella girondica
). A subadult of the latter was found during this second visit. At night, there was very little amphibian activity, despite nice showers: only Natterjack Toad and Marsh Frog. On the drive back to the camp site, we found a young, unfortunately dying, Ladder Snake (
Rhinechis scalaris
). Common Wall Lizard at the camp site.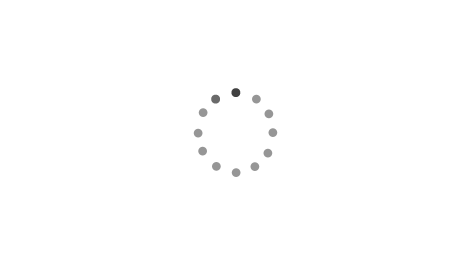 Southern Smooth Snake (Coronella girondica)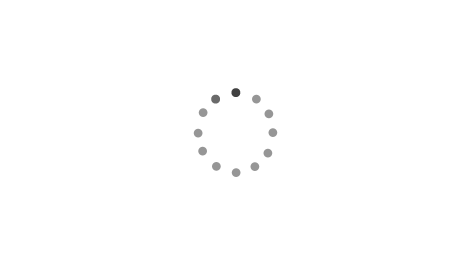 juvenile Ladder Snake (Rhinechis scalaris)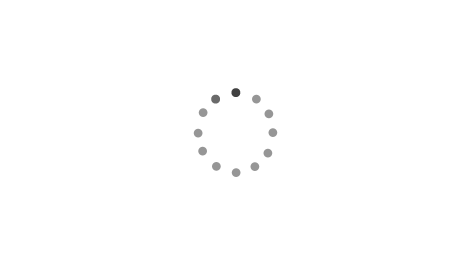 Calopteryx haemorrhoidalis

15th of July – sightseeing
While waiting for our friends, stuck in traffic at Lyon, Stefanie and I visited some nice villages like Crestet and Suzette. In the early evening, Jan, Gijs, Peter and Anniek arrived slightly overheated, and we stayed at a camp site next to the place we would explore the next morning.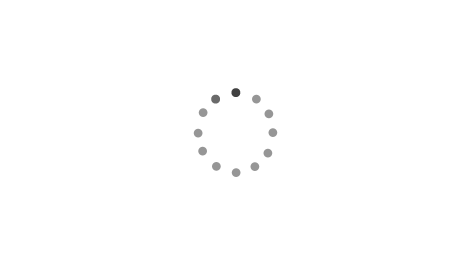 Crestet
16th of July - Vipera ursinii
We started searching among the dwarf juniper bushes early after dawn. Thanks to some heavy rain during the previous night, we could find three Meadow Viper (
Vipera ursinii
), plus Common Wall Lizard and Western Green Lizard (
Lacerta bilineata
). The seemingly fragile viper habitat was crawling with grasshoppers.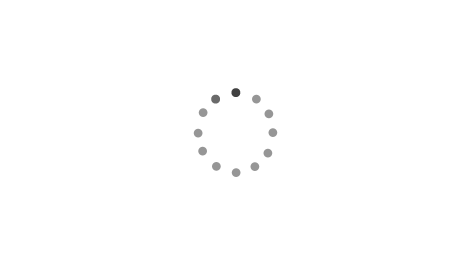 habitat of Vipera ursinii with Gijs's car in front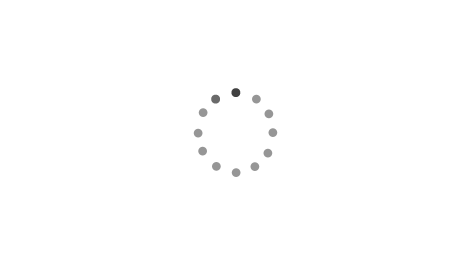 Meadow Viper (Vipera ursinii)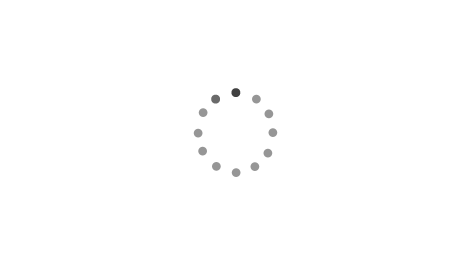 Meadow Viper (Vipera ursinii)

17th of July - Liguria
We said goodbye to our Hyla friends and continued east. After a short visit to the expensive sea resort Portofino, we met not too far from Genova with Emanuele Biggi and Francesco Tomasinelli. We explored a very beautiful mountaineous valley and visited a nice site with Italian Yellow-bellied Toad (
Bombina pachypus
), Italian Stream Frog (
Rana italica
), Slow Worm (
Anguis fragilis
) and Fire Salamander (
Salamandra salamandra
). Stefanie and I had some trouble finding a place to sleep, and at 23h00 we settled for a too expensive hotel in Arenzano, with Moorish Gecko (
Tarentola mauritanica
) on its walls.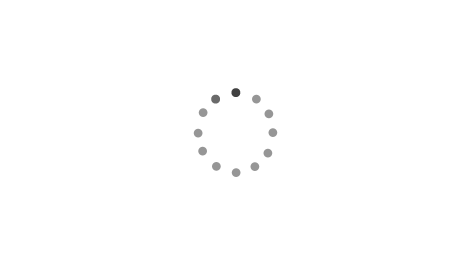 Common Wall Lizard (Podarcis muralis) at Portofino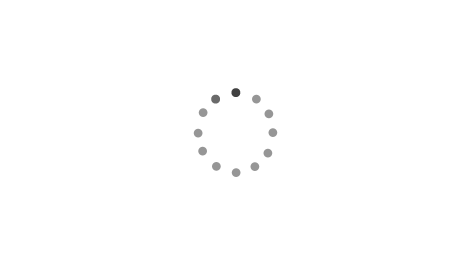 Italian Yellow-bellied Toad (Bombina pachypus)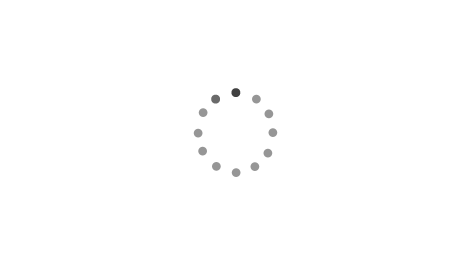 Italian Yellow-bellied Toad (Bombina pachypus)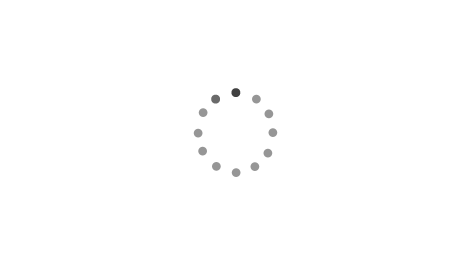 Italian Yellow-bellied Toad (Bombina pachypus)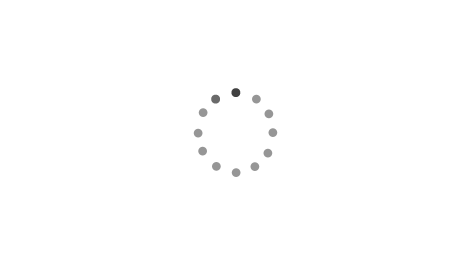 Francesco, Ema and Stef standing next to a pond full of Italian Yellow-bellied Toad, some Italian Stream Frog and many larvae of Fire Salamander

18th of July – Cottian Alps
This day, we drove north and met again with Ema and Francesco. We explored two places, close to each other, and found a total of about fifteen Lanza's Alpine Salamander (
Salamandra lanzai
), a few Grass Frog (
Rana temporaria
) and a single Common Wall Lizard, strangely enough the only lizard observed. After that, we said goodbye to Ema and Francesco and we stayed nearby.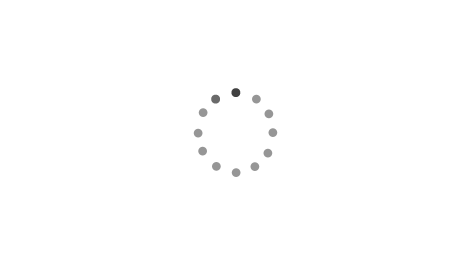 habitat of …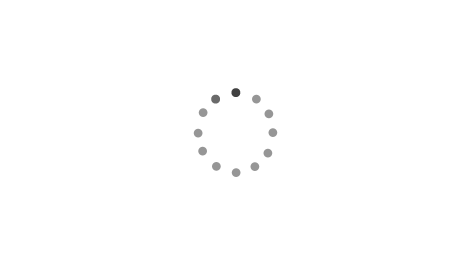 Lanza's Alpine Salamander (Salamandra lanzai)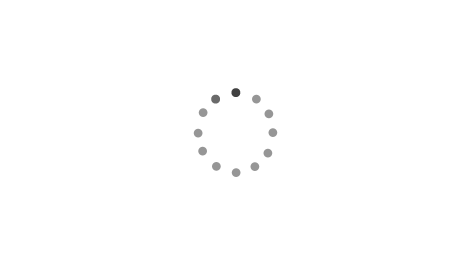 Lanza's Alpine Salamander (Salamandra lanzai)

19th of July – Cottian Alps => Po river valley => Vall d'Aosta
After a short last visit to one of both salamander sites, we drove east and out of the mountains, meeting with Massimo Evangelista south of Torino. During a short visit to hot and moist woods in the valley of the Po river, we were able to find the endemic Italian Agile Frog (
Rana latastei
) in about the worst time (and weather) of the year. After that, we quickly left the extremely hot lowlands and stayed in Vall d'Aosta for the night.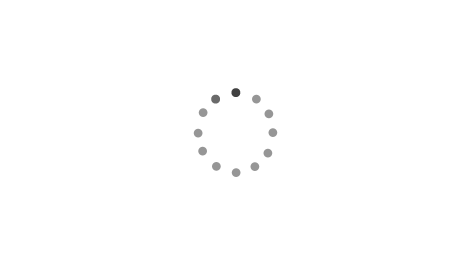 Italian Agile Frog (Rana latastei)
20th of July – Vall d'Aosta
We made a 900m uphill mountain hike in the Gran Paradiso park and at less than ten meter apart, we found Smooth Snake (
Coronella austriaca
) and Asp Viper (
Vipera aspis
). The former was crawling just in front of Stefanie's feet during a steep part of the hike. After having caught it, I moved a little away from the main track, in order to attract not too much attention from other hikers. Stefanie followed behind me, and saw the viper that I had failed to see at first. The heavily marked animal started to take off and by the time I got my gloves out, it unfortunately had disappeared. We slept again in Vall d'Aosta.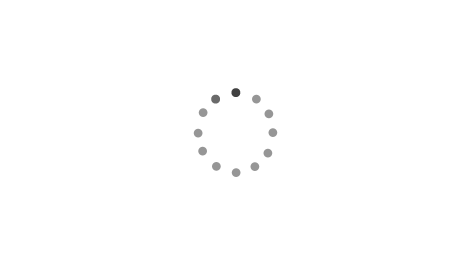 Smooth Snake (Coronella austriaca)
21th of July – into Switzerland
Time for the next and last country to visit. We drove north and visited a site for Alpine Salamander (
Salamandra atra
), not so far from Bex. I found the species when turning the first log, together with Alpine Newt (
Ichthyosaura alpestris
). Because the area is protected, I didn't look for more animals but, as I was informed beforehand, they should be abundant.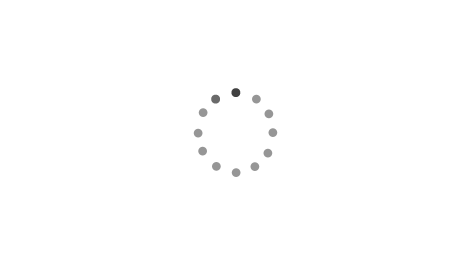 Alpine Salamander and Alpine Newt as they were found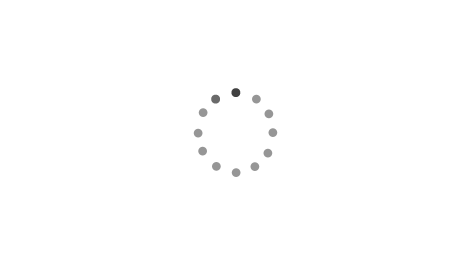 Alpine Salamander (Salamandra atra)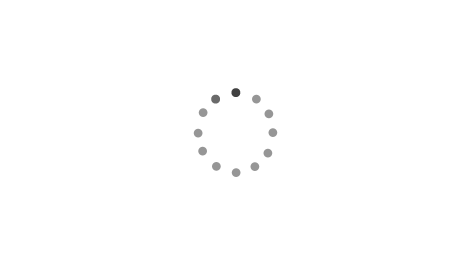 Alpine Salamander (Salamandra atra)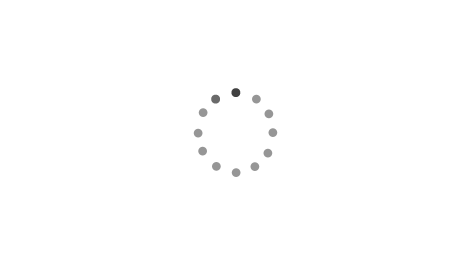 Stefanie reading in salamander habitat
22th of July – south of Visp
We moved east and entered the German speaking part of Switzerland. In the mountains south of Visp, we visited some mountain lakes for dragonflies. The surroundings looked fairly nice for Adder (
Vipera berus
), but afterwards I learned that the species is absent from the area. Only Grass Frog and Viviparous Lizard (
Zootoca vivipara
). Concerning the latter, this was the only individual we saw on this trip, which is probably indicative for the very high temperatures, even at higher altitude. In the evening, I got on the phone with Konrad Mebert, and we arranged to meet on the 24th.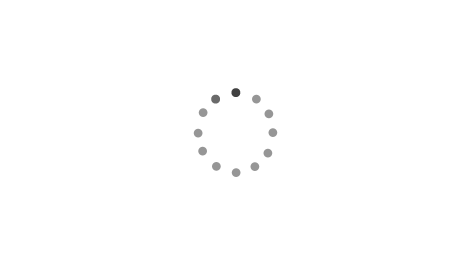 Aeshna caerulea
23th of July – mountain passes but no snakes
We drove across a very scenic mountain landscape, passing some viper sites which Konrad had suggested. No vipers were found, but the Furka- and Sustenpass were extremely beautiful. At the Brienzersee, we found Dice Snake (
Natrix tessellata
) at a place hinted by Konrad as well. We slept at a camp site in Wyler (Innertkirchen).
24th of July – further north
In the morning, we visited the Steingletscher and walked around for a bit. In the late afternoon, we met with Konrad. Stefanie had a swim, Konrad went snorkling and found a Dice Snake, and I caught an Asp Viper near the shores of the Vierwaldstätter See. We had a drink in Luzern and stayed at Konrad's place.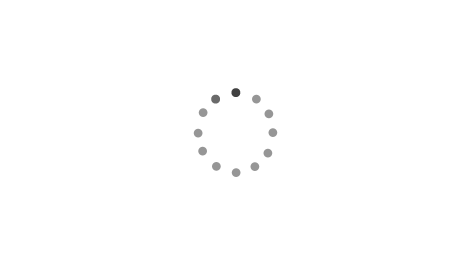 automatic self portrait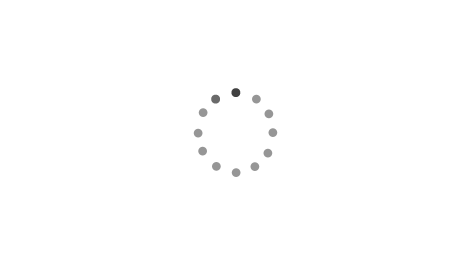 Stefanie and glacier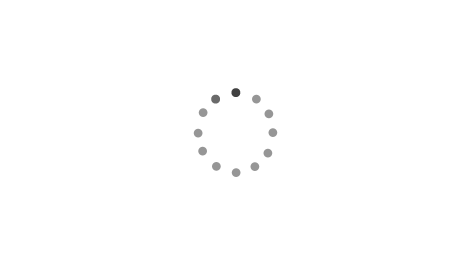 alpine slope with small waterbody, full of Grass Frog tadpoles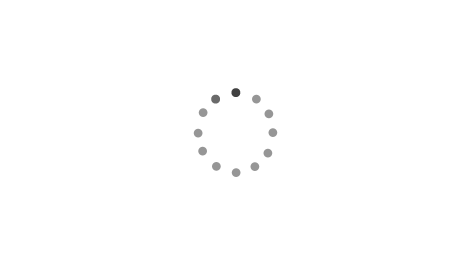 Konrad + tessellata and I (failing a normal facial expression once more…) + aspis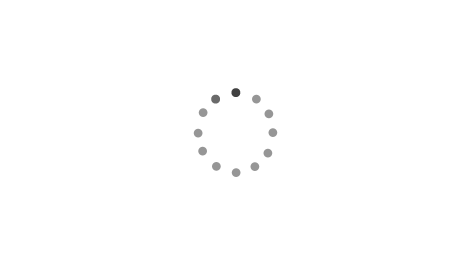 Asp Viper (Vipera aspis)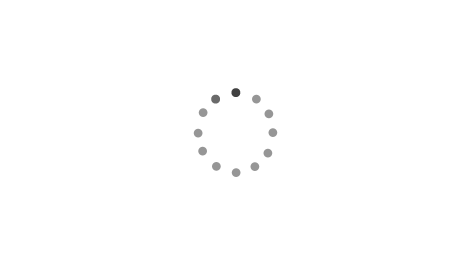 Dice Snake (Natrix tessellata)

25th of July – Asp day
Although expectations were low in view of the weather, we drove to the Bernese Alps and visited a known top site for Asp Viper. Exploring two slopes, Konrad and I found nine Asp Vipers. Seven of them were pitch black, thus not really rewarding photo subjects. Forgetting to take my camera while moving uphill, we ended up finding the nicest looking specimen after a significant distance of climbing, but Konrad kindly proposed to use his.
We ended our trip with an improvised barbecue on the shores of the Türlersee.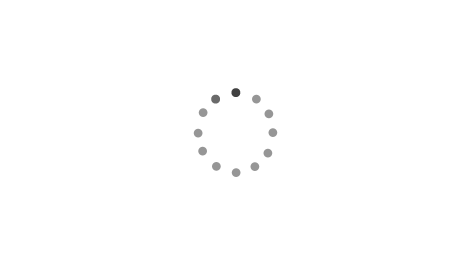 Asp Viper (Vipera aspis)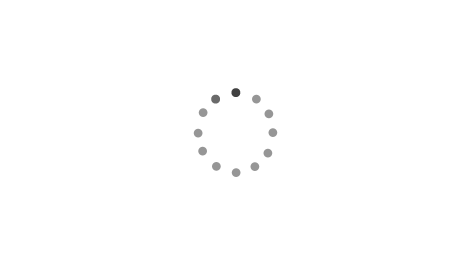 Asp Viper (Vipera aspis)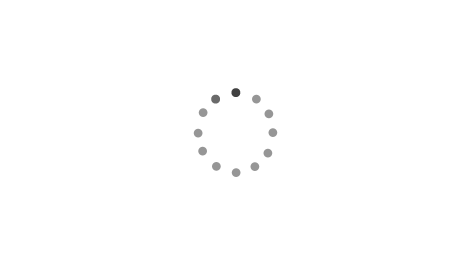 the most remarkable Asp Viper (Vipera aspis)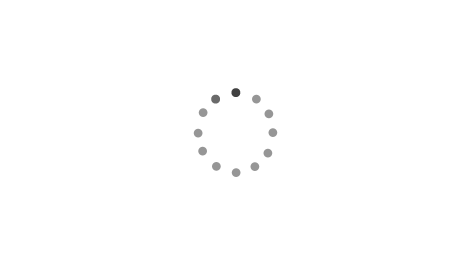 Asp heaven

26th of July – back home
We said goodbye to Konrad and thanked him for his hospitality, and after about eight hours of driving, we got back home.
List of the observed species
1. Fire Salamander (
Salamandra salamandra
)
2. Alpine Salamander (
Salamandra atra
)
3. Lanza's Alpine Salamander (
Salamandra lanzai
)
4. Alpine Newt (
Ichthyosaura alpestris
)
5. Italian Yellow-bellied Toad (
Bombina pachypus
)
6. Natterjack Toad (
Bufo calamita
)
7. Italian Agile Frog (
Rana latastei
)
8. Grass Frog (
Rana temporaria
)
9. Italian Stream Frog (
Rana italica
)
10. Marsh Frog (
Pelophylax ridibundus
)
11. Moorish Gecko (
Tarentola mauritanica
)
12. Western Green Lizard (
Lacerta bilineata
)
13. Viviparous Lizard (
Zootoca vivipara
)
14. Common Wall Lizard (
Podarcis muralis
)
15. Slow Worm (
Anguis fragilis
)
16. Ladder Snake (
Rhinechis scalaris
)
17. Dice Snake (
Natrix tessellata
)
18. Smooth Snake (
Coronella austriaca
)
19. Southern Smooth Snake (
Coronella girondica
)
20. Meadow Viper (
Vipera ursinii
)
21. Asp Viper (
Vipera aspis
)