Some herpetological observations in NW Spain
12th – 15th of October 2006
All pictures (c) of Jeroen Speybroeck.
During and after a sandy beach ecology symposium which I attended in the city of Vigo (Galicia), I had a little time looking for animals in the northwest of Spain. It was already late in the year and the days were often chilly and/or wet, so I only observed very few species, among which an endemic and recently described species of rock lizard.
On the 12th, we had a symposium excursion. After visiting among others Santiago de Compostela, we visited an old settlement near the sea called Castro de Baroña, where I was able to find Iberian Wall Lizard (Podarcis hispanicus "morphotype 1").
On the 13th, I strawled to the Parque do Castro in Vigo itself together with my colleague Soetkin and we found some Bocage's Wall Lizard (Podarcis bocagei). On the morning of the 14th, I rented a car and drove inland. After a couple of hours, I arrived at the Laguna de los Peces, near Puebla de Sanabria. After walking around for a bit, somewhat hungover by the final symposium night, I managed to find numerous juveniles and a couple of adult Galan's Rock Lizard (Iberolacerta galani), a species whose description was published not until 2006. Next to the rocks with the lizards, there were some pools with Iberian Water Frog (Pelophylax perezi) in them. Afterwards, I drove back down and found a DOR Seoane's Viper (Vipera seoanei). The next day I searched the surrounding area, hoping to find a live viper but the weather was not good enough. I drove on to the Cabeza de Manzaneda, hoping to find Iberian Rock Lizard (Iberolacerta monticola cantabrica) but all I found up there was mists and freezing cold, so no more herps.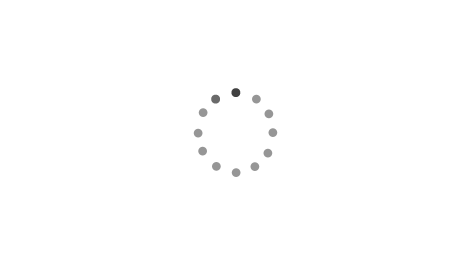 Santiago de Compostela with a couple of sandy beach ecologists and others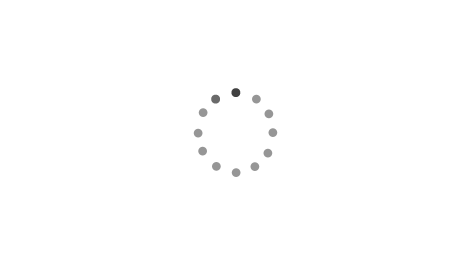 seaside landscape with Castro de Baroña ahead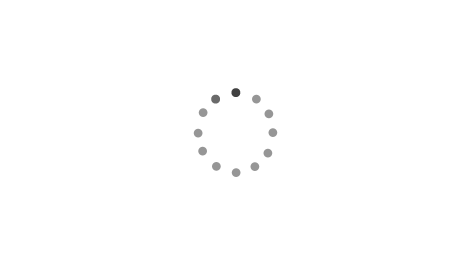 Iberian Wall Lizard (Podarcis hispanicus "morphotype 1")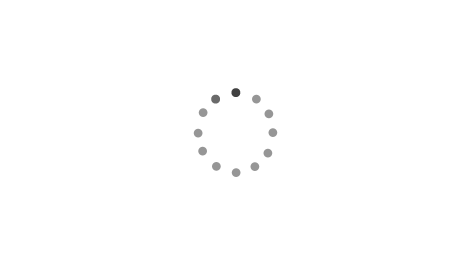 Iberian Wall Lizard (Podarcis hispanicus "morphotype 1")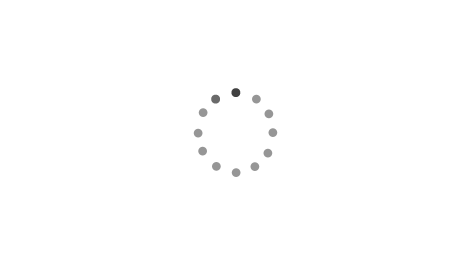 Iberian Wall Lizard (Podarcis hispanicus "morphotype 1")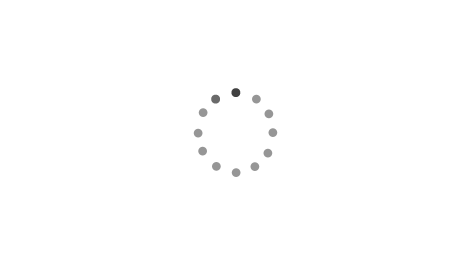 Vigo lizard habitat with Soetkin standing next to it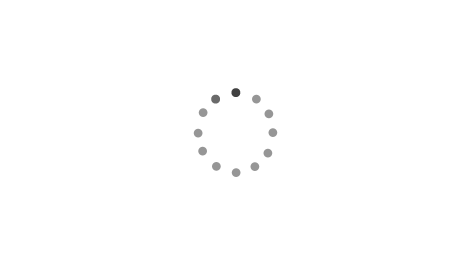 Bocage's Wall Lizard (Podarcis bocagei)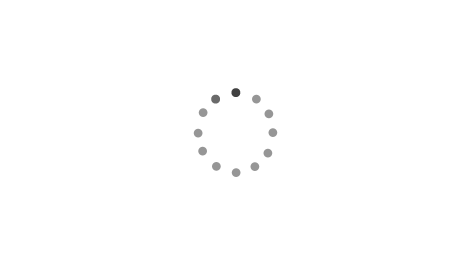 Bocage's Wall Lizard (Podarcis bocagei)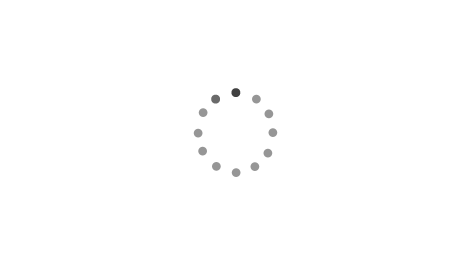 Bocage's Wall Lizard (Podarcis bocagei)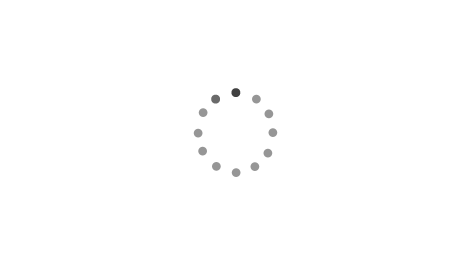 Laguna de los Peces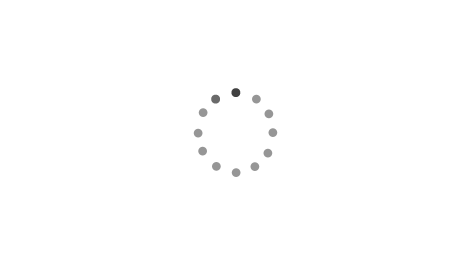 habitat of Galan's Rock Lizard (Iberolacerta galani)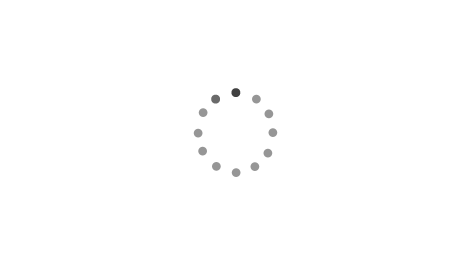 Galan's Rock Lizard (Iberolacerta galani)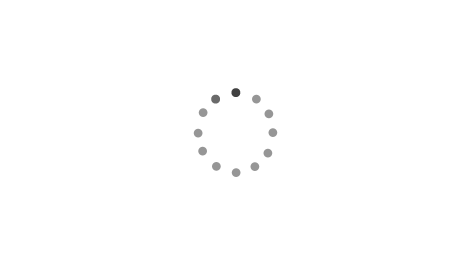 Galan's Rock Lizard (Iberolacerta galani)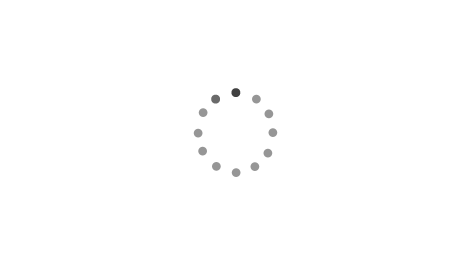 Galan's Rock Lizard (Iberolacerta galani)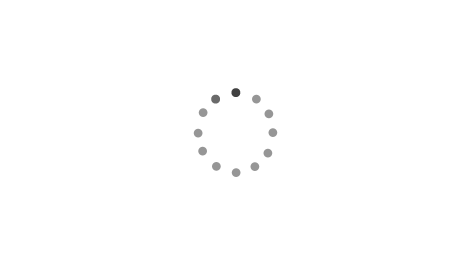 bunch of juveniles of Galan's Rock Lizard (Iberolacerta galani)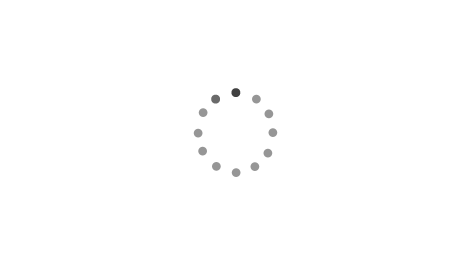 family picture of Galan's Rock Lizard (Iberolacerta galani)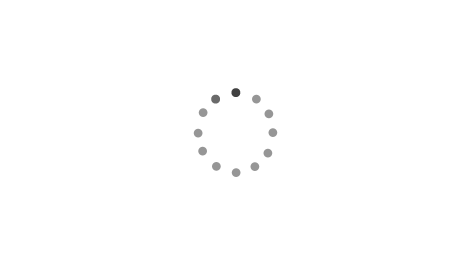 DOR Seoane's Viper (Vipera seoanei) - zinnikeri-like morph